Many of our locals will tell you that The City Different is a beautiful and magical place to visit during the winter. We are blessed with a wide range of winter scenery; from the snow covered pines a short drive up in the Sangre de Cristo Mountains to the cozy charm of crackling fireplaces found in the lobbies of many Santa Fe hotels. With Christmas and New Year's Eve over, our city invites you to partake in all its peaceful winter goodness and fall in love with these five February events.
[blog_cta type="guide" text="Order My Santa Fe Travel Guide" date="February_Events"]
February Events at Ski Santa Fe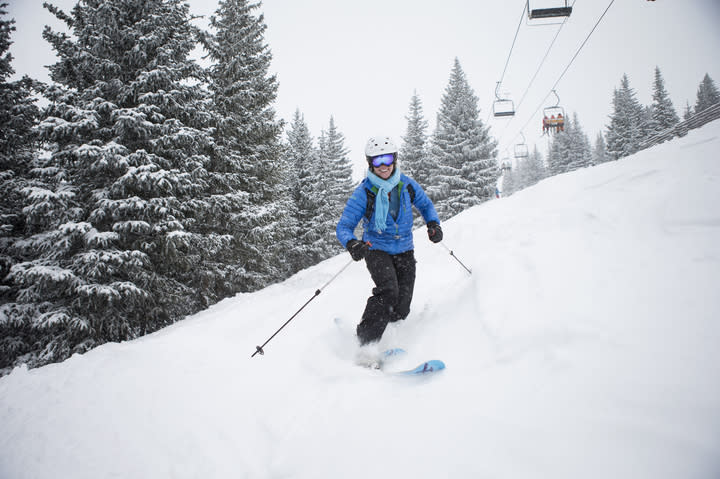 There's no feeling in the world like that of the majesty of the mountain passing beneath your feet as you descend the pristine Southwest peaks. Ski Santa Fe is situated at the southernmost tip of the Rocky Mountains and offers some of the highest elevation skiing and snowboarding in the nation. The ski area boasts the best combination of both snow and sun with a 12,075 ft. summit, 1,725 ft. drop and average 225 inches of annual snowfall.
Ski Santa Fe offers a wonderful variety of runs from leisurely and secluded to long, steep and exhilarating. From the teeniest youngsters just discovering the bunny slope to serious skiers and snowboarders, the mountain offers something for all styles and abilities. Adults can drop the kiddos off at the Chipmunk Corner, a full service youth facility offering top-notch instruction where kids can learn to ski or snowboard in an area designated to them. After working up an appetite on the slopes there's nothing as satisfying as a bowl of green chile stew and a locally brewed beer at the mid-mountain Totemoff Bar and Grill.
For all you music lovers, there'll be live music every Saturday during the month of February. Visit the event calendar for the full performance schedule. The Burton Women's Snow Board Camp will be taking place February 15th. This camp is designed for women, led by female instructors. Improve your riding while exploring new terrain in small groups.
---
Santa Fe Artists In Residence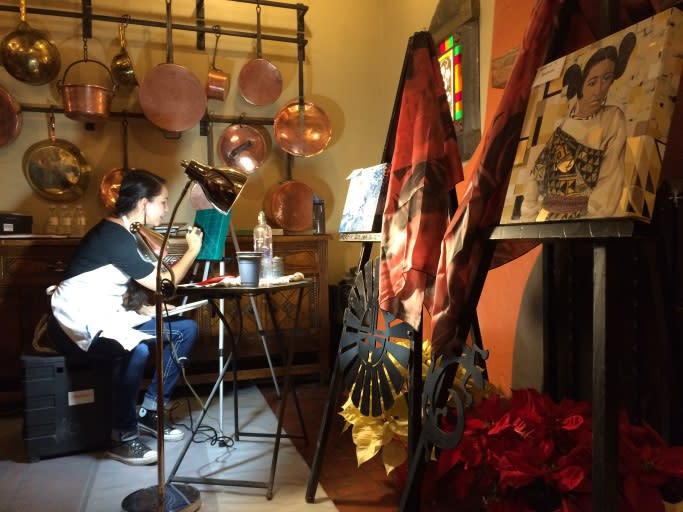 Santa Fe's newest art experience connects visitors with New Mexico artists in our culturally inspired hotels. You'll get to meet, interact, and watch the artists as they create their masterpieces and experience first-hand their creative process. Mediums range from jewelry to painting and sculptures. The artist's creations are also available for purchase. This event ends on February 29, 2020.
---
Santa Fe Film Festival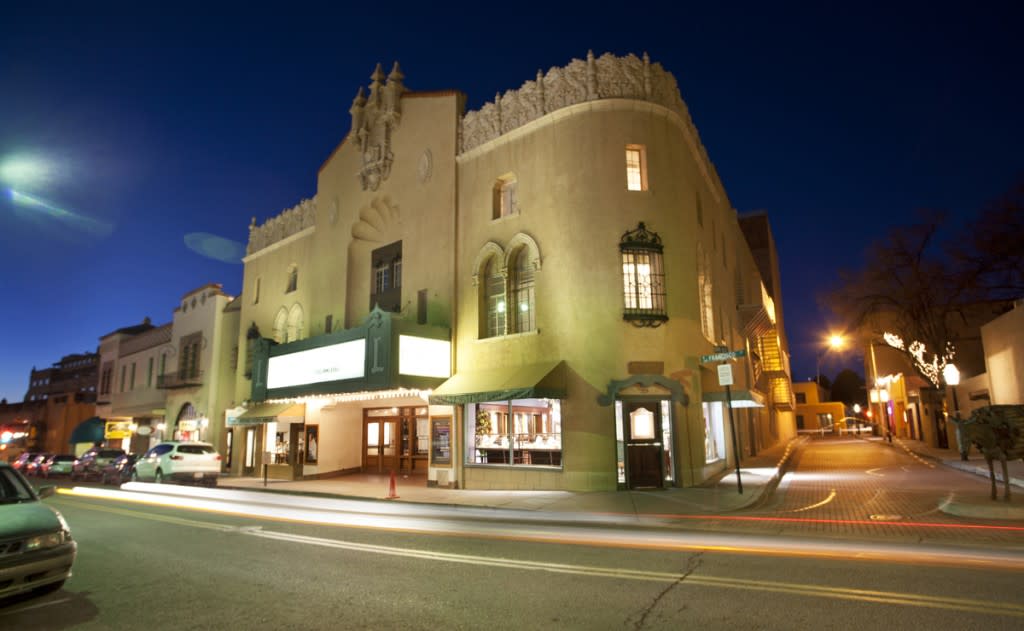 The 19th Annual Santa Film Festival focuses on bringing together distinguished industry specialists and all movie lovers through accessible screenings and parties. The Santa Fe Film Festival is held at various venues around Santa Fe. The film festival takes place February 12-16, 2020.
---
Valentine's Day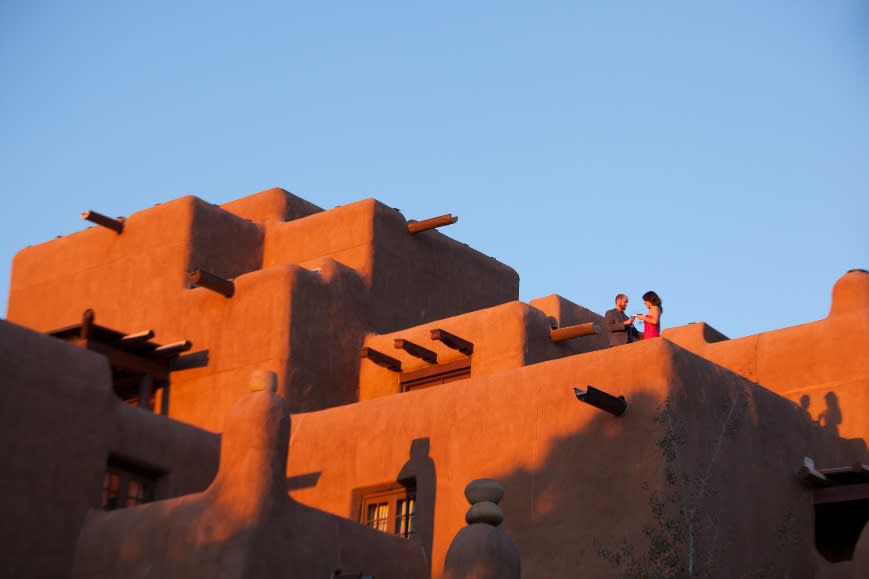 Don't forget, if cupid's arrow flies in your direction, a Santa Fe getaway is a memorable romantic gesture to share with your loved one. Santa Fe was named one of the most romantic cities in the country by Open Table. So make that dinner reservation and also discover our Chocolate Trail! Please check our Deals and Specials page for hotels offering romance packages for couples.
---
Santa Fe Restaurant Week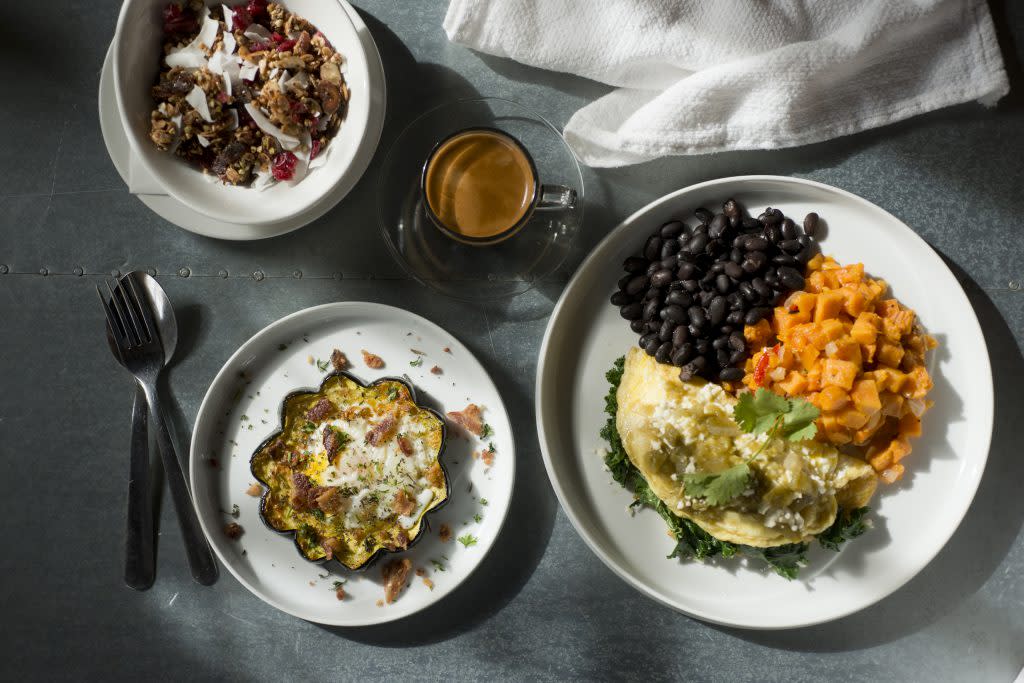 The 11th Annual Santa Fe Restaurant Week returns to The City Different on February 23 - March 1, 2020. This 10-day event gives visitors the opportunity to dine at popular Santa Fe restaurants. Participating locations will offer a specially priced, three course dinner and many will also offer two or three course lunches at value prices. Experience some of the best Santa Fe restaurants and a diverse world of culinary flavors and restaurant styles, at prices to please every budget.
Make a hotel reservation and get to The City Different for this week of 50+ restaurant events… make your reservations today.
---
So between skiing, a film festival, culinary experiences and a Santa Fe art experience you'll find February is a great time to take a romantic getaway. And whether you are ready to visit us this February or want to plan for a trip later in the year, don't forget to request the new Santa Fe Travel Guide and check out the Deals and Specials Santa Fe has to offer.