August is a time of warmth, renewal, and transition to the autumn event season in Santa Fe. As you weave your way through several traditions important to the cultural fabric of our city, you will be constantly reminded of the majestic and enriched beauty of The City Different. Here are a few can't miss August events taking place this year in Santa Fe.
---
We Are The Seeds: An Indigenous Art Celebration
August 15 – 16, 2019
Santa Fe Railyard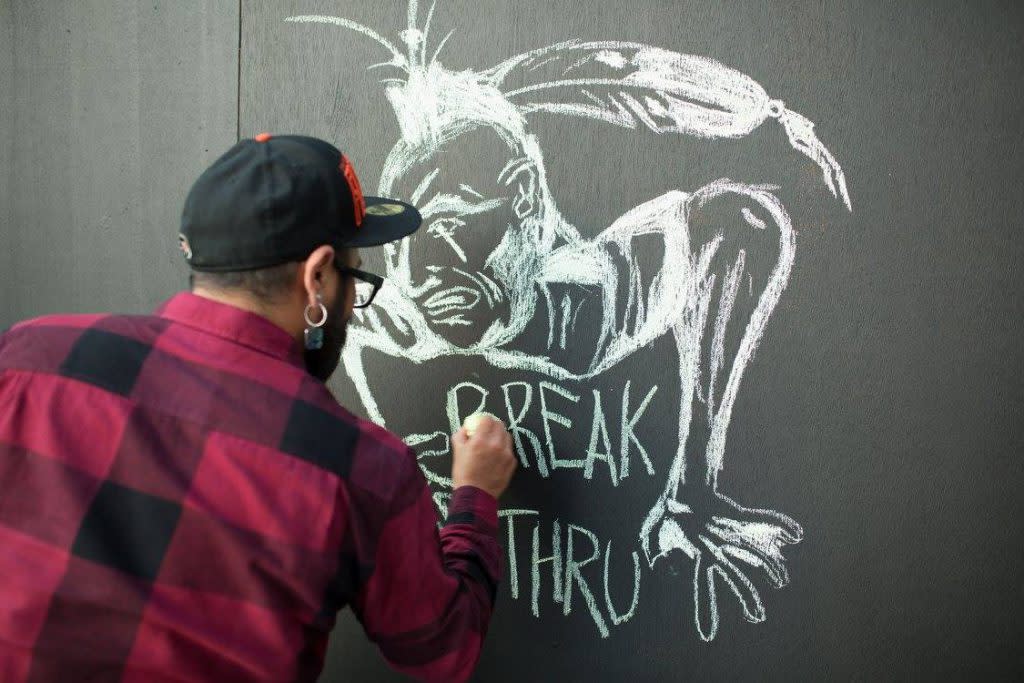 The 2-day event features juried high quality contemporary and traditional indigenous art and festive celebration that includes music, dance, fashion, and culinary art. The event will host approximately 100 indigenous artists, representing a diversity of cultures and regions.
---
Santa Fe Indian Market
August 17 – 18, 2019
Historic Downtown Plaza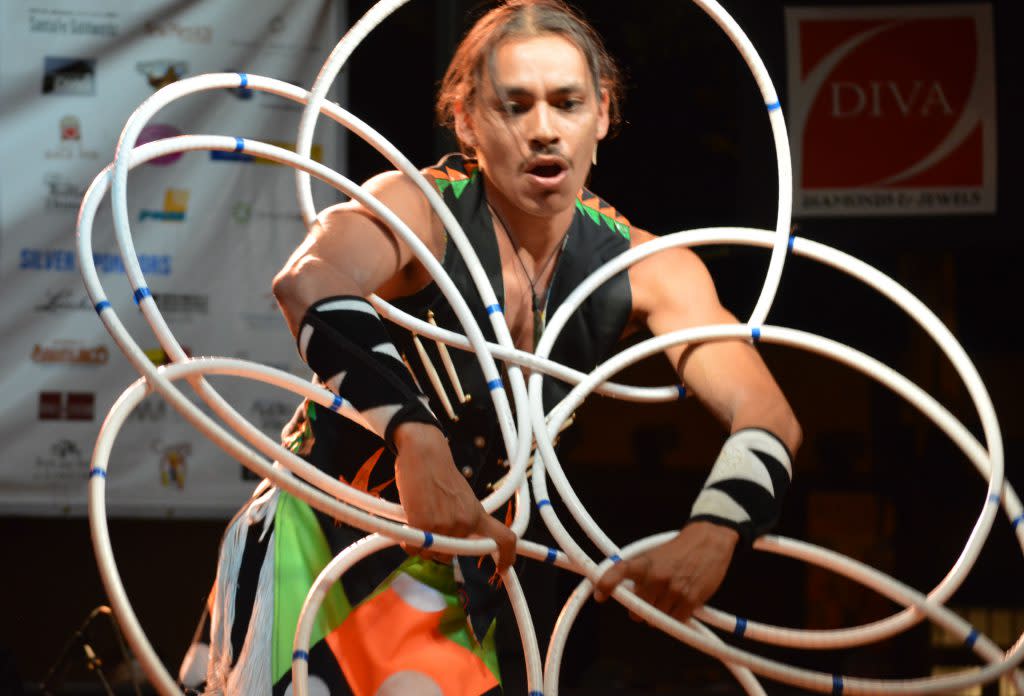 Celebrate Native arts and culture at the largest and most prestigious intertribal fine art market in the world. Meet and shop with over 1,000 of the "best of the best" Native artists and designers. Witness exciting contemporary evolution and growth, as Native fine art is passed on to new generations.
---
Santa Fe Music Week
August 23 – September 2, 2019
Various Locations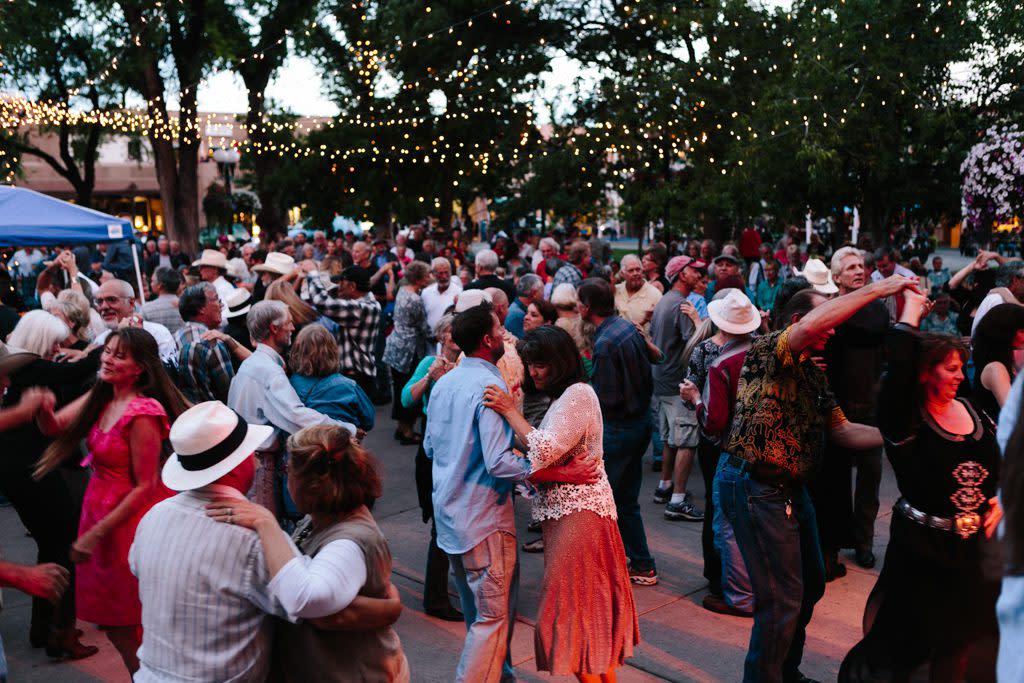 Join us for the second annual Santa Fe Music Week, featuring local and national artists in venues across Santa Fe, including: the Santa Fe Opera, The Lensic, the Santa Fe Railyard and more. Don't miss free performances every afternoon and evening at the Bandstand in the Historic Plaza. From jazz to latin, rock and country, you'll find music to delight all members of the family.
---
Santa Fe Triathlon
August 24, 2019
Genoveva Chavez Community Center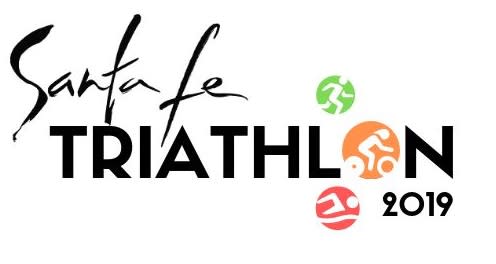 Race the Santa Fe Triathlon, a reverse triathlon featuring a 5k run (3.1 miles), 12 mile bike ride, and 400 meter pool swim in an Olympic size pool. This fun and fast course is a favorite for locals and visitors alike.
---
The Burning of Zozobra
August 30, 2019
Fort Marcy Park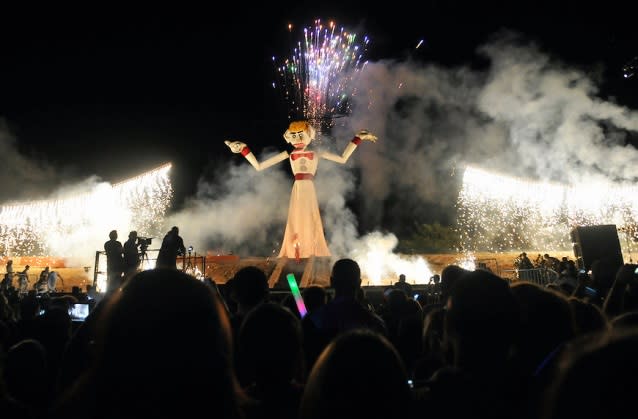 Kick off your Labor Day weekend with an experience like none otherǃ Amid fireworks and the ceremonial dances of ghosts and fire, Zozobra is set ablaze by torches. As Old Man Gloom burns, it is said that with him go the feelings of gloom and doom from the past year. The sound of the groaning Zozobra can be heard throughout the city and for miles around. Created by local Santa Fe artists over 90 years ago and now sponsored by the Santa Fe Kiwanis Club, this event draws thousands of visitors, rain or shine, and is the official kick-off for the Santa Fe Fiestas.
---
Fiestas de Santa Fe
August 31 – September 8, 2019
Various Locations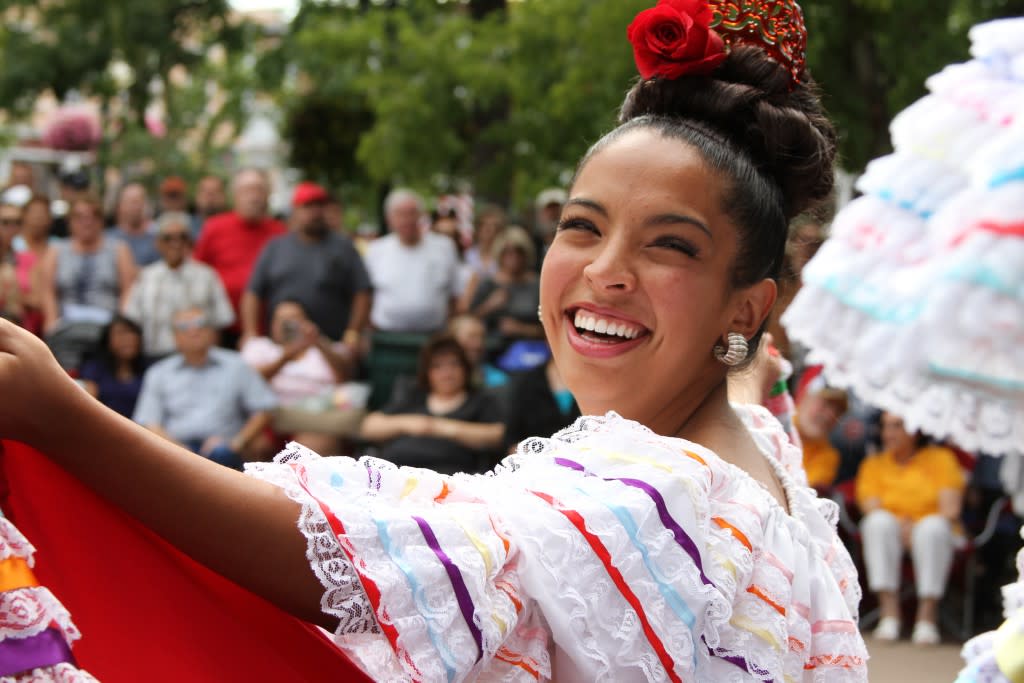 If there's one tradition that captures the spirit of Santa Fe, it's the annual celebration, Fiestas de Santa Fe. This event is the longest continuously running celebration in the U.S.ǃ With a Pet Parade, Mariachi Extravaganza, the Burning of Zozobra, concerts and more, Fiestas de Santa Fe
is a feast for all the senses.
---
Aspen Santa Fe Ballet: Beautiful Decay
August 31, 2019
Lensic Performing Arts Center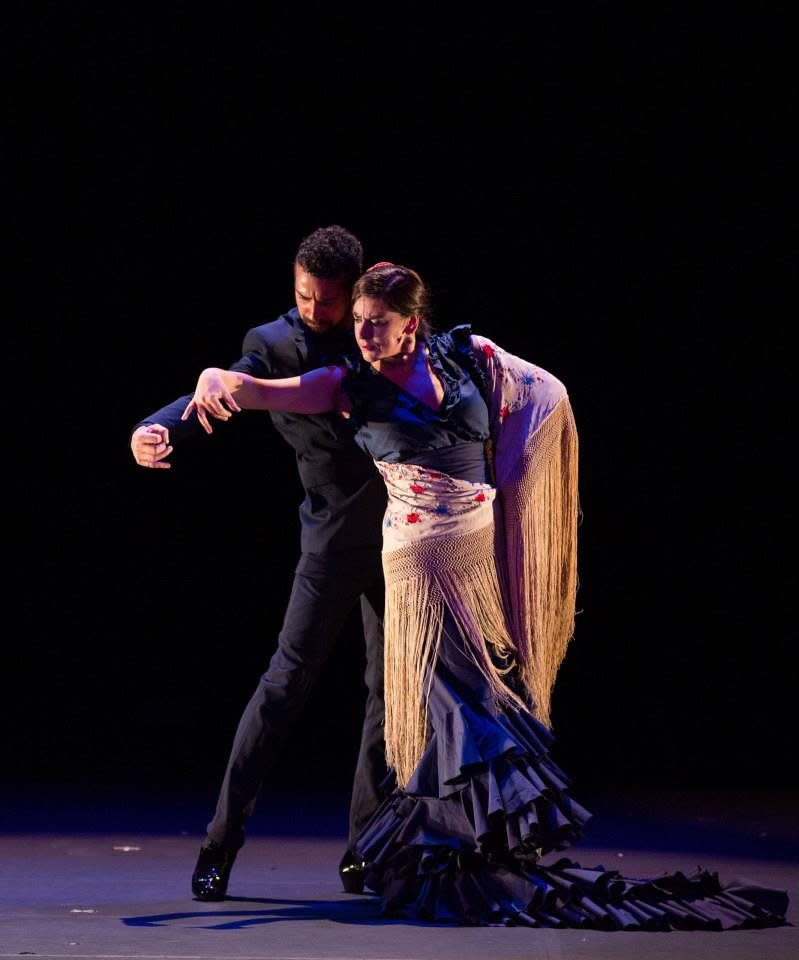 This summer the Aspen Santa Fe Ballet premieres its first-ever evening-length ballet: long-time collaborator Nicolo Fonte's Beautiful Decay. Featuring an original set design by Tony Award-winner Mimi Lien, and the timeless music of Vivaldi's Four Seasons and Max Richter's reinterpretation of the same, this haunting work juxtaposes daring athleticism against the reality of aging.
---
We hope you find something that fits your style this August, whether it be a new experience with Native American culture or being captivated by Santa Fe's art community. There's always something to rave about in The City Different, and we can't wait to see what you discover. Get your Santa Fe Travel Guide or browse all our local Deals and Specials.