Chile, beans, corn, and squash—just a few signature ingredients that make Santa Fe's world-renowned cuisine so deliciously compelling! BUT do you know about our coffee scene?
Santa Fe is a city chock-full of dedicated coffee and tea enthusiasts, with a crew of independent brewers and tea-masters who provide a high-quality cuppa! Hop on the Coffee Lovers' Tour and try them all!
 
Agapao Coffee and Tea

Named after the Greek word for love, this local coffee roaster Agapao was started in 2005 "out of a love of coffee and a vision to acknowledge all people involved in the chain distribution." You will fall in love with the fair trade and certified organic options and the sweet and earnest vibe in this convenient downtown location.
35° North Coffee

A partner of the Conservation International, 35° North Coffee is committed to making coffee a 100% sustainable agricultural product. With their self-described handcrafted approach to sourcing, roasting, and brewing their coffee, they honor the global product. Find your cup o' at the 35° North Coffee storefront downtown near the Plaza.
CrashMurderBusiness 

On the edge of the Railyard District is CrashMurderBusiness, a funky, fun spot whose range drinks (they call them potions) are equal parts imaginative and tasty, like the Rafter of Turkeys, comprising single origin espresso, cream, pumpkin pie spices, and vanilla. While sipping, you can ponder the collective nouns of various animals that the owners so playfully use. All espresso is locally roasted single origin fair or direct trade and most other ingredients organic.
 
Downtown Subscription

Once a grocery store called Tito's Food Line serving the good people of this Eastside neighborhood and now bustling go-to coffee shop and newsstand serving all types and likes, Downtown Subscription is a favorite. You may become a regular just like everyone else you see. Choose from light foods and pastries to accompany your cup o' on the garden patio. Browse the adjacent Garcia Street Books, too.
 
ECCO Espresso & Gelato

Since 2005, ECCO has been serving coffee made with locally roasted (by Aroma) shade-grown, organic, and fair trade Arabica beans. Make plans for lunch at their convenient downtown location to enjoy their made-from-scratch soups and sandwiches, and top those off with their famous gelato in "bold and traditional flavors."
 
Groovy Bean Java Joe's Coffee Roaster

Since 2002, locally owned and operated by Dave and Colleen Merriman. Find Java Joe's freshly roasted coffee and delicious espresso drinks in two fun locations, and enjoy a locally made pastry or snack. 
Iconik Coffee Roasters

Choose from two locations so groovy, you'll want to move in! In addition to direct trade coffee, roasted to elevate each bean's varietal, soil condition, altitude, and harvesting method, Iconik has a fresh and innovative breakfast and lunch menu. As they say, "From seed to cup … everything matters."
Ohori's Coffee Roasters

The oldest continually running coffee roaster in New Mexico started by Susan Ohori in 1984. She trained under "master roaster and coffee visionary" Alfred Peet of Peet's Coffee in Berkeley before bringing her business to Santa Fe. The beans are still roasted in the same vintage Probat UG15, so just think of how seasoned it is! Now owned by locals Tai Ayers and Sam Brinegar, Ohori's can be adored in two locations–Pen Road near the Cerrillos and St. Francis intersection and in the Luna Santa Fe mixed-use space.
Opuntia Cafe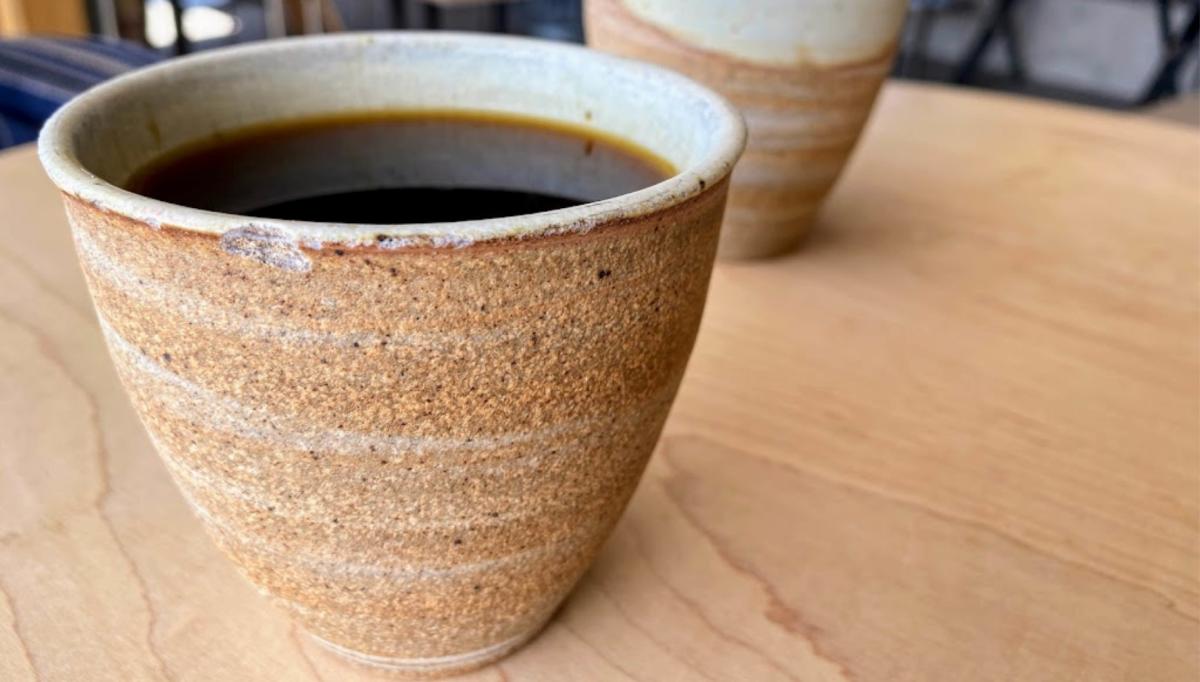 Pronounced oh-pun-she-uh and meaning prickly pear cactus, this inspired teahouse offering bowls, salads, toasts, and other inspired takes on breakfast and lunch also serves coffee drinks in a spacious second-floor spot (rare in Santa Fe!) overlooking the Railyard District with a pretty remarkable view of the Sangre de Cristo Mountains. On your way out, consider purchasing a pet cactus from Opuntia's extensive selection.
 
Sky Coffee Co.

Sip your single-origin or blended coffee drink from Sky Coffee Co.'s portal while watching the world of the Railyard District go by. Their commitment to guest roasters means you get to sample from the best in the US, who, in turn, are all devoted to quality and accountability in coffee.
The Betterday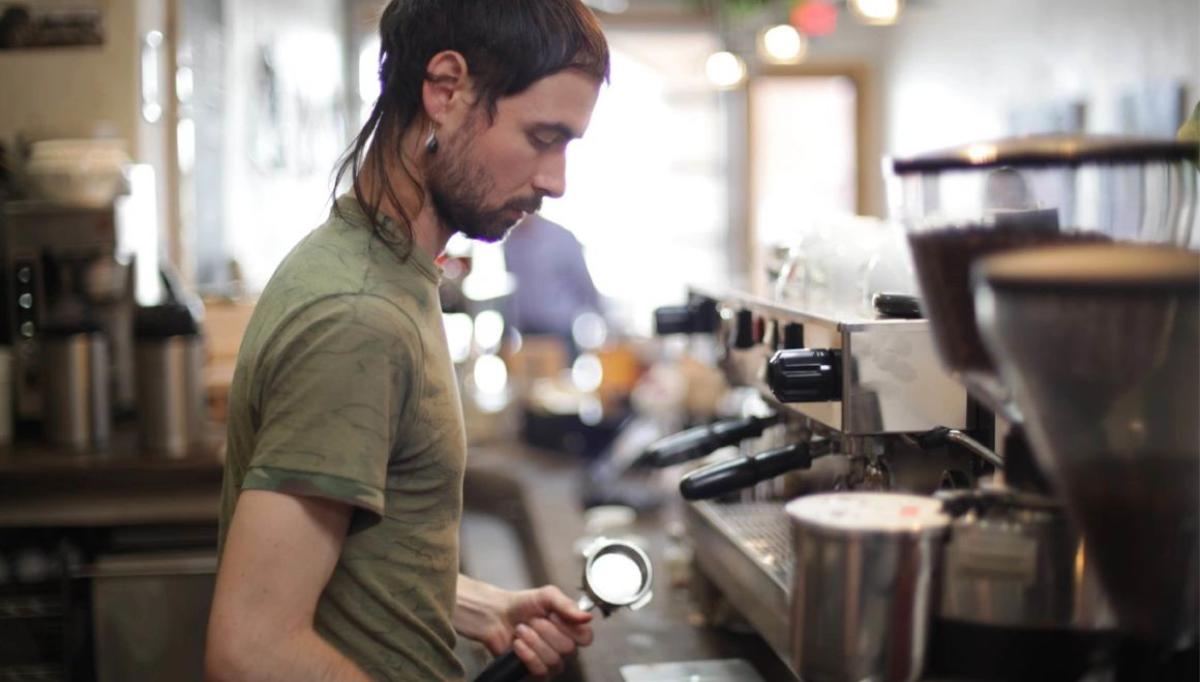 Ensconced in the unassuming Casa Solana neighborhood shopping center, this cafe serves from-scratch breakfast and lunch, which you can enjoy in the no-nonsense cafe or out front under the portal among the dogs and shoppers. The Betterday's beans are roasted by Portland, Oregon's Coava Coffee Roasters and their drip selection changes daily. 
 
The Teahouse Santa Fe

For a teahouse, this Canyon Road favorite has quite a robust coffee drink menu, including the Spicy Santa Fe Mocha. Sip while relaxing in the cool and spacious garden or amid the bustle inside the old adobe of The Teahouse. 
---
Get a taste of The City Different! Order your Official Santa Fe Visitors Guide now or browse our deals and specials to help you plan your next trip to Santa Fe.