Industry Partners Resources
Welcome Industry Partnersǃ This business-to-business page was created to share travel-related industry trends, statistics and information about our programs and marketing efforts with our constituents.
SANTA FE DATA PLATFORM
The Santa Fe Data Platform leverages the power of data to inform evidence-based decisions regarding policies, economic growth strategies, health programs and appropriations. Effective use of data leads to smarter public policy, more impactful use of taxpayer dollars, and innovative strategies to grow the economy.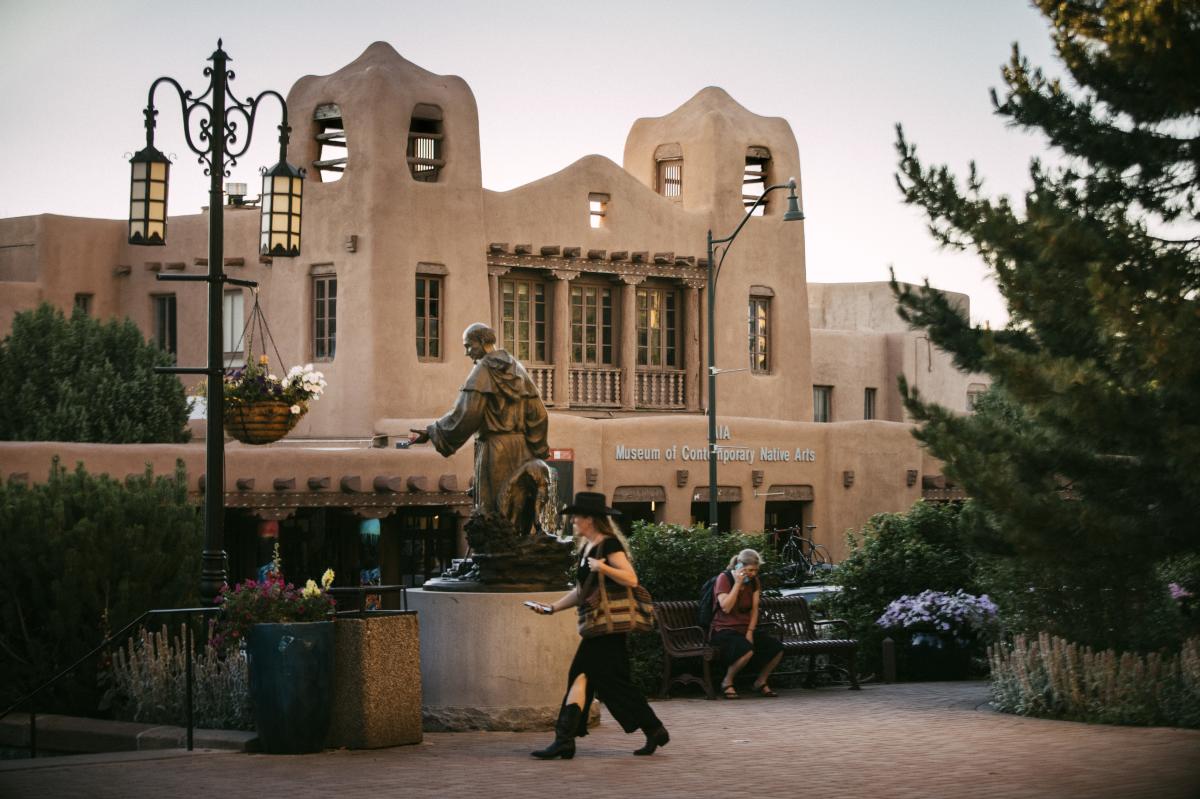 SANTA FE PROFILE
Download and print these pages for your use. These contain event and attraction highlights in an easy to use PDF format for Tours, Meetings and Leisure marketing.
Keep up to date on all the events happening throughout the year in Santa Fe with this list of calendar events.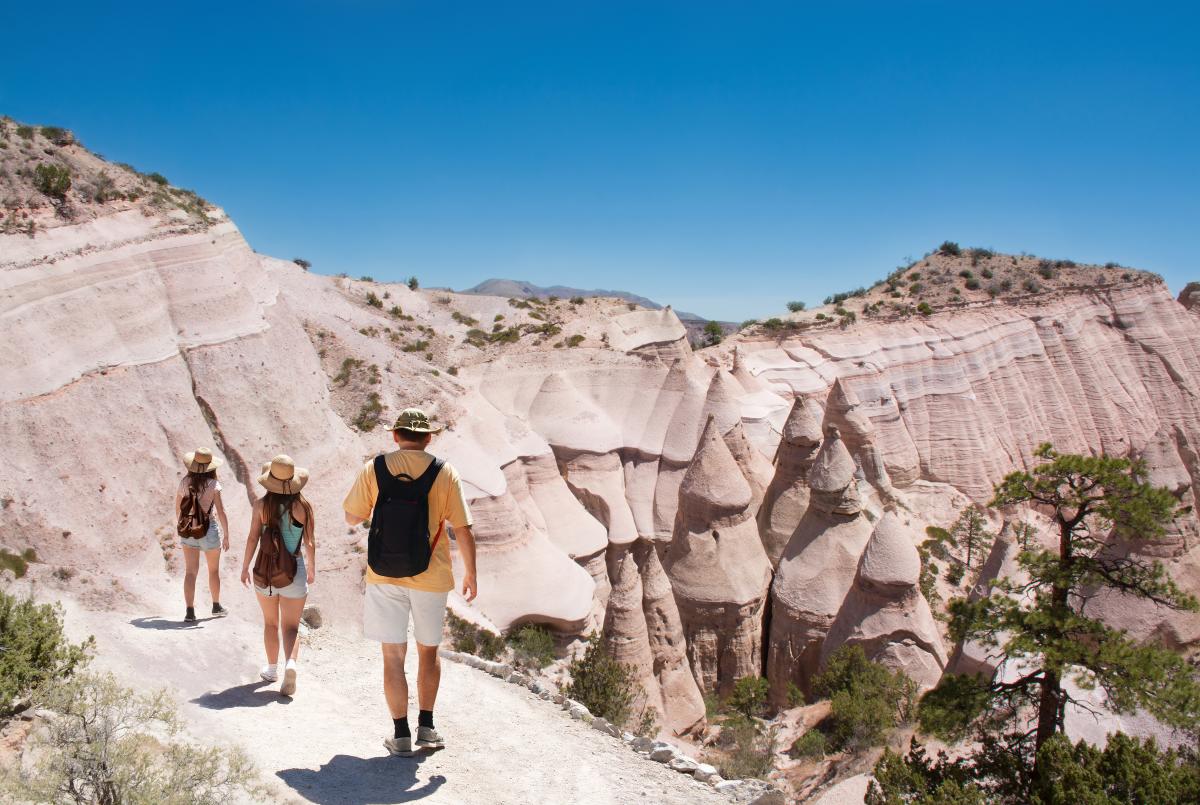 TOURISM SANTA FE PHOTO RELEASE
TOURISM Santa Fe Photo Release Form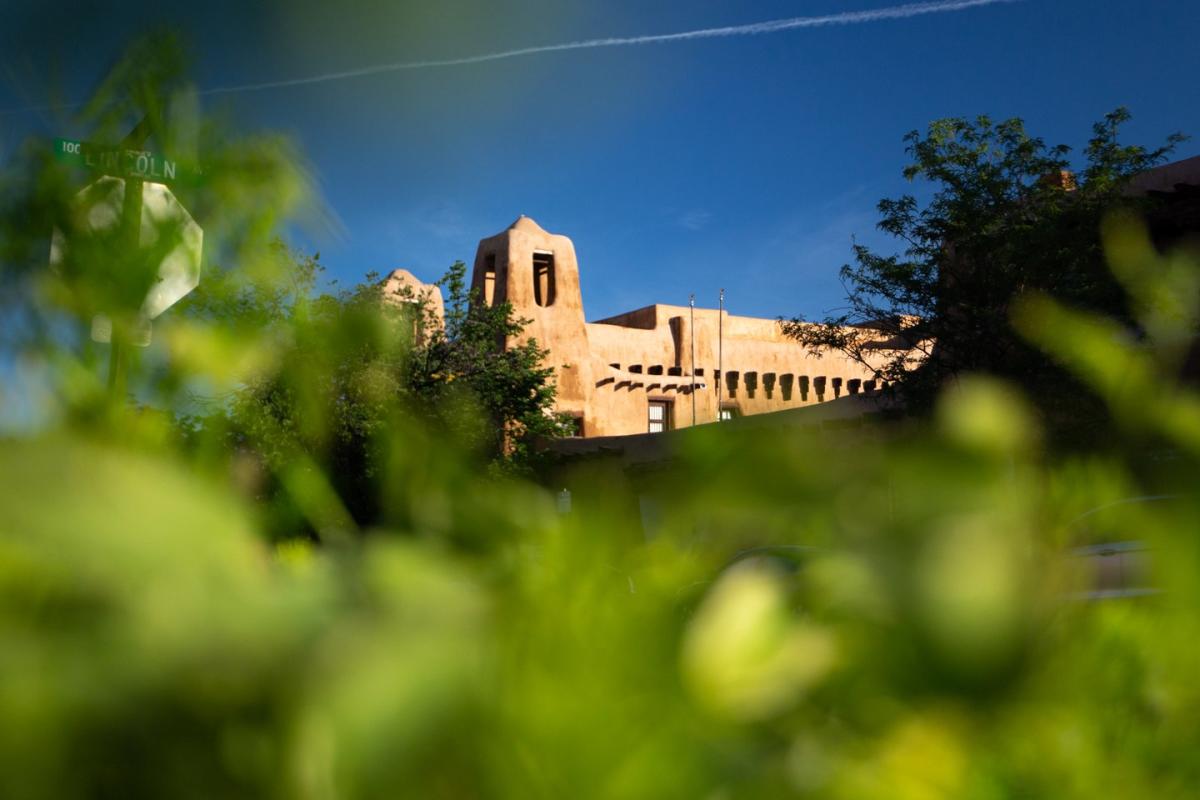 SANTA FE PHOTOS AND VIDEOS FOR BUSINESS PARTNERS
Visit our YouTube page for videos ready for you to embed or share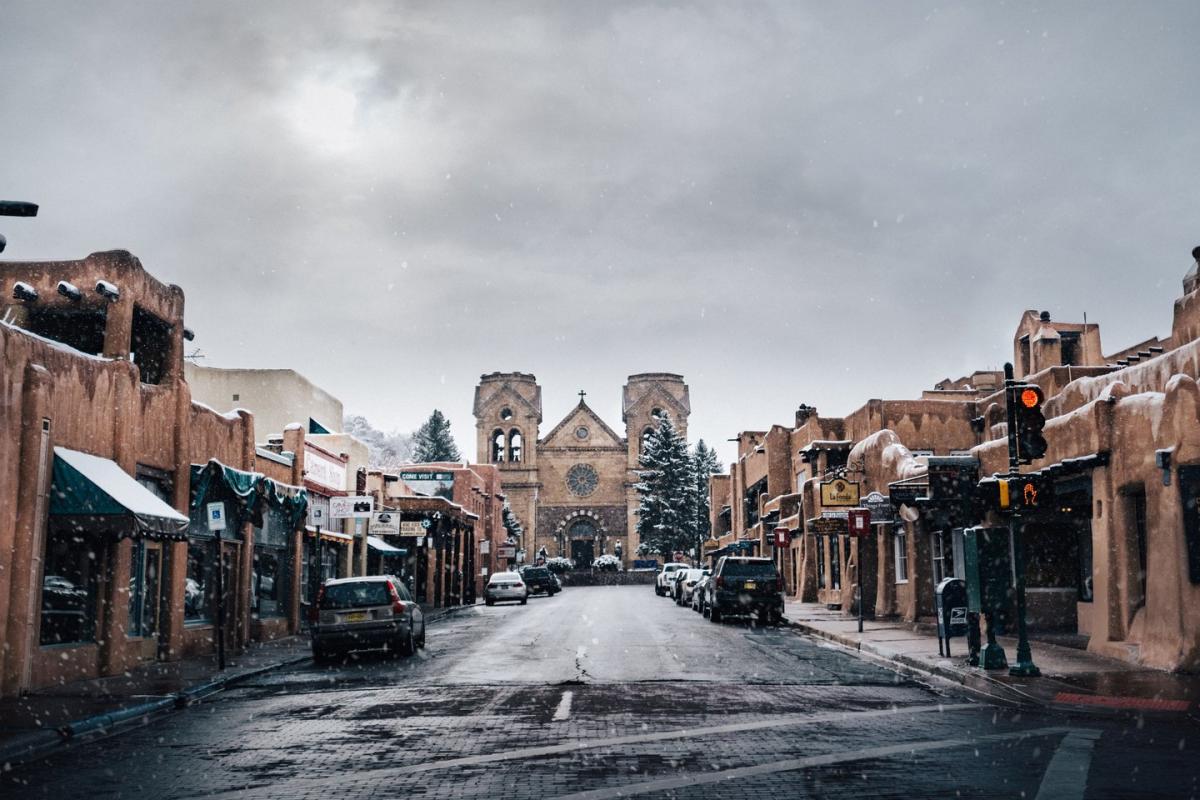 PUBLIC RELATIONS PLANNING RESOURCES