Santa Fe brings the arts to life with live music, premier films and cultural dance, and is a genuine feast for those who love live performances. The intimate settings make seeing any show in Santa Fe a truly personal experience. The Performing Arts truly take center stage in The City Different each spring. Here are just a few of our top picks to take in Santa Fe's vibrant performing arts scene.
---
BEL CANTO: CONTEMPORARY ARTIST EXPLORE OPERA
SITE Santa Fe
March 16, 2019 – September 1, 2019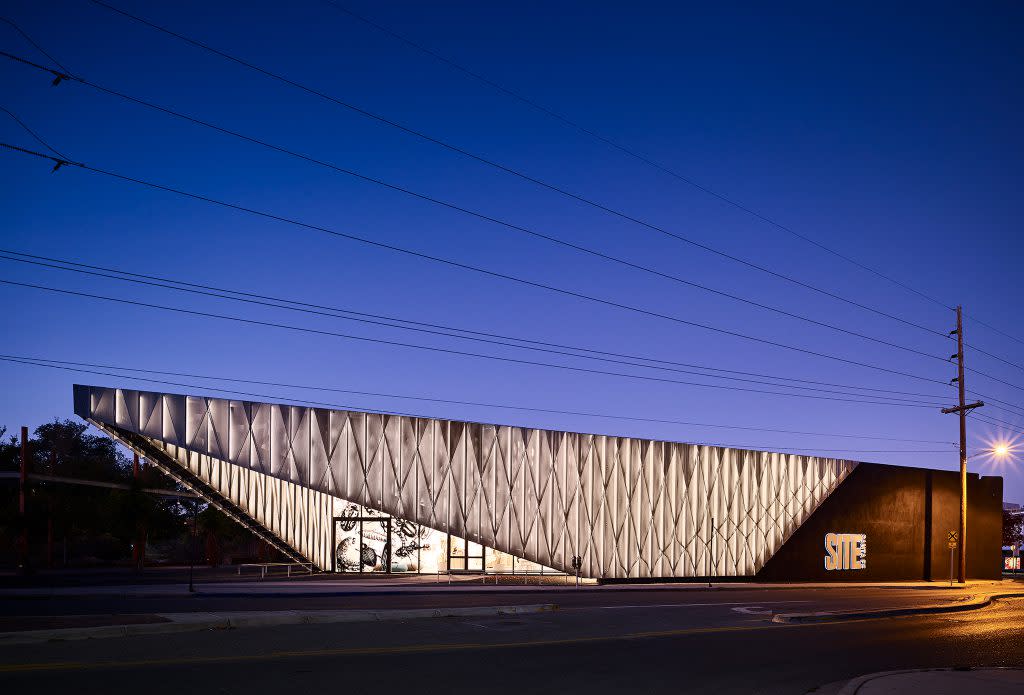 While not a performance, this exhibition examines themes of race, gender and class within the stories, traditions, architecture, and music of opera. The first large-scale exhibition of its kind, Bel Canto will engage opera aficionados and novices alike, offering unexpected glimpses behind the scenes and deep into the cultures and histories that have influenced this iconic art form over the years.
---
PERFORMANCE SANTA FE: HAVANA CUBA ALL-STARS
Lensic Performing Arts Center
March 29, 2019

While some music demands quiet contemplation, the fiery sounds and styles of Cuban cha-chas, rumbas and salsa tunes, demand movement—and lots of it. The Havana Cuba All-Stars are an ensemble of some of Cuba's finest musicians. This energetic celebration of Cuban culture promises an evening of irrepressible, enveloping sound and movement.
---
NEW MEXICO PERFORMING ARTS SOCIETY:
BACH SOCIETY CONCERT
Lensic Performing Arts Center
April 7, 2019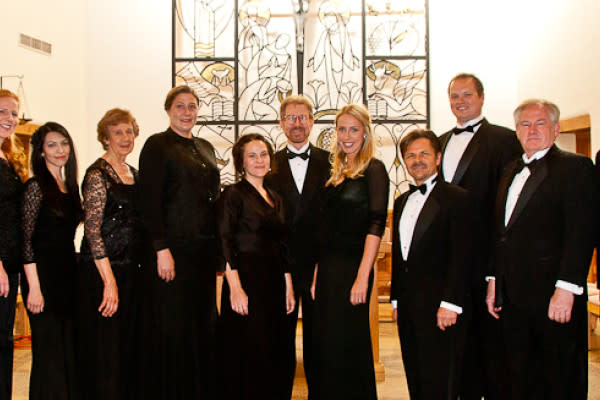 The 2019 New Mexico Bach Society Concerts features Steinway Artist Jacquelyn Helin, violinist David Felberg and flutist Linda Marianiello in Bach's Brandenburg Concerto No. 5. Selections from the St. Matthew and St. John Passions and a motet highlight the vocal artistry of New Mexico's own Bach Chorale.
---
SANTA FE SYMPHONY: BRAHMS REQUIEM
Lensic Performing Arts Center
April 14, 2019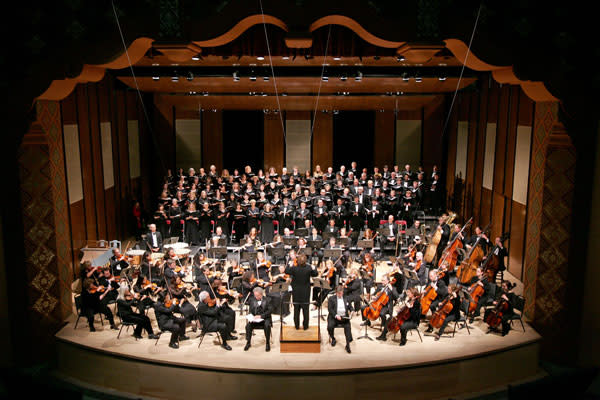 Under the baton of renowned Guest Conductor Dante Anzolini, The Symphony Orchestra will perform works by two of our greatest composersǃ Starting off this afternoon of great music will be Mozart's Symphony No. 29 in A Major, K. 201, followed by an extraordinarily rich body of work—Brahms's Ein deutsches Requiem, "A German Requiem."
---
SANTA FE PRO MUSICA BAROQUE ENSEMBLE: BAROQUE HOLY WEEK
Loretto Chapel
April 18 – 20, 2019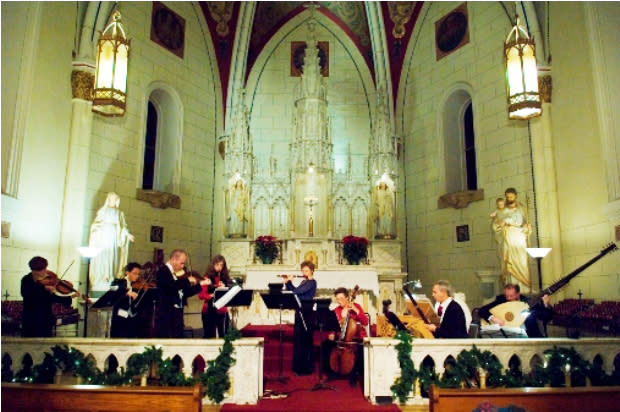 The Santa Fe Pro Musica Baroque Ensemble presents this seasonal favorite in the perfect setting of the historic Loretto Chapel. Commemorate the joys and sorrows of the Easter season. This magical concert will feature music by Pergolesi.
---
SANTA FE DESERT CHORALE: ILLUMINATING THE DOME
Cathedral Basilica of St Francis
April 27, 2019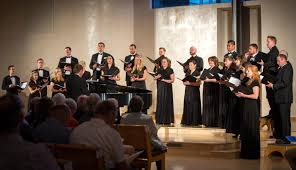 This program is devoted to Orthodox a cappella repertoire from the 17th century through a reprise of Santa Fe Desert Chorale's commission Aflame composed by Ivan Moody. Building on the recent performances of Rachmaninov's All-Night Vigil, Op. 37, the Chorale revisits three movements from it programmed alongside one of Alexander Gretchaninov's best-known sacred works, Svete Tihily ("Gladsome Light"), and Estonian composer Cyrillus Kreek's Psalms of David. 
---
Want to learn more about The City Different? Get our official 2019 Santa Fe guide to plan your next trip to Santa Fe!