Santa Fe has been well known for its art, architecture, and culture for years, and is now drawing visitors for its illustrious cuisine. Yes, there are the mouth-watering New Mexican dishes characterized by the smoky earthiness of blue corn tortillas, pinto beans, and our ever-present red and green chile, however these share the table with cuisine from all corners of the globe, created by both up-and-coming and award-winning chefs. In fact, each year, the James Beard Foundation nominates one or more Santa Fe candidates for Best Chef of the Southwest. In 2022, Chef Fernando Olea of Sazón won the prestigious award. In 2005, Mark Kiffin of The Compound Restaurant won.
So, dig into the foodie scene: Get acquainted with Santa Fe's 400+ restaurants via our dine listings or the 2023-24 Dining Guide, complete with signature menus. Or consider planning your visit to Santa Fe around these fun annual culinary events!
---
January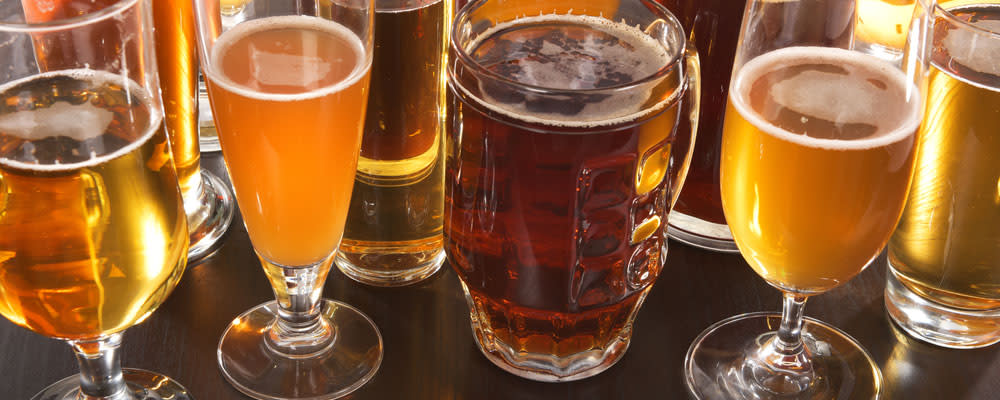 The New Mexico Brewers' Guild's mission is to promote craft brewing and protect the interests of craft brewers throughout the state. Among other commitments, the organization hosts a dozen annual events, such as challenges, festivals, and Santa Fe's beloved Winter Brew, where you can come in from the cold to sample the suds brought to you by 20 or so breweries from around the state, including La Cumbre, Ex Novo, Unhinged, and Turtle Mountain.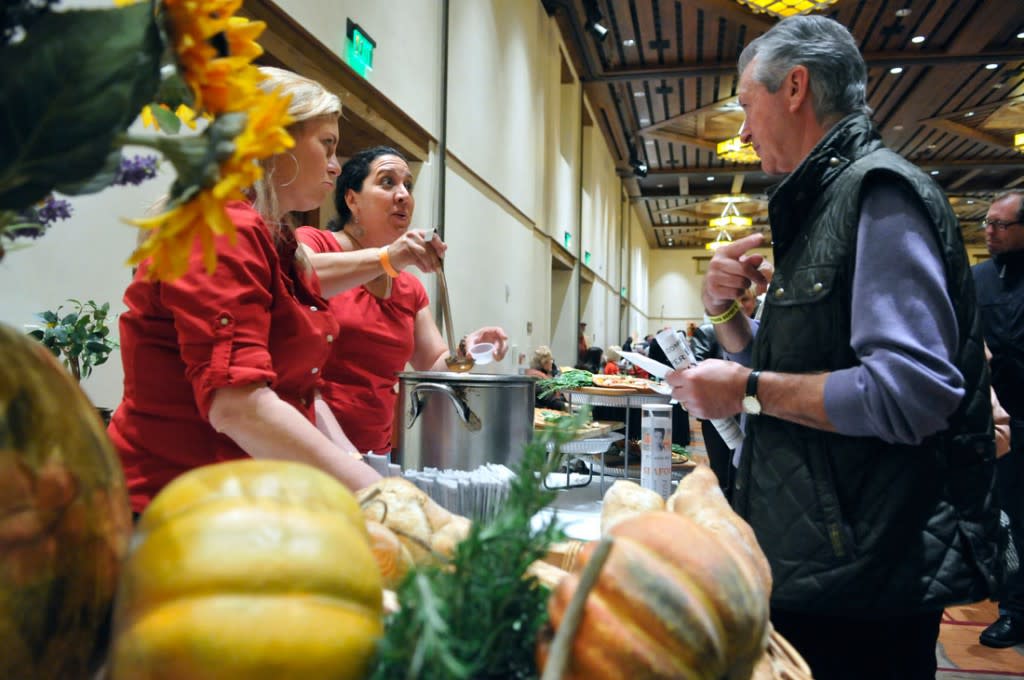 Join hundreds at this Food Depot fundraiser to help alleviate hunger. Participants vote on the best soups from local chefs in the categories of best cream, vegetarian, seafood, savory, and overall. In 2023, Chef Josh Gerwin of Dr. Field Goods won Best Overall and Best Cream with a Truffled Cauliflower entry. Get your tickets early as this popular event always sells out.
 
---
February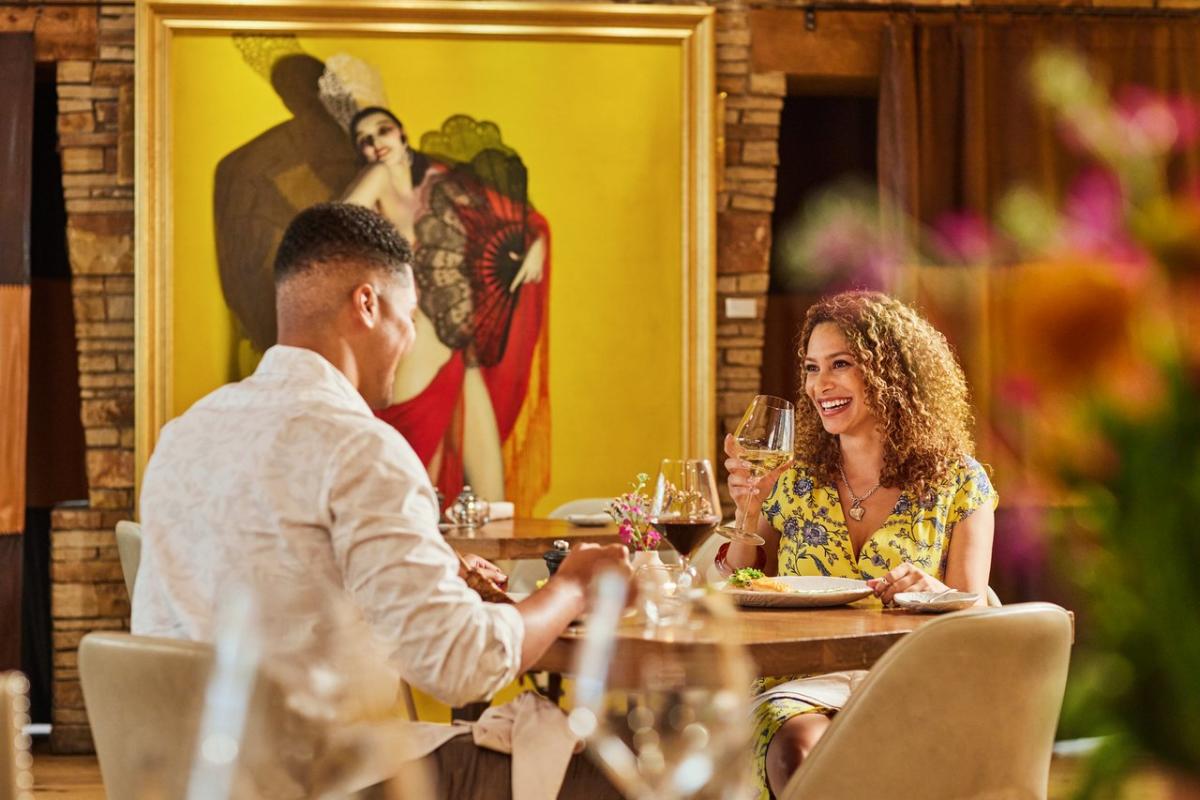 This 10-day dining celebration showcases up to 75 of the finest restaurants in Santa Fe and invites you to feast on prix-fixe meals at a fraction of their regular cost. Make your reservations early to avoid disappointment and combine your stay with some skiing or snowboarding at Ski Santa Fe. 
---
June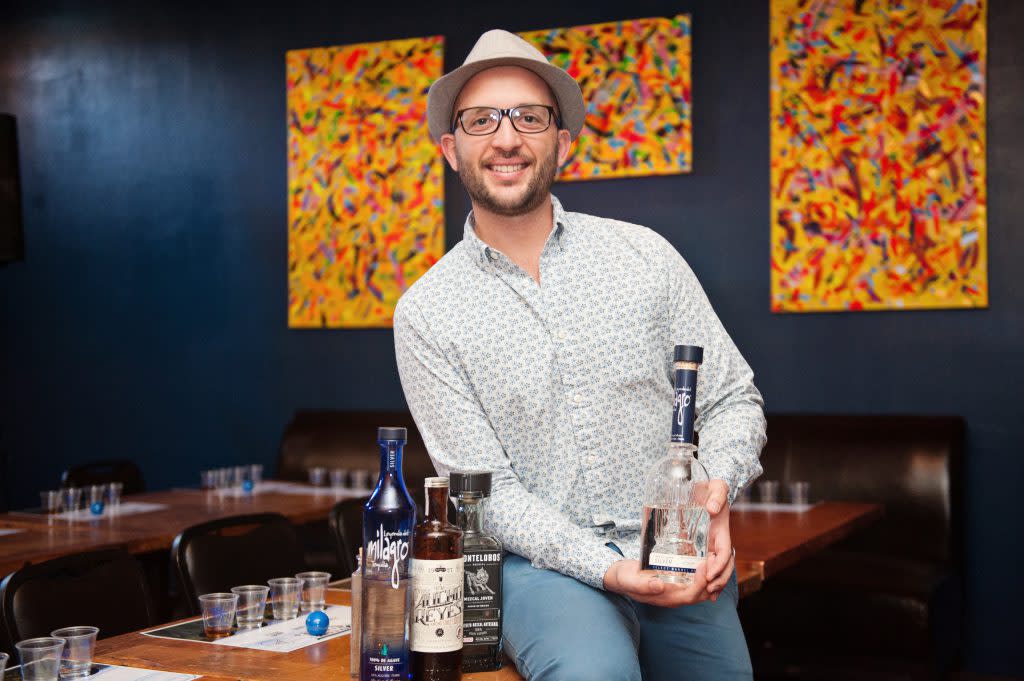 Celebrate cocktails and the culture that surrounds them throughout New Mexico during this spirited (get it?!) week. Events such as special dinners, mixology seminars, tastings, and pairings are concentrated in Albuquerque and Santa Fe. Not to be missed is the queen happening of them all—the Taco Wars, a competition featuring celebrated chefs and signature cocktails by renowned mixologists. Get your tix as soon as they announce so you are not left out! 
---
July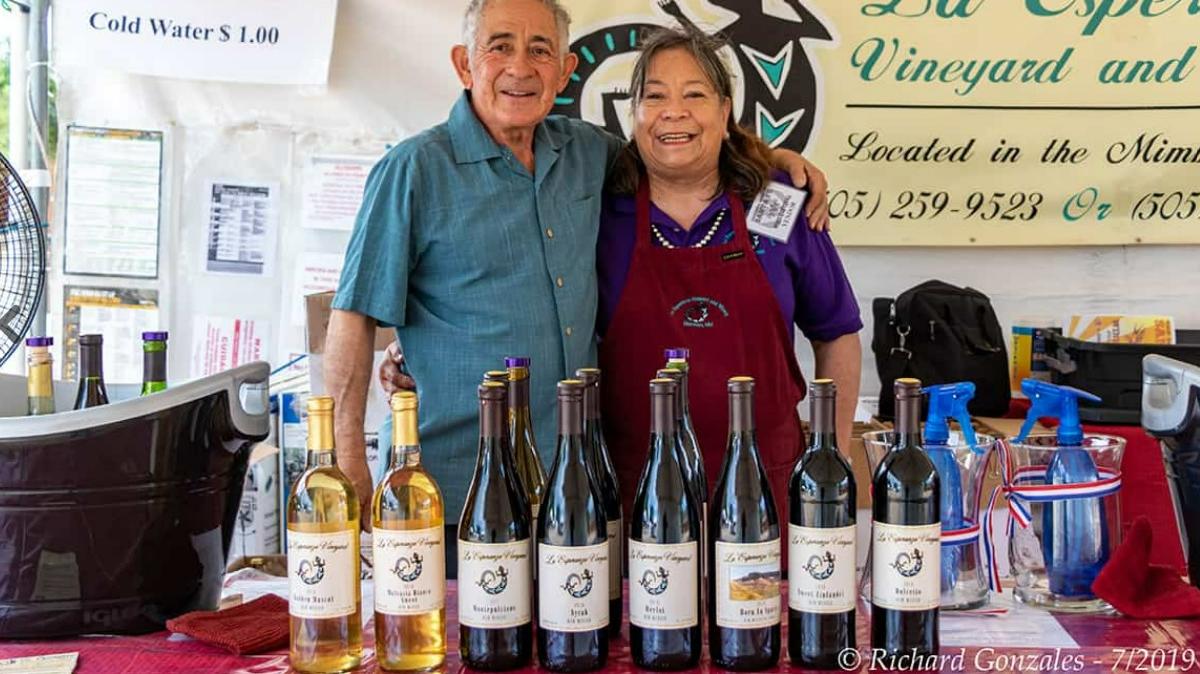 Did you know there are more than 50 wineries and tasting rooms throughout the state? Could be New Mexico's long history with the grape, the first of which were planted along the banks of the Rio Grande in 1629. The story goes that monks smuggled in the original vines from Spain in order to create wines for sacrament. Now New Mexico has a thriving culture and robust industry around dozens of family-owned wineries and vineyards. Familiarize yourself with the enophiles here or plan your trip to Santa Fe during the two-day Santa Fe Wine Festival hosted at El Rancho de las Golondrinas where you can sample handmade New Mexican wines from 20 or so vintners, including Gruet, St. Clair, El Alamo, and La Esperanza. This is a lively weekend and very popular, so get your tickets in advance!
---
August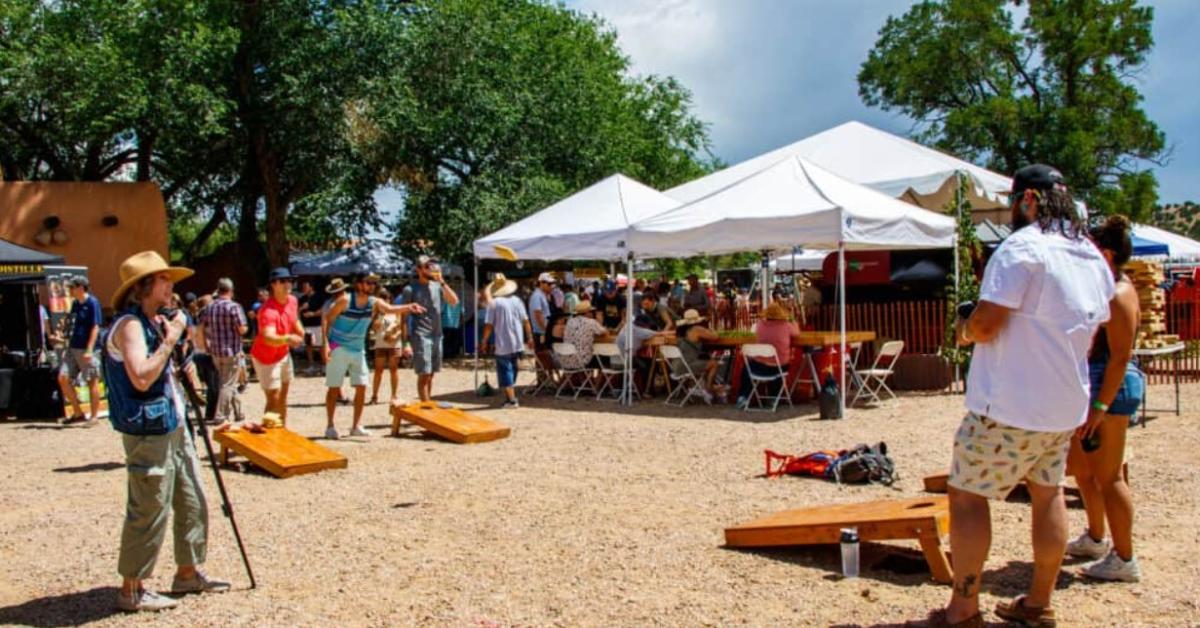 The fun never ends at El Rancho de las Golondrinas, Santa Fe's historic 200-acre ranch located on the Camino Real, dedicated to the history, heritage, and culture of 18th and 19th century New Mexico. Enjoy the grounds while eating delicious food and imbibing local brews amid music, arts & crafts, and more. 
---
September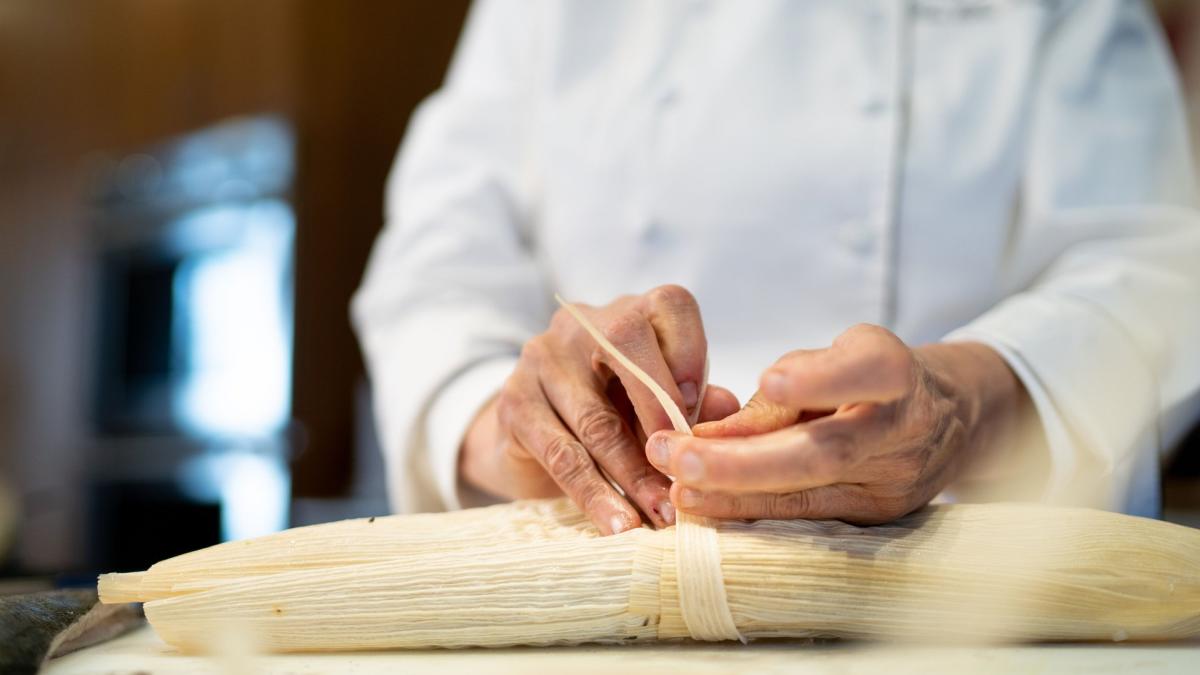 The Santa Fe Farmers' Institute invites you to celebrate the beautiful and enduring relationship between small-scale farmers and ranchers in Northern New Mexico and Santa Fe chefs and restaurants. Dine for lunch or dinner at various restaurants that source fresh menu ingredients from local small-scale independent producers. What could be tastier or more gratifying?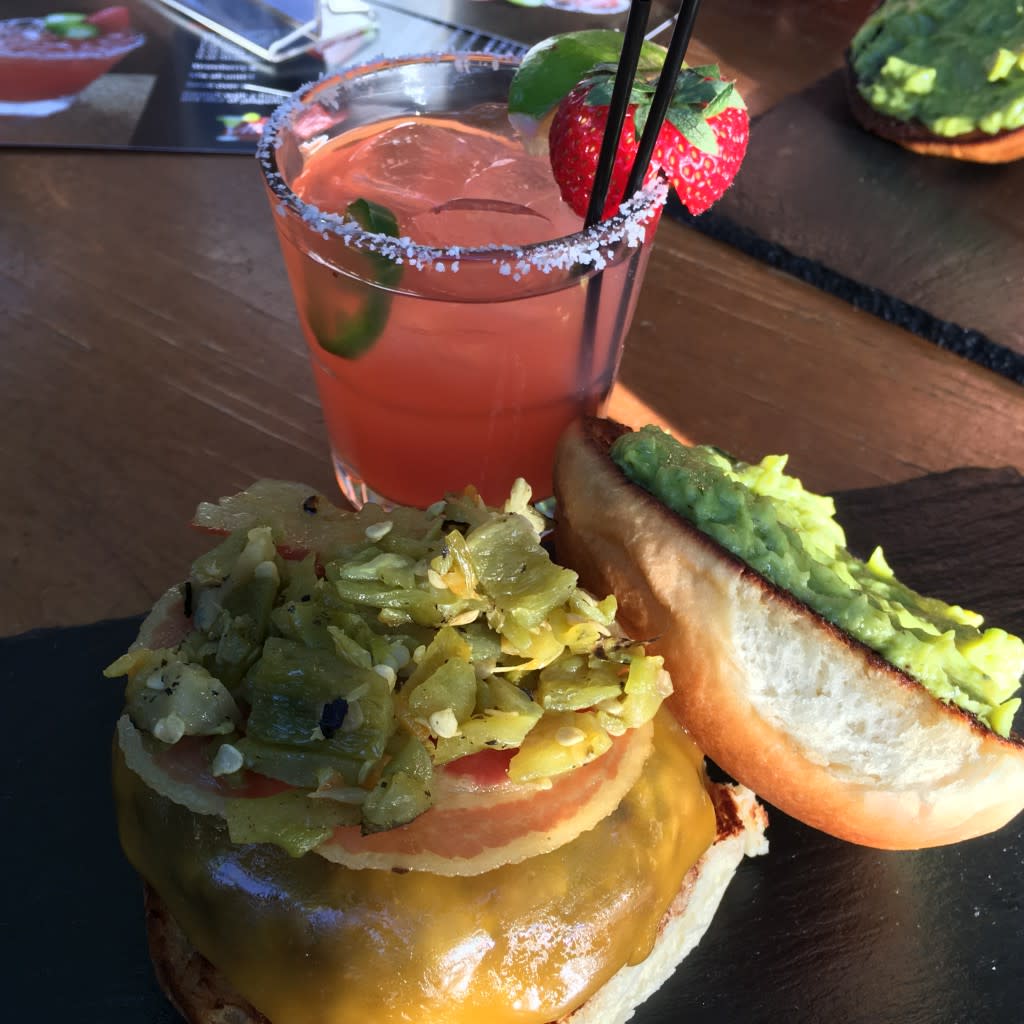 Restaurant chefs compete for the honor of tastiest green chile cheeseburger at this popular event. You sample each and every hearty, greasy, spicy, savory one and vote! Pace yourself and dig the grassy environs at Santa Fe Brewing Company's headquarters, where you always have the opportunity to grab another local craft brew to wash down that burger. Sign up to be notified when tickets go on sale as this event sells out every year!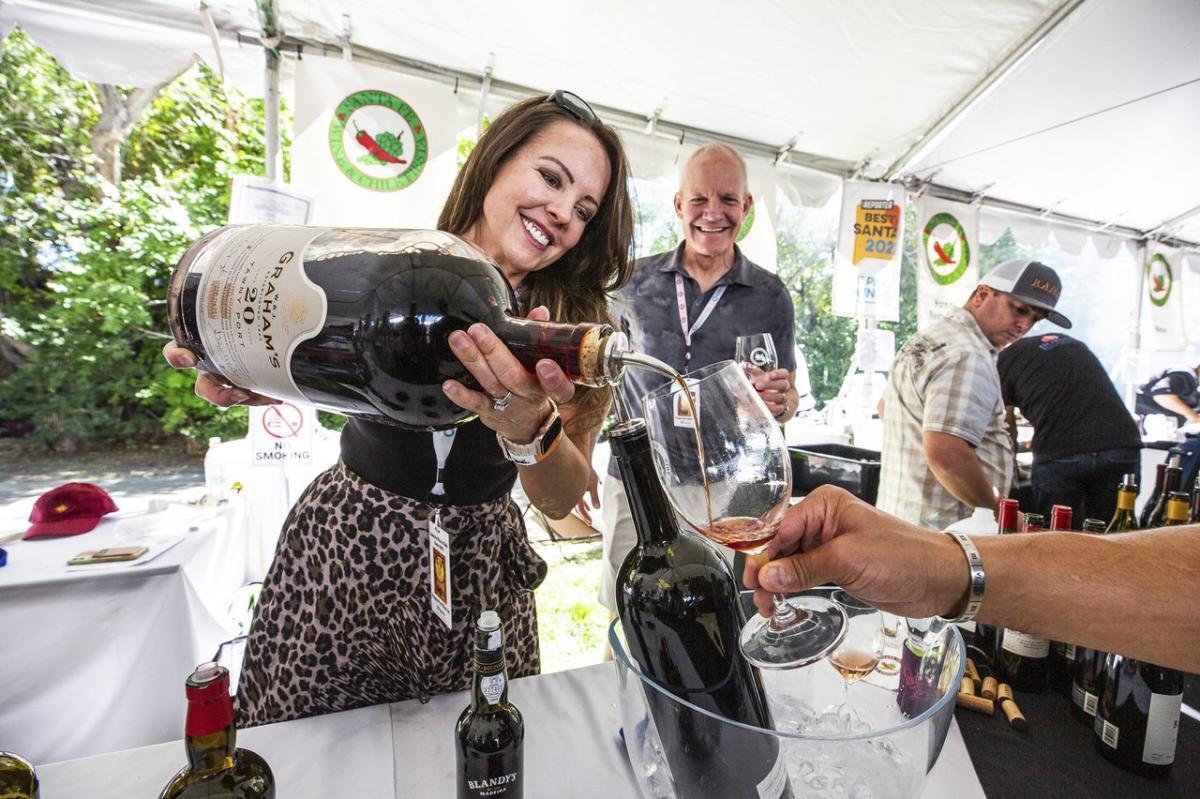 Voted among the USA TODAY's 10BEST wine festivals year after year, the Santa Fe Wine & Chile Fiesta draws enophiles from all over for a week of events celebrating Santa Fe restaurants and exquisite wines from around the world. Experience the seminars, cooking demos, tastings, special dinners, and more. And don't miss Chile Friday, featuring our spicy state tradition or Saturday's Grand Tasting, where you taste wines and enjoy gourmet bites from local chefs ALL DAY LONG in a grassy outdoor setting, entertained by live music and festive folk! Most Wine & Chile events sell out, so sign up to be notified when tickets go on sale! 
---
Year-round culinary attractions


As a city adjacent to a National Forest, Santa Fe boasts a lot of trails, but arguably the best is the Santa Fe Margarita Trail, which features 40+ special margaritas at participating and popular restaurants/barsǃ Earn points toward prizes every time you raise a glass of tequila-imbued beverage on the Trail. Download the App or purchase a Passport to get started.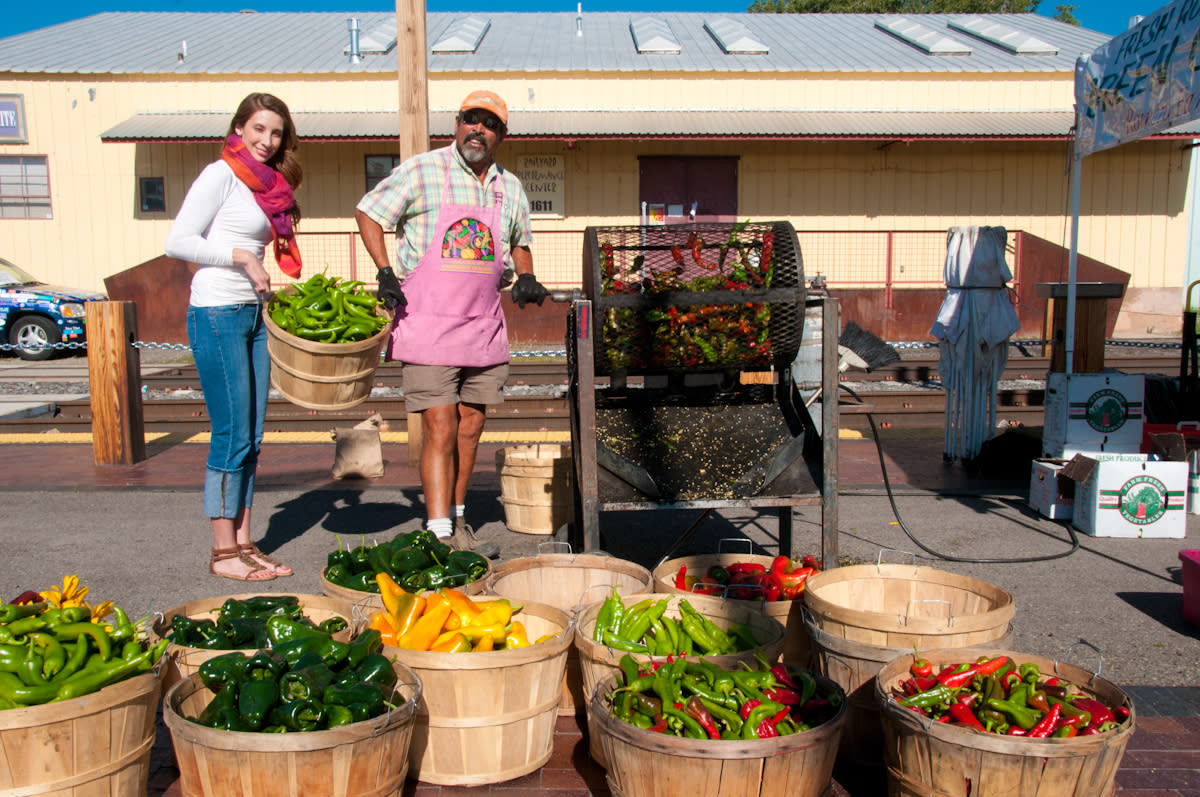 Spend a delightful morning among the community of Santa Fe at one of the oldest, largest, and most successful growers' markets in the US. More than 150 farmers and producers truck in their fresh produce from up to 100 miles away on Tuesdays and Saturdays and set up at the Pavilion at the Railyard from 8 am to 1 pm. (Find them from 3 to 6 pm, July–September, at the Presbyterian at Santa Fe Medical Center.) Not only are you supporting and helping to sustain local agriculture, but you'll gain a glimpse into the caring and generous spirit that is Santa Fe.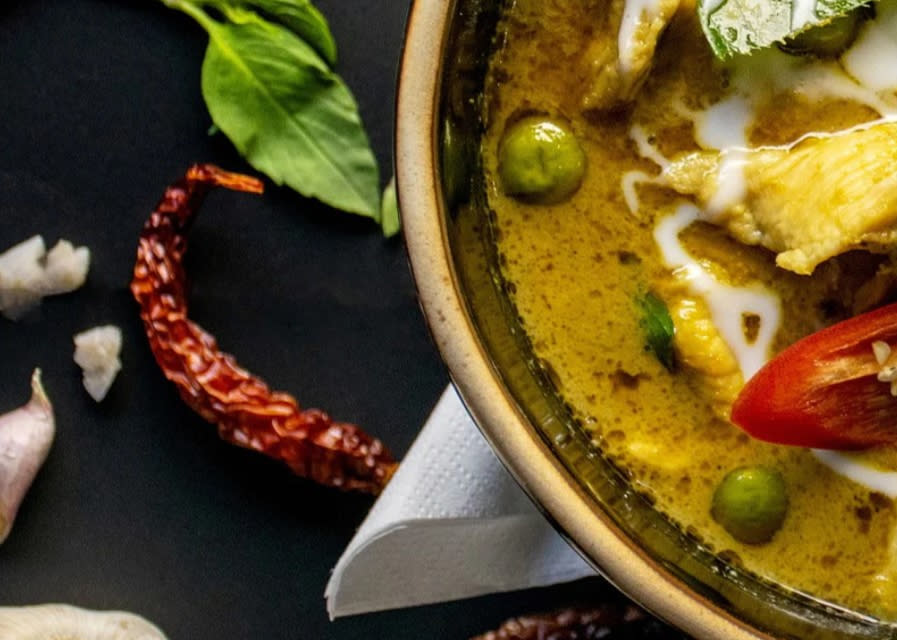 The motto here is "We cook for fun!" Try their popular and eclectic classes in an intimate kitchen setting surrounded by a lively retail environment of specialty foods and tableware.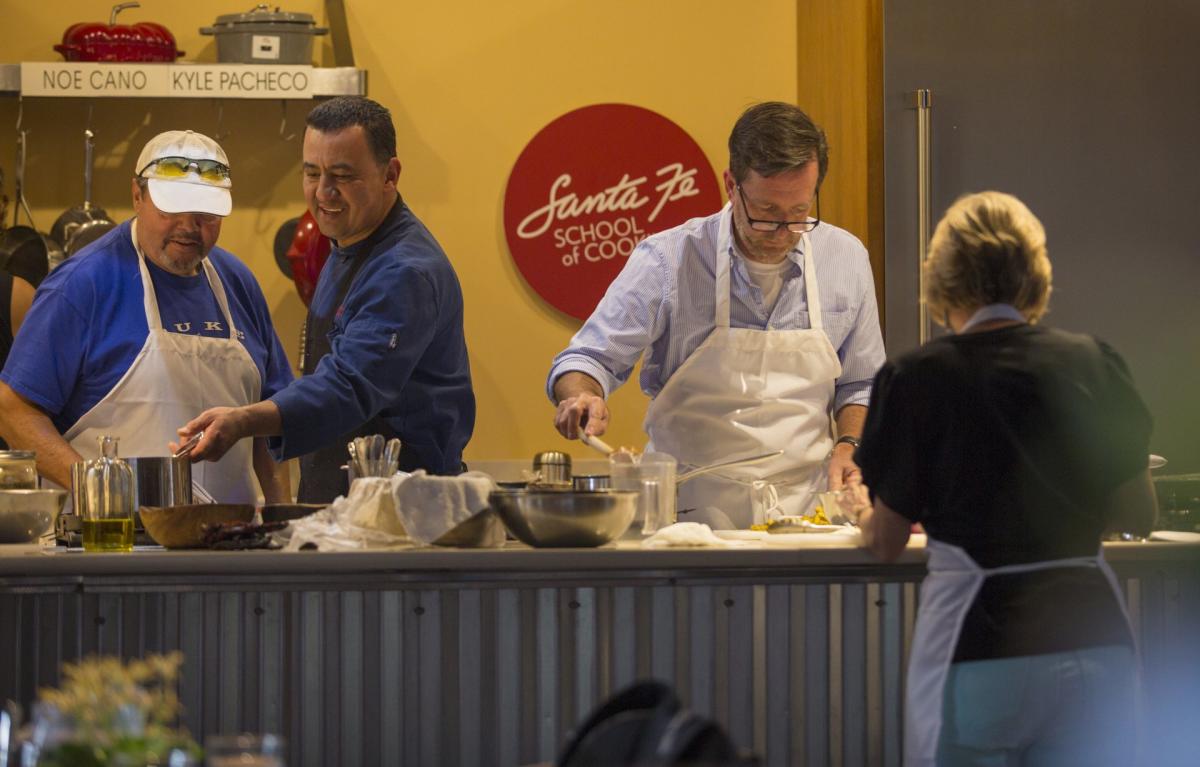 Learn the foods of the Southwest through hands-on and demo-based classes in a state-of-the-art kitchen and dining room. Shop the Market for ingredients and cookware or join a Restaurant Walking Tour.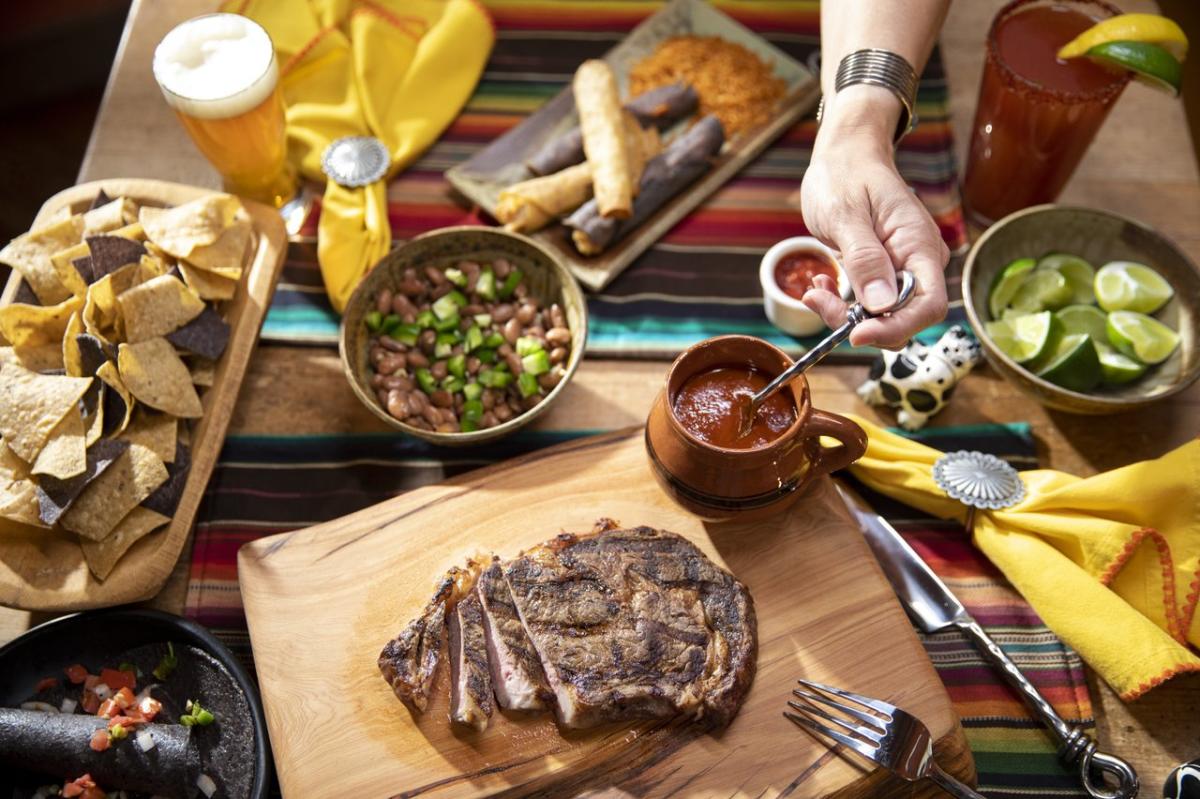 Take yourself on a self-guided foodie tour of Santa Fe's chocolate, coffee, food trucks, and breakfast burritos. Or be led by one of the experts on the many tasty guided culinary tours offered throughout The City Different.
---
Get a taste of The City Different! Order your Official Santa Fe Visitors Guide now or browse our deals and specials to help you plan your next trip to Santa Fe.