Spring warmth has taken hold, flowers are in bloom across the city and the art is spilling out into the yards and front porches. If you love the arts, May is the perfect time to plan a getaway to Santa Fe. Here are a few of the spotlight events taking place in The City Different this May.
[blog_cta type="guide" text="Order My 2019 Santa Fe Travel Guide" date=}"MuseumHill"]
CANYON ROAD SCULPTURE MONTH
All Month Long
Historic Canyon Road Arts District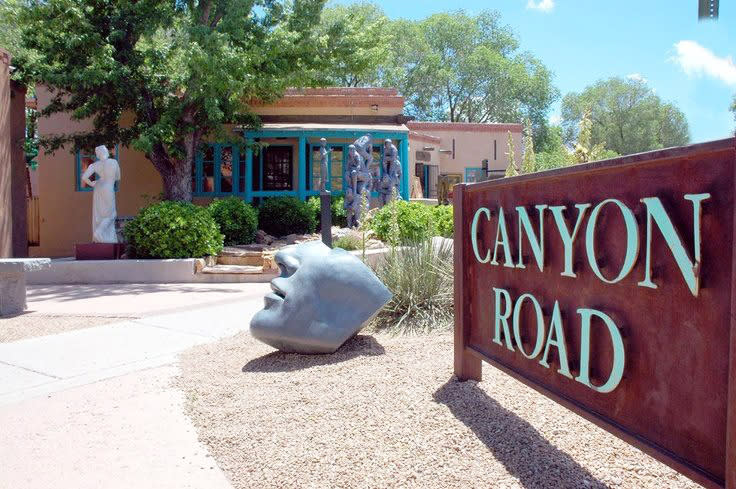 Canyon Road Sculpture Month will be highlighted by the Sculpture and Garden Tours during Memorial Weekend. Participating galleries will present various programs including demonstrations and discussions by sculptors about processes, developing design ideas for large-scale sculpture in site-specific settings, finishes, the lost wax process and more. 
---
ADOBE MAKING WORKSHOP
Each Saturday in May
Palace of the Governors and San Miguel Chapel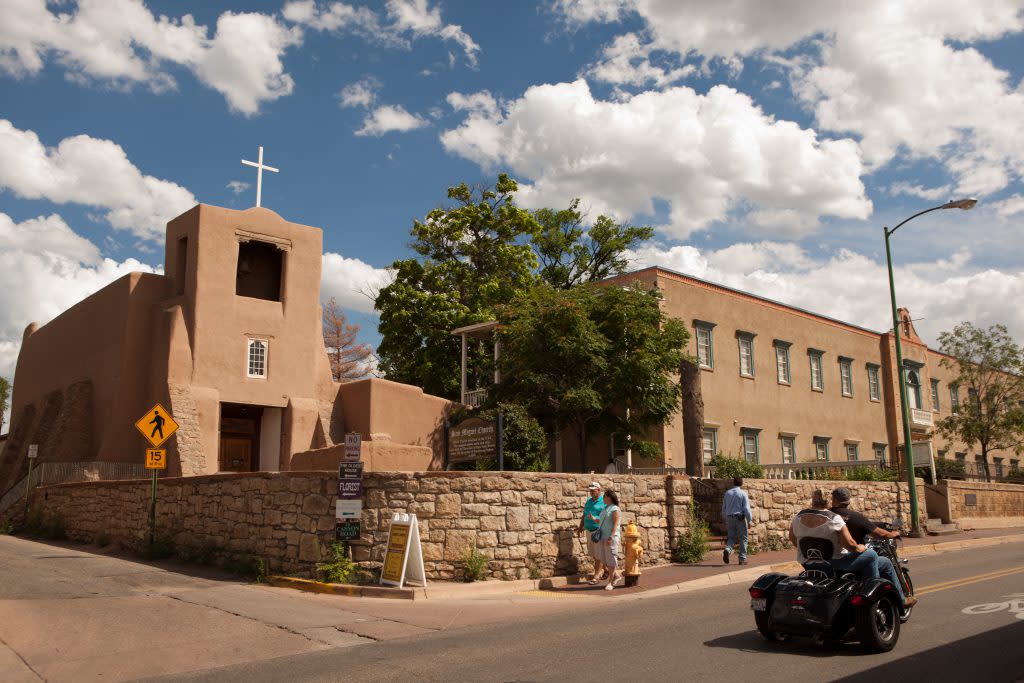 This is your chance to get hands on and learn traditional adobe brick making, while creating bricks that will be used in preservation projects around the state. Workshops take place 9:30 a.m. – 1 p.m. each Saturday in May. The first two events will be held at the Palace of the Governors, while the final two will take part at the San Miguel Chapel.
---
PERFORMANCE SANTA FE: EMERSON STRING QUARTET
May 10, 2019
Lensic Performing Arts Center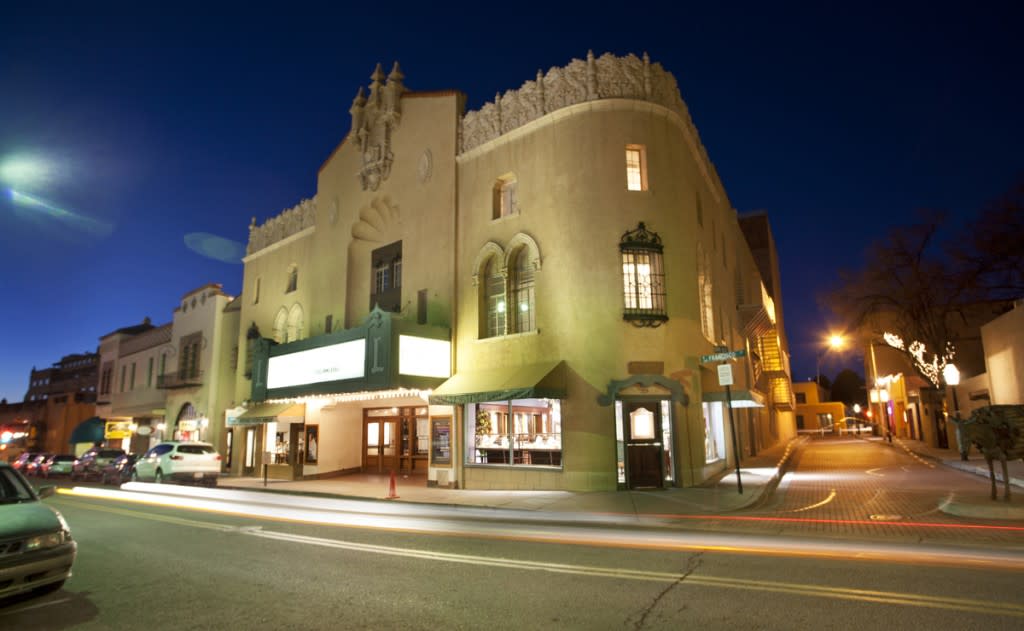 For 40 years, the Grammy-award winning Emerson String Quartet has been known for a broad palette of tonal colors, and for the musical sensitivity and technical ability to seamlessly match those sounds, from instrument to instrument, in breathtakingly fine chamber playing.
---
CANYON ROAD SPRING ART FESTIVAL
May 10 & 11, 2019
Historic Canyon Road Arts District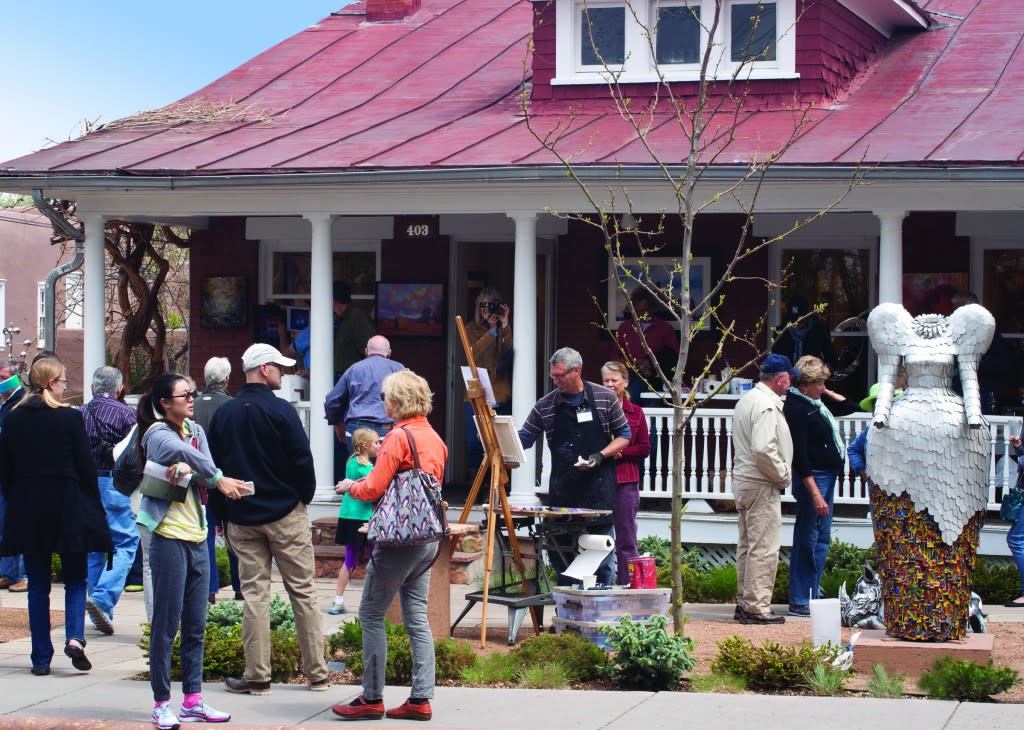 Experience the world of art on Canyon Road during a day filled with music, food and fine art. First, enjoy the Artist Quick Draw. Then, continue with silent auctions, artistic demonstrations and entertainment. Additionally, dozens of artists working in every imaginable media will provide an unprecedented view of their creative processes.
---
SANTA FE JAPANESE CULTURAL FESTIVAL
May 11, 2019
Santa Fe Community Convention Center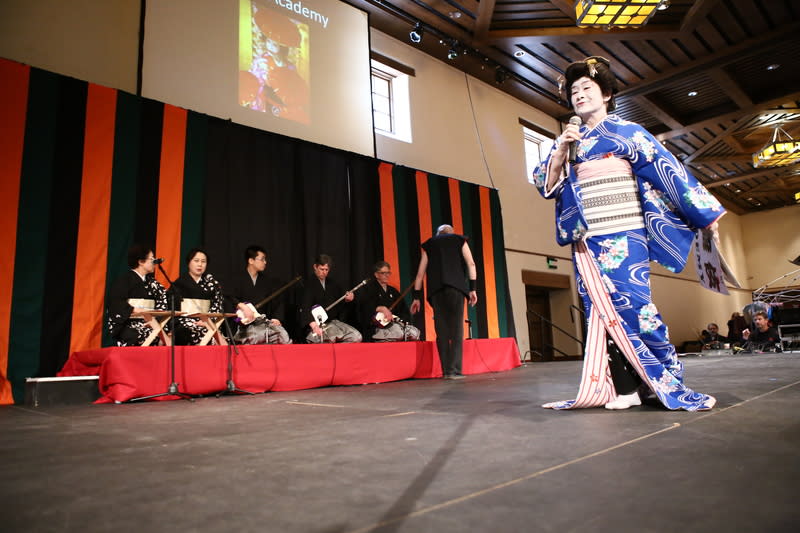 Immerse yourself in Santa Fe's Japanese community at its annual festival. Enjoy a fun-filled day featuring stage performances and activities reminiscent of the festivals of Japan. In addition to the events, visit many specialty vendors and enjoy traditional festival street food.
---
ELDORADO STUDIO TOUR
May 18 & 19, 2019
Various Artists Studios in the Eldorado Community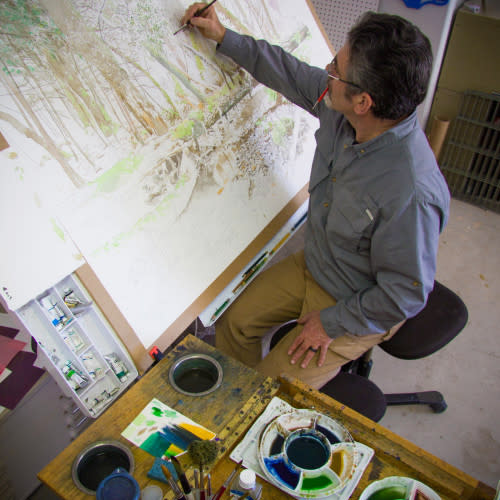 Visit more than 80 artist studios in this tour near Santa Fe. Browse an impressive array of work to see and buy, including painting, ceramic, drawing, glass, jewelry, oil, photography, printmaking, sculpture, wood, and digital, fiber, wearable and recycled art.
---
NATIVE TREASURES
May 25 & 26, 2019
Santa Fe Community Convention Center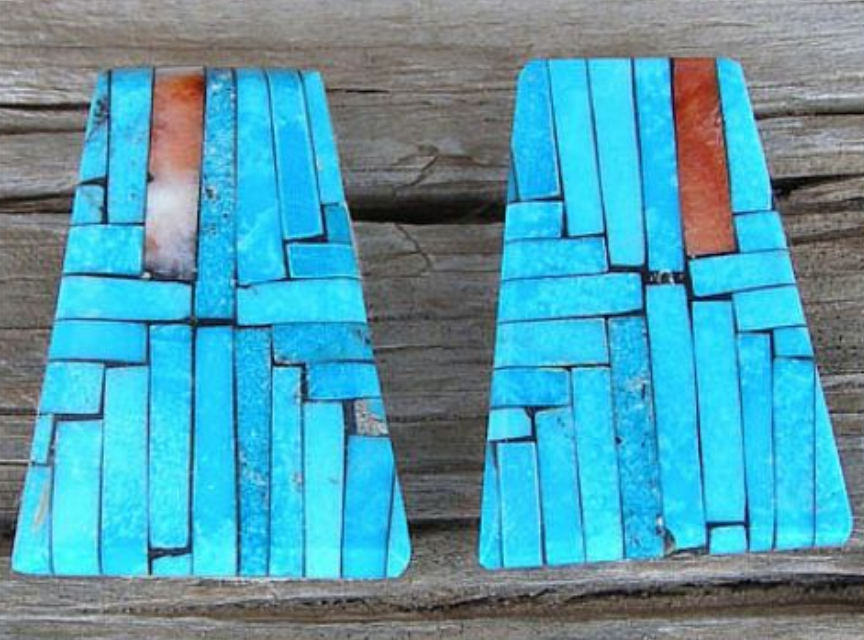 Don't miss the 15th Annual Native Treasures Art Market, one of Santa Fe's museum-quality Indian art shows and sales. Over 200 Native American artists participate representing the best and brightest of the Indian art world.
---
NORTHERN NEW MEXICO FINE ARTS & CRAFTS GUILD
May 25-27, 2019
Cathedral Park
Local artisans come to Cathedral Park over Memorial Day weekend to sell their handcrafted works in this juried fine arts and crafts show in Cathedral Park.
---
Remember, Memorial Day weekend marks the unofficial start of summer and the travel season! Order a 2019 Santa Fe Travel Guide , and check out all the Deals and Specials being offered throughout the city.