Towering peaks, a multicultural history and a spirit for exploring fills the landscape of Santa Fe.
Here, visitors can experience a fusion of art, history, cuisine and the outdoors in a single day. There's no shortage of terrific museums, including the Georgia O'Keeffe Museum, the New Mexico Museum of Art, SITE Santa Fe and the Museum of International Folk Art, or restaurants to experience.
After exploring the popular sites in Santa Fe Plaza, the Railyard, Midtown and Downtown, consider veering off the beaten path to some of our favorite new spots we're keeping our eye on.
DINING
If you like Italian food (and who doesn't!), head over to one of the city's newest restaurants, Sassella. Co-owned by Sazon owner and executive chef, Fernando Olea, and Lawrence and Suzanna Becerra, Sassella's menu is inspired by its namesake village in northwestern Italy, also the birthplace of the restaurant's executive chef. Expect pasta, meats like branzino and saltimbocca (veal and ham), and paninis - all with an elevated twist.
After her parents closed Shohko Cafe, one of Santa Fe's premier Japanese restaurants, after 42 years, Ayame Fukuda has opened the first ramen-focused restaurant in The City Different. Mampuku Ramen serves tonkatsu and miso ramen in the "authentic hakata style" with thin egg or eggless noodles, as well as "Japanese comfort food" like gyoza dumplings and fried rice.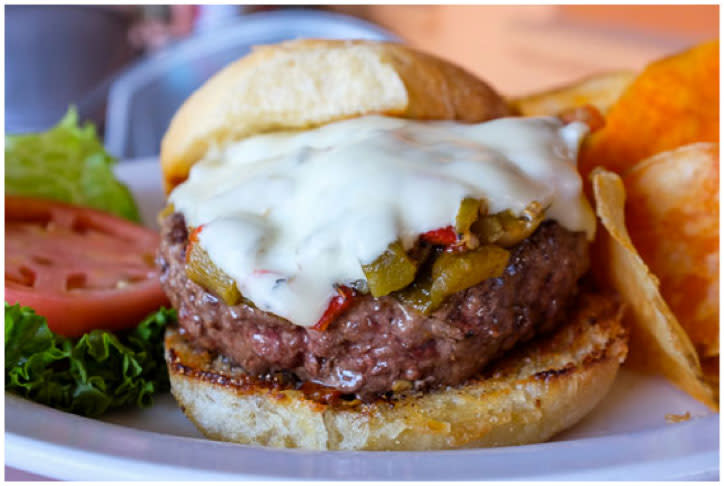 Chile cheeseburger lovers rejoice! After closing its doors back in 2018, Santa Fe Bite and its green chile cheeseburger are back. The beloved eatery, which recently opened a location in Albuquerque, will serve breakfast six days a week and will bring back its original menu, featuring burgers, salads, malts and street tacos.
---
ART
Visiting Santa Fe for the first time and looking for a special keepsake to take home? Look no further than Santa Fe Clay, which recently relocated to a beautiful, free-standing building on Banana Lane. Their new space will still have a gallery, studio and retail space, but its owners are looking to expand their class selection. The best part - they're open year-round.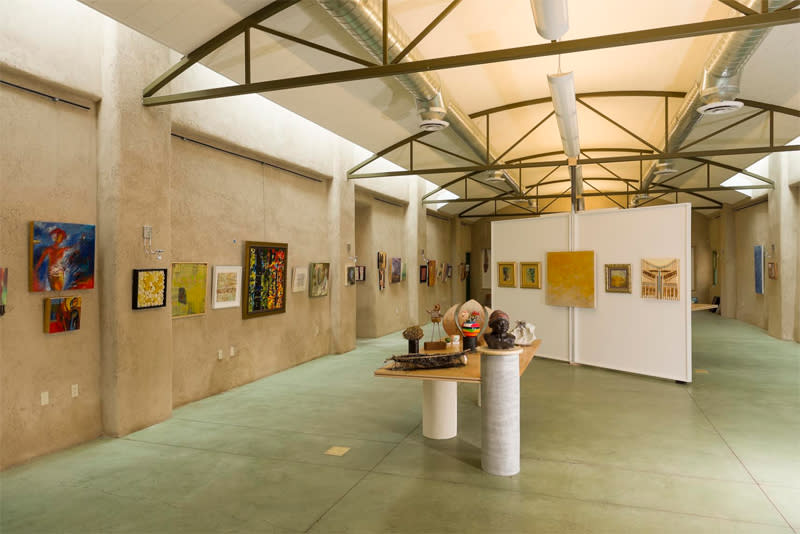 At the Museum of Encaustic Art, you can experience the largest, most extensive and best represented encaustic art collection in the country. With exhibits, tours and hands-on demonstrations, this is a great way to experience the rich diversity of art in The City Different and be apart of a movement that's quickly gaining traction across the U.S.
---
OUTDOORS
For a real "hands-on" experience, consider booking a tour with Routes Rentals. Originally started in Albuquerque, the company is in the process of expanding their tours to include scooter rentals around Santa Fe. Each tour is led by a passionate local who is able to share his or her knowledge with visitors.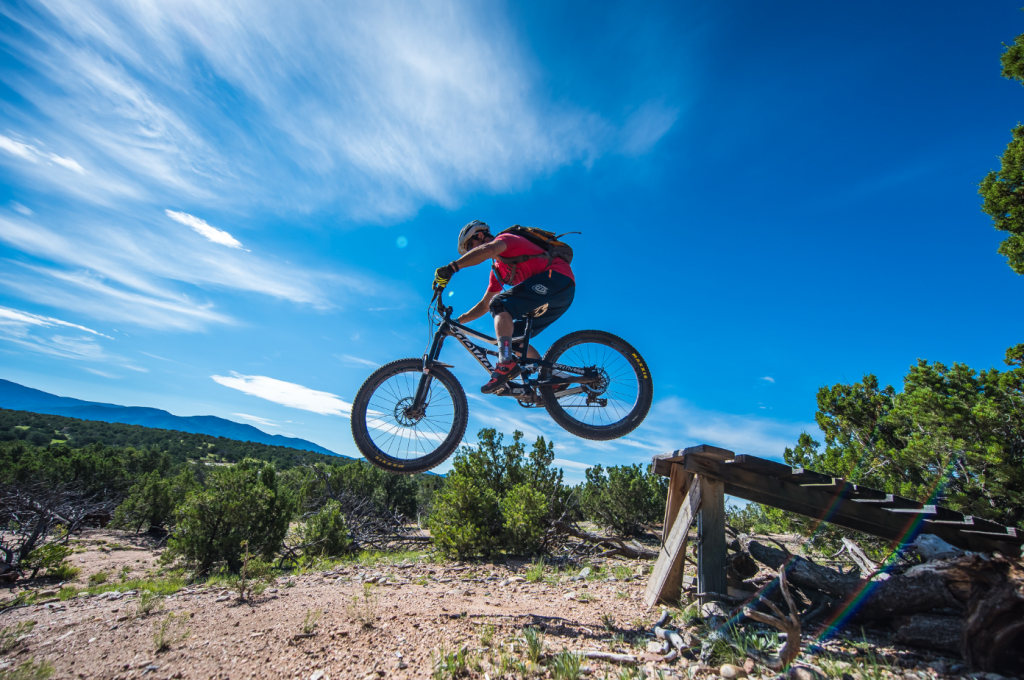 Trade the two wheels for your own two legs and explore the new path that recently opened along the Santa Fe River. A joint effort between the city and Santa Fe County, the route will eventually include 15 miles of continuous trail wide enough for walkers and bicyclists. Take a short walk or jog along the new paved route between Frenchy's Field Park and Siler Road, or continue on to East Santa Fe River Park for a longer adventure.
---
Looking for more New Santa Fe to Watch? We've got you covered. Order a free copy of our Visitors Guide, chock full of ideas to help you plan your trip. With an endless supply of sights, sounds and flavors, a visit to Santa Fe is sure to be a memorable experience!