November always brings an opportunity to take a deep breath and appreciate the wonders of the season. Here in Santa Fe, we are grateful for the beauty of the mountains and the many diverse experiences. Join us in discovering a few of Santa Fe's best November events.
---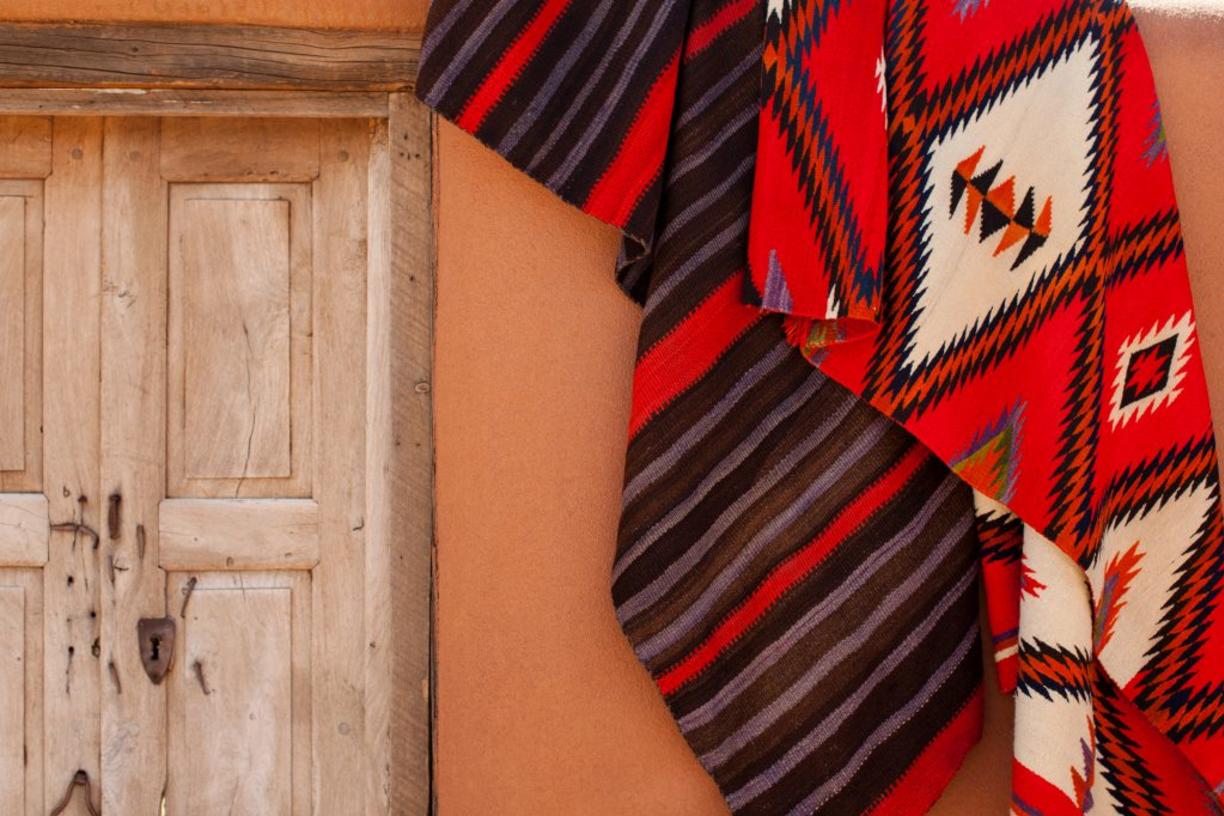 (Photo courtesy of TOURISM Santa Fe)
Fall Fiber Fiesta
November 18–20, 2022
In its 10th year, Fall Fiber Fiesta is one of Santa Fe's premier fiber arts markets dedicated to handmade creations of New Mexico's fiber artists. More than 40 local artists are featured in this once-a-year opportunity to shop for handwoven clothing and accessories, as well as hand-knitted, crocheted, hand-spun, felted and quilted gifts.
---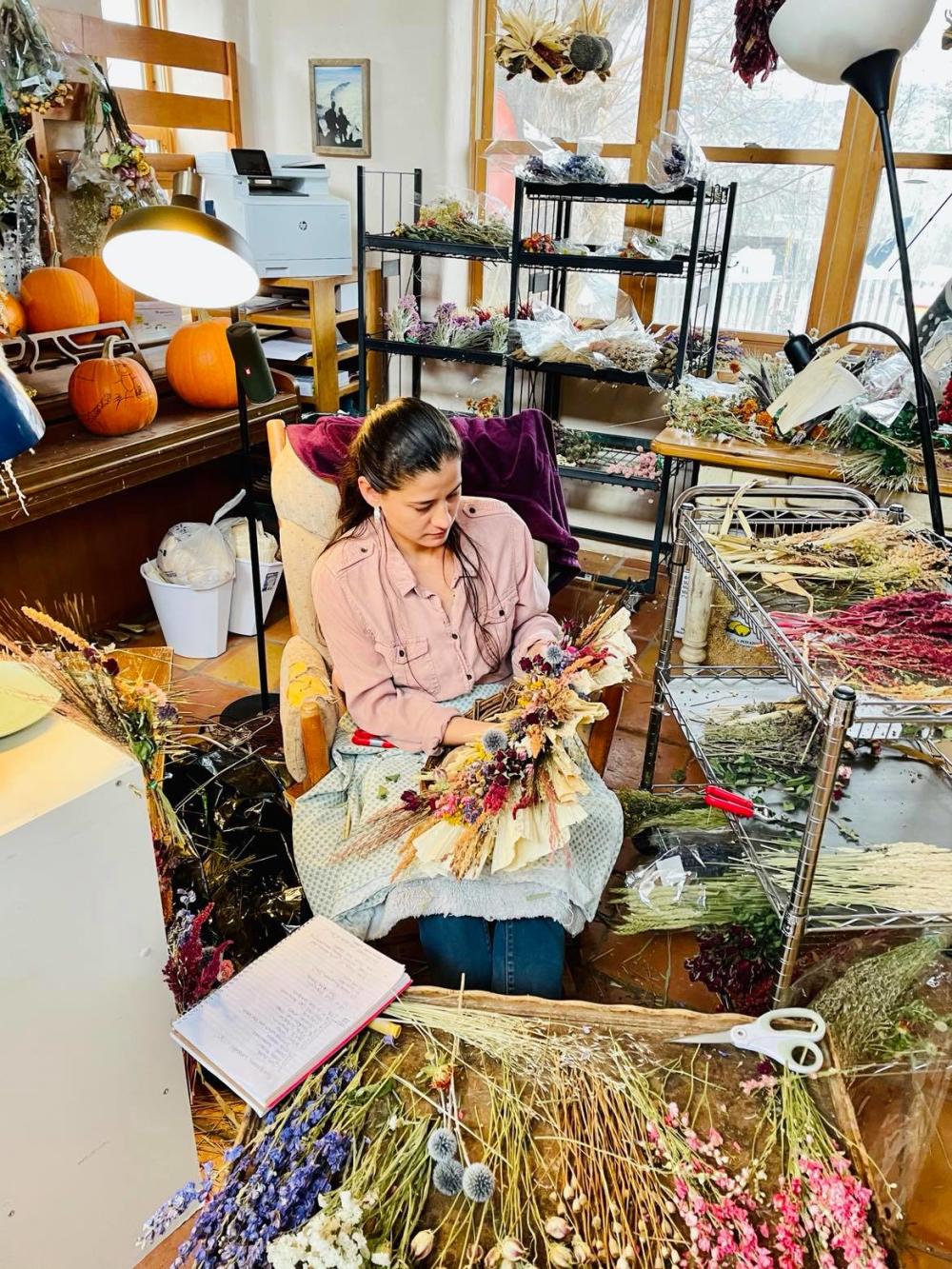 (Photo courtesy of Ric Gaudet)
Dixon Studio Tour
November 5 & 6, 2022
People love to go to the tranquil village of Dixon, about 60 miles north of Santa Fe, to wander among the orchards and visit the open studios and local businesses each fall. Open studios on this tour feature a full spectrum of contemporary and traditional fine art and crafts.
---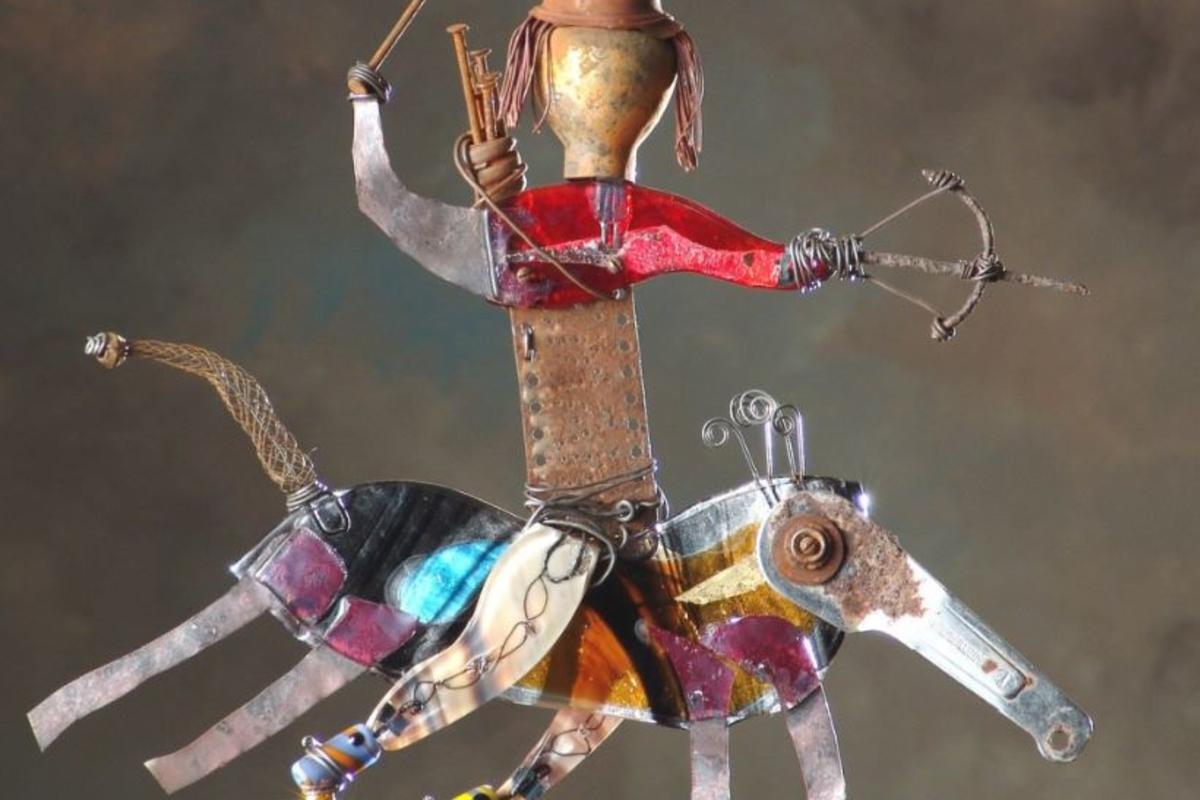 (Photo courtesy of TOURISM Santa Fe)
Recycle Santa Fe Art Festival
November 11–13, 2022
From trash to treasures, Recycle Santa Fe show is all about upcycling to make one-of-a-kind items. The country's largest and oldest recycled arts market is in its 23nd year, and you can expect some eye-popping upcycled items and some great fun thanks to more than 100 artists from around the region. And the heralded Trash Fashion & Costume Contest is back! 
---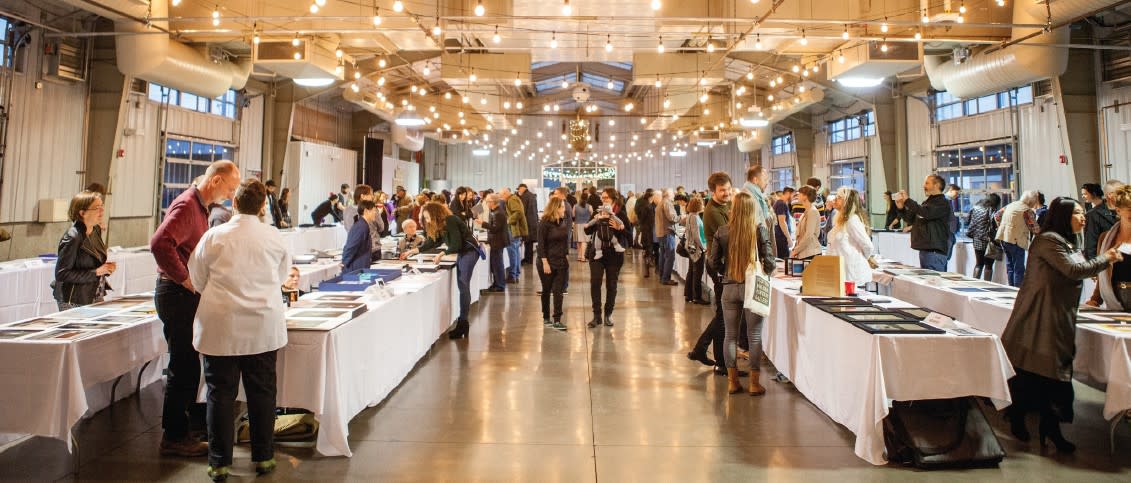 (Photo courtesy of Chris Mortenson)
Review Santa Fe Photo Festival
November 18 & 20, 2022
Seventy photographers from all over the world converge in Santa Fe for a weekend of photography review and critique. You are invited to the Portfolio Walk + Book Fair (pictured above) at the Santa Fe Farmers' Market Pavilion on Friday evening and to three Scholar Lectures themed The Democratic Lens: Photography and Civic Engagement, hosted online and in person at the La Fonda on the Plaza.
---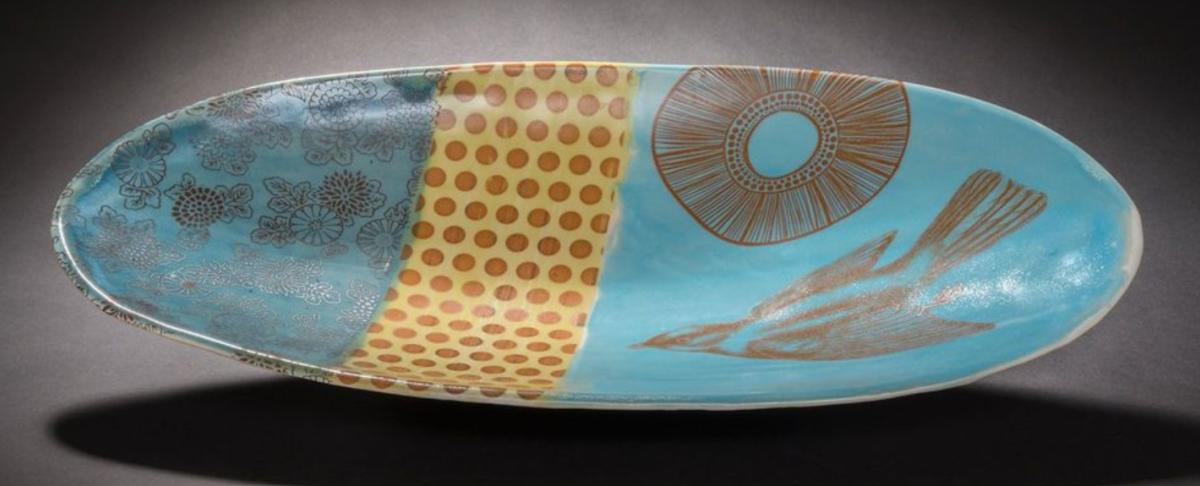 (Courtesy of Contemporary Clay Fair)
19th Annual Contemporary Clay Fair
November 19 & 20, 2022
Come see the ceramic work of New Mexico's diverse community of potters at the 19th annual Contemporary Clay Fair, a cooperative event that continues to be the foremost ceramics sale and exhibit in the Southwest.
---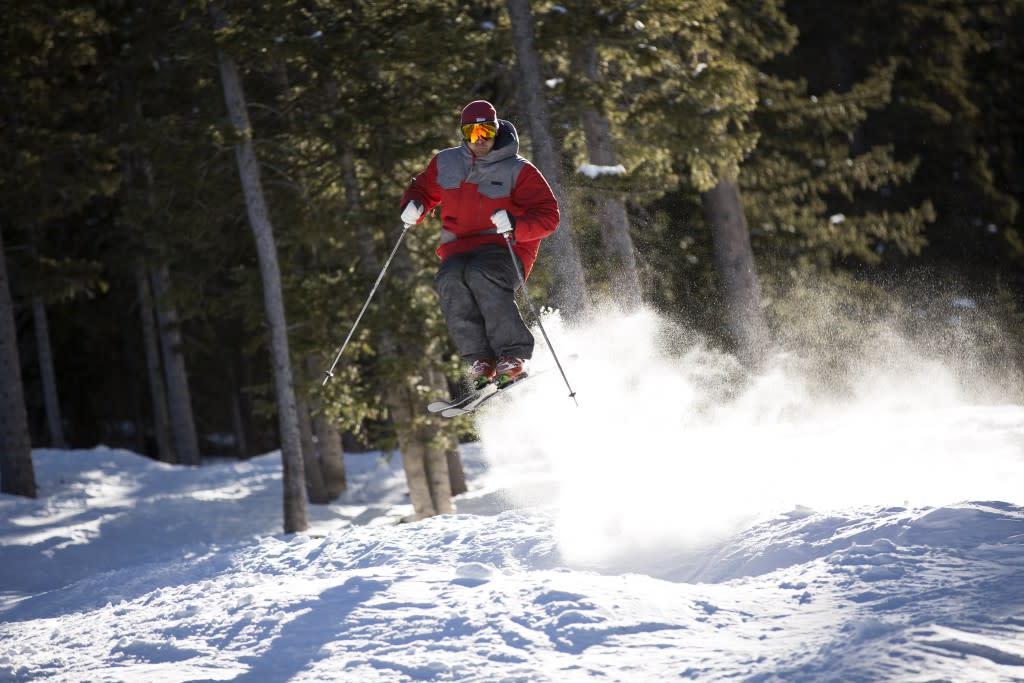 (Photo courtesy of Ski Santa Fe)
Ski Santa Fe Opening Day
November 24, 2022
Ski Santa Fe kicks off their 2022/2023 season, weather permitting, on Thanksgiving Day. Be among the first to hit the slopes this season! Fluffy, high elevation snow and an abundance of sunshine promise ample, active gorgeous days on the mountain.
---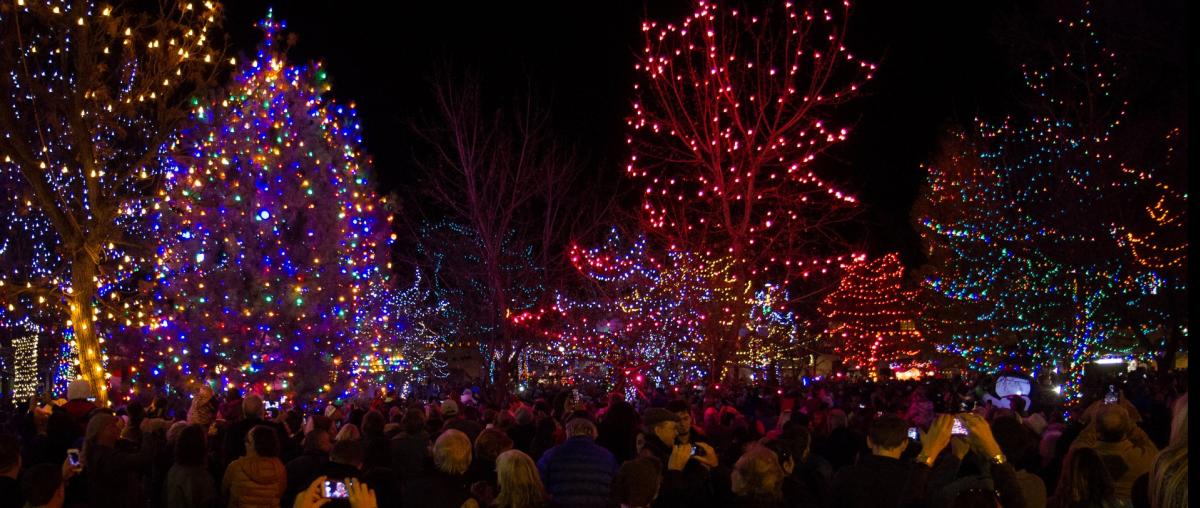 (Photo courtesy of TOURISM Santa Fe)
Historic Plaza Holiday Tree Lighting
November 25, 2022
Beginning at 4:30 pm, enjoy hot chocolate and cookies, food trucks, and musical acts as the historic downtown Plaza is officially lit up in seasonal splendor with colorful lights and holiday décor at the festive Holiday Tree Lighting. Mr. and Mrs. Claus make an appearance via vintage fire truck, as does the Mayor, who'll flip the switch at 6:15 pm to set the Plaza aglow.
---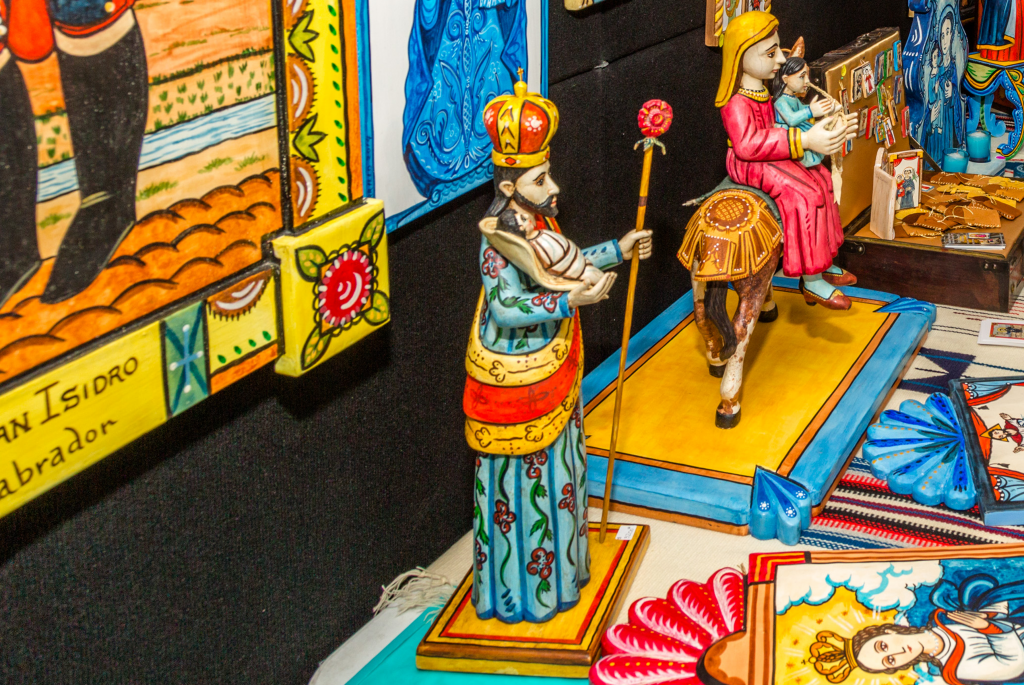 Traditional Spanish Market Artist Show
November 26 & 27, 2022
Get your holiday shopping done all weekend long at the Traditional Spanish Market Artist Show (November 26 & 27), where 100 adult and youth artists, who carry on the traditional work of Spanish Colonial New Mexico, feature their handmade, museum-quality works in a variety of media—including santos, precious metals jewelry, weaving, ironwork, woodcarvings, straw appliqué, pottery, tinwork, furniture and more. Also enjoy artist demonstrations, traditional New Mexican music, entertainment, and food.
---
Get a taste of The City Different! Order your Official Santa Fe Visitors Guide now or browse our deals and specials to help you plan your next trip to Santa Fe.