Why is Spring the best time to visit Santa Fe?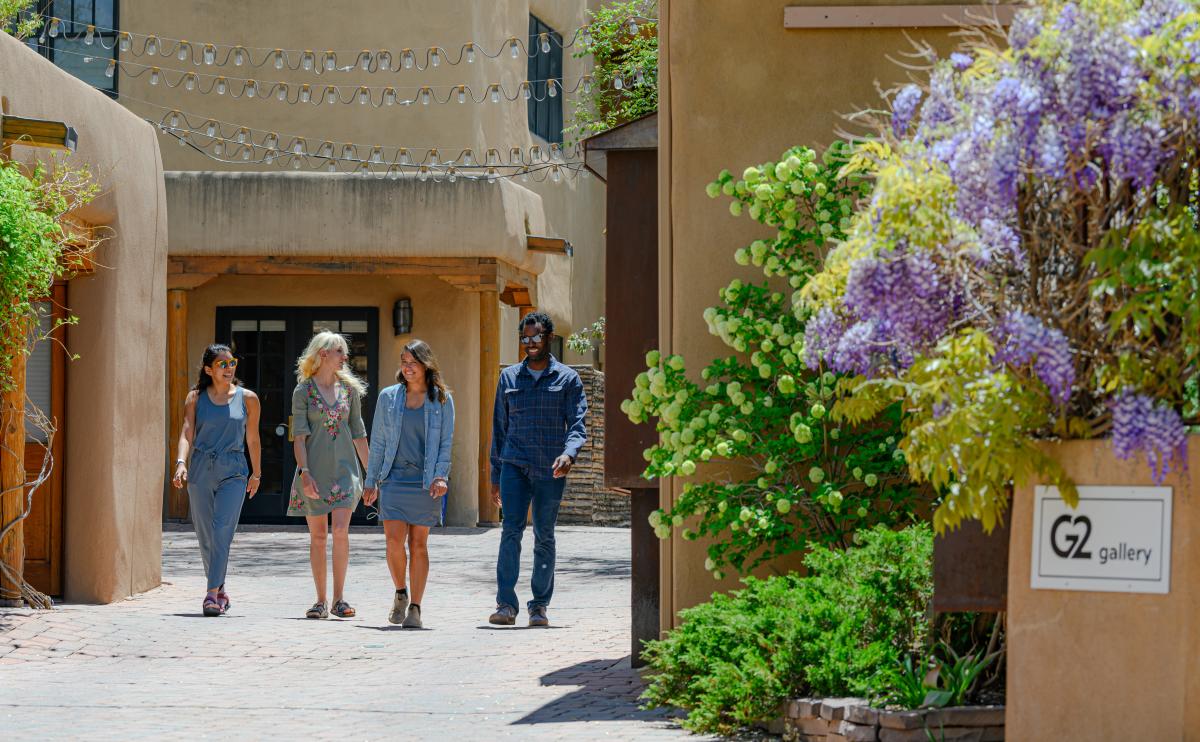 Spring is quieter than the summer, and yet not as quiet as winter. The locals are thrilled to welcome you into their galleries, retail shops, and restaurants, in part because they have just emerged from a slower season and they are rejuvenated! Also, you can discover a remarkable number of visual, performing, and literary arts opportunities, and you can typically find some fantastic deals and specials on lodging and spa services.

What's the weather like during a Santa Fe spring?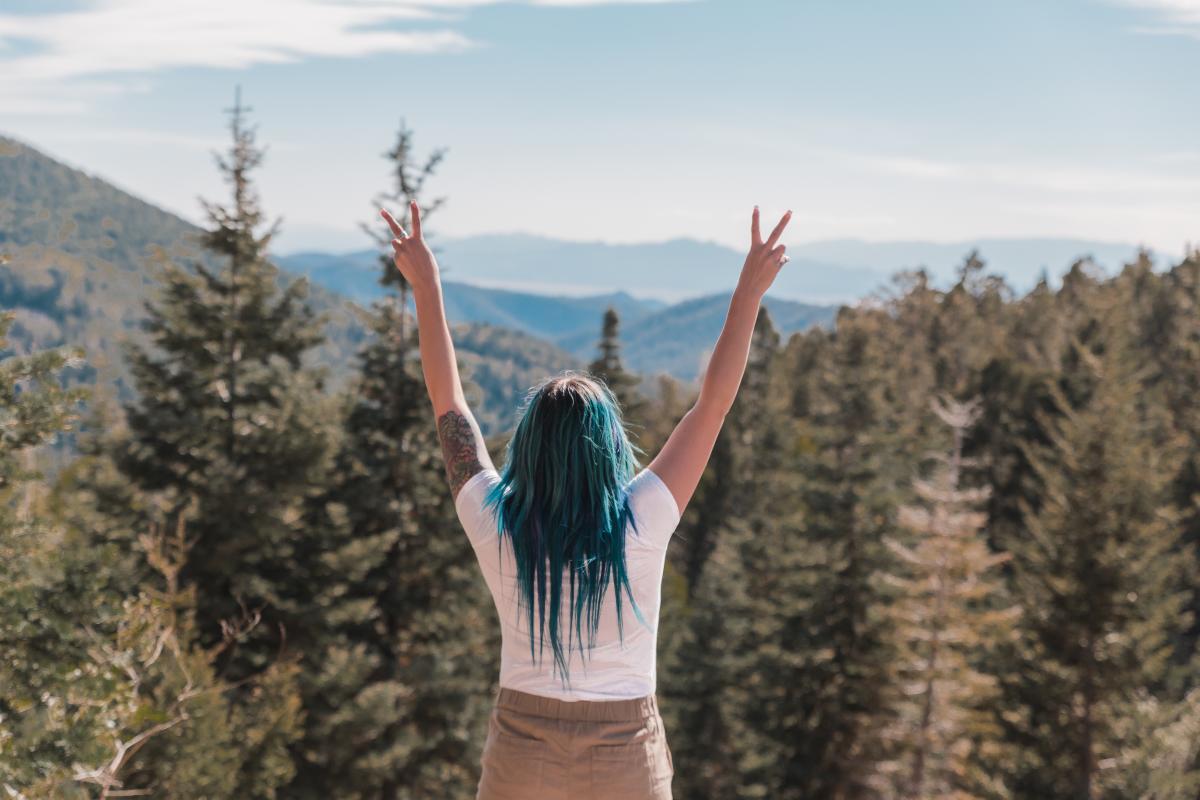 Wherever you are, spring delivers a marvelous unpredictability–sometimes it behaves a little more on the wintry side and other times, it can lean more toward summer. Santa Fe's spring is no different, so be prepared and dress in layers! (Please note: Restaurants and hosted events do not expect your finest finery—better for you to be comfy.) In late March, expect 50-degree F daily temps, cooling to the 30s at night, with increases of 5 to 10 degrees on either side of the day each month through mid-June, when you might experience 80-degree days and 50-degree nights.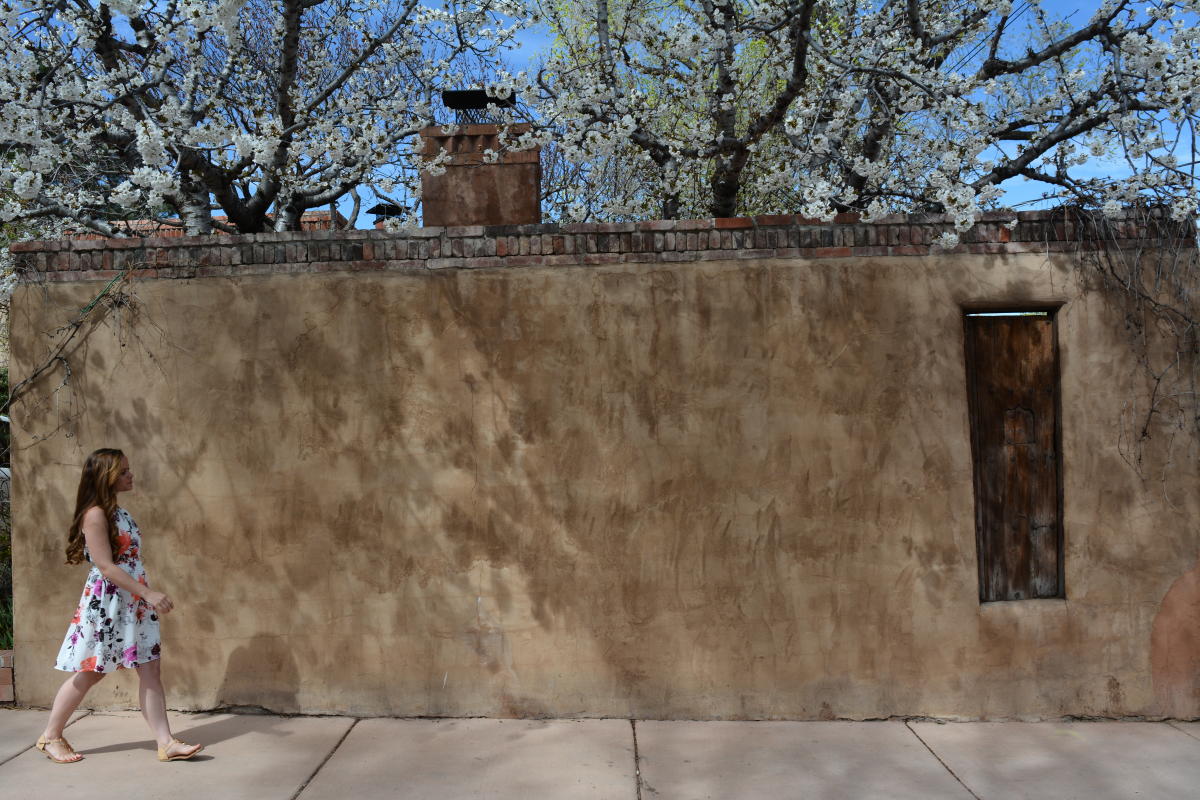 Ever desirous of precipitation in the Southwest, The City Different can still hope to receive another snowstorm or two being situated at 7,000 feet after all! And a glorious dose of additional snow only further fuels the runoff from the high-elevation peaks as it melts into the many creeks and, eventually, the Santa Fe River, which rolls peacefully through town. Despite a handful of gusty days in the transition out of winter, Santa Fe's 320+ annual days of blue-sky sun are extremely dependable, and appreciated! Late March, the aspens and cottonwoods begin leafing and you'll begin to see the cactus flowers bloom in reds, pinks, and yellows. As well, the fruit trees—plum, apricot, apple—blossom and the forsythia and lilacs join in for colorful and fragrant orchestral display through April along the sidewalks and in the parks. 
 
What do people do for fun in the Spring?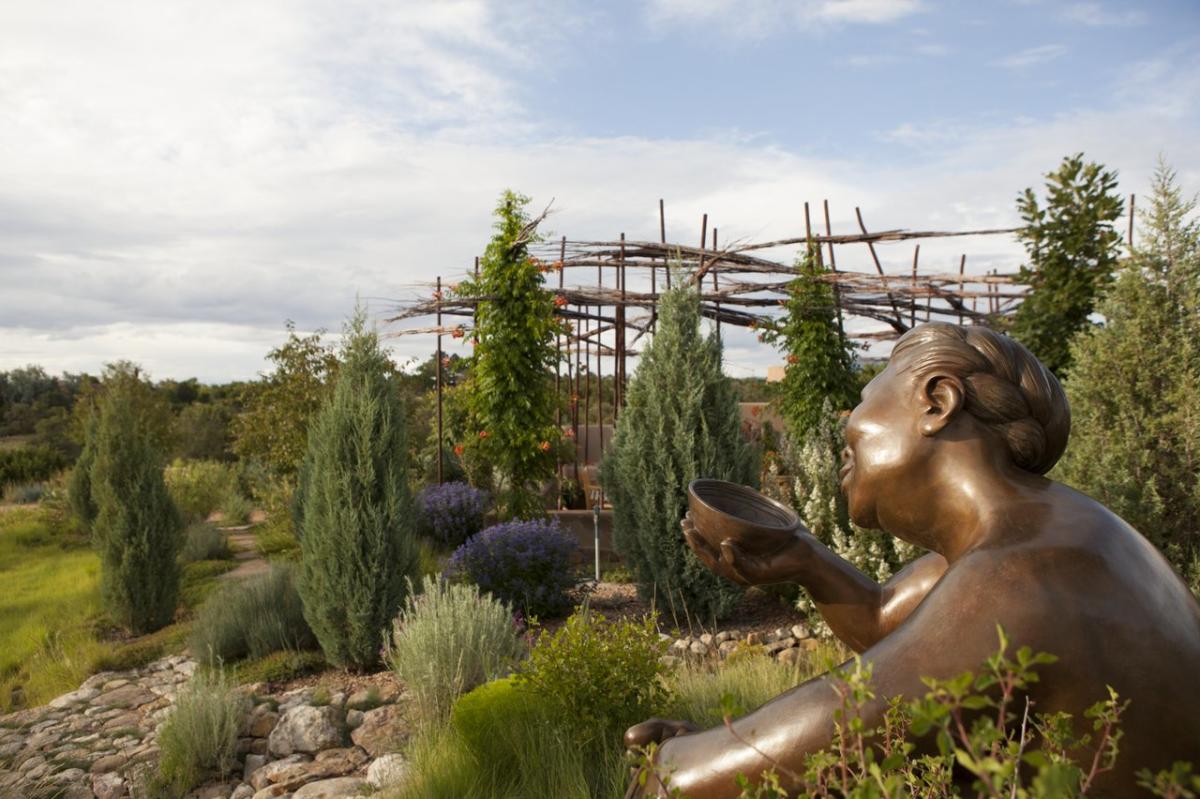 People emerge from their relative hibernation ready to embrace the outdoors! Shirt-sleeved and slathered in sunscreen, some are still skiing and snowboarding at Ski Santa Fe through the first weekend in April, while others are hiking among the budding cacti, and others are planting their backyard gardens and becoming acquainted with their outdoor surroundings. You can acquaint yourself rather easily with a stroll through the Santa Fe Botanical Garden, which "celebrates, cultivates and conserves the rich botanical heritage and biodiversity of our region" and is open every day from 9 am to 5 pm. 'Tis the season of Earthday on April 22 and Santa Fe does it a great honor. During that handful of gusty spring days, our 20 museums offer a rich cultural alternative to the outdoors. For the competitive athlete, there are always a handful of fun cycling and running races. Still others are excited for the longer, warmer days and the slow ramp up to the many outdoor art shows and festivals, including one hosted by the galleries on Canyon Road. Interest in the Santa Fe Farmers' Market increases as more growers bring more fresh produce—early greens, baby carrots, asparagus, cherries, and peas. 

What should I do regardless of the season?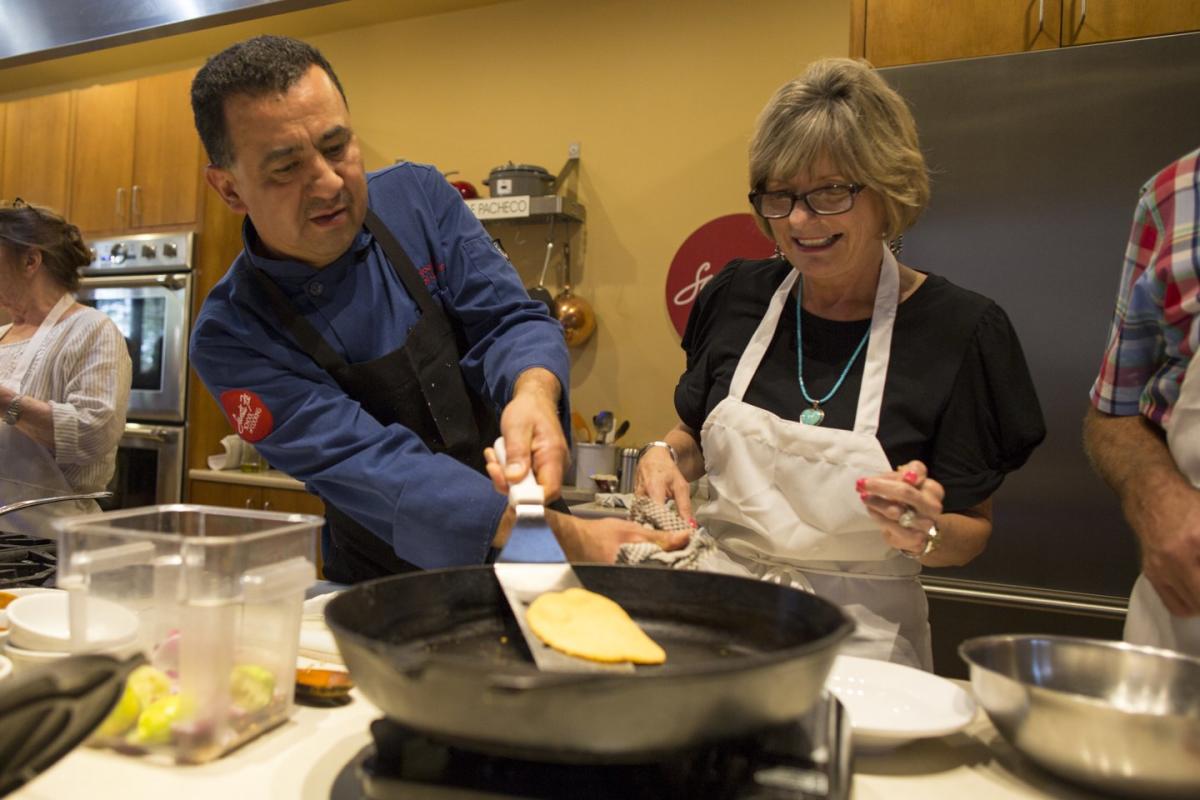 Enjoy our cuisine! Reservations are a bit easier to come by than in the summer months, so peruse our restaurant section and make some dinner plans. 
Or, take a cooking class! Local businesses Las Cosas Cooking School and Santa Fe School of Cooking all offer world-class opportunities to hone your culinary craft.
Or choose your passion and we have a self-guided tour or trail to get you on your way confidently: 
---
Get a taste of The City Different! Order your Official Santa Fe Visitors Guide now or browse our deals and specials to help you plan your next trip to Santa Fe.