Santa Fe iPhone and Android apps
Start planning your trip to Santa Fe by downloading our helpful, self-guided apps.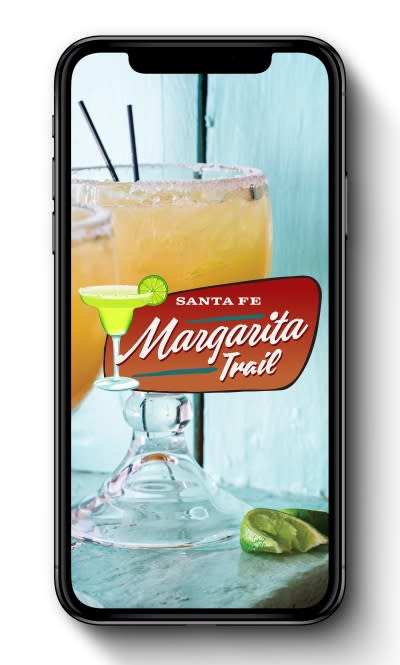 The app Includes an interactive map which locates the closest Margarita Trail location and provides directions to all locations on the Trail. The app tracks your collection of virtual stamps and sends notifications of progress towards earning rewards. The app also provides the Margarita Trail location description, recipe for each margarita and a $1 discount on each margarita purchased.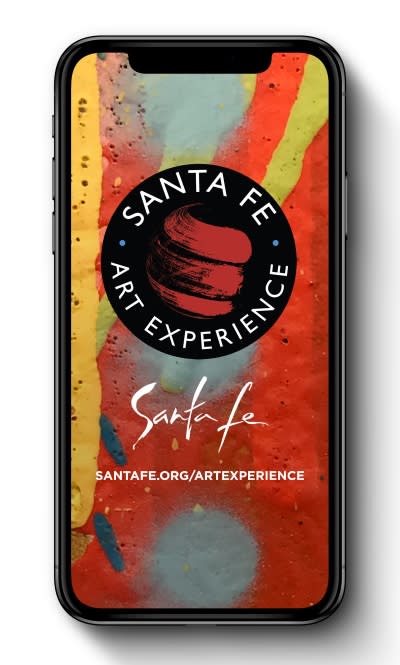 SANTA FE ART EXPERIENCE APP
The Santa Fe Art Experience app is the definitive and most comprehensive guide to what the art districts of Santa Fe have to offer. Carefully curated and easy to navigate, the Santa Fe Art lover will be able to search all the galleries and artist studios in the established and emerging arts districts. Art events, maps, and photo galleries highlight the art scene of the City Different.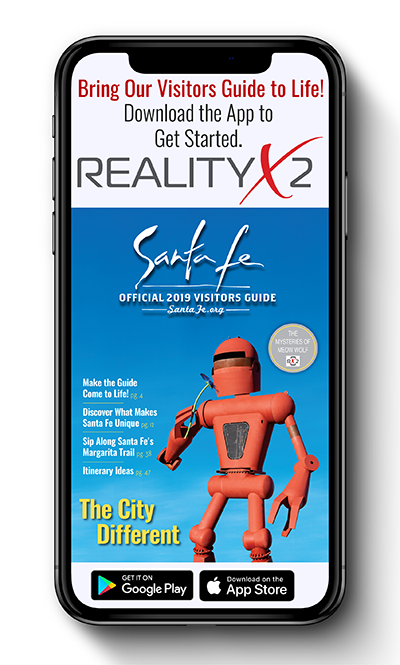 This year's Official Santa Fe Visitors Guide includes a little something extraǃ The Guide features an enhanced video experience through augmented reality. To get started, order your Guide and then download the free RealityX2 App from the Apple App Store or from Google Play and view enhanced content to enrich your experience and exploration of The City Different.
The following Santa Fe-related apps are available for download through either the iTunes App Store or Google Play.
Have an app about Santa Fe? Let us know

Businesses wanting to be found in the TOURISM Santa Fe apps above should contact the respective app developer.

Businesses listed on SantaFe.org are automatically included in the Santa Fe Wayfinding app. If you don't have a listing, sign up for your free account today.