Santa Fe fully earns its nickname of The City Different—there's really nowhere else like it, whether you're talking about the world-class art, the cuisine, or simply the one-of-a-kind architecture. There's more to explore here than you could possibly fit into a single trip. But if you're on the hunt for a summer vacation that will create memories you'll never forget, this is the place. Here are 11 moments waiting for you in Santa Fe.
---
1. Watching the summer sunset from your seat at the Opera
And then there's the show, the world-famous Santa Fe Opera! Thanks to the theater's open-air design, Santa Fe's splashy sunsets and endless night skies serve as the backdrop to the Opera's five seasonal productions. Which will you watch—the performance or the sunset?
---
2. Getting lost among the galleries on Canyon Road
Pro tip: It's not all about art (OK, it's mostly about art). Meander over to El Farol, Caffe Greco, Ahymo Wine Garden, or The Teahouse when it's snack time.
---
3. Completing your Santa Fe Margarita Trail Passport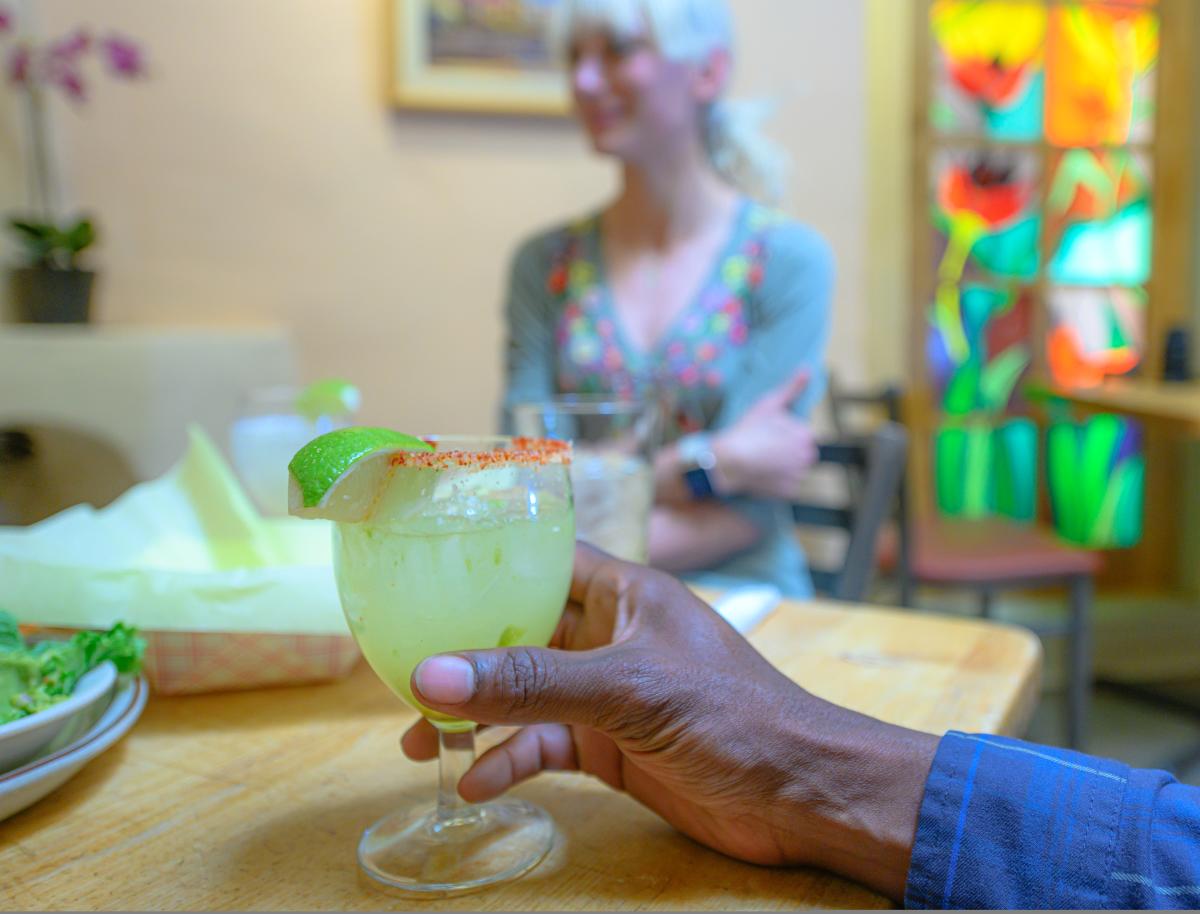 If there's one thing Santa Fe bartenders know, it's how to shake up a good margarita. In fact, there's an entire trail dedicated to the drink, guiding you to 40+ of The City Different's best salt-rimmed libations. Purchase either the paper Passport (available at any Santa Fe Visitors Center) or the interactive app, which highlights all the margarita hot spots, includes delicious recipes, and keeps track of your rewards, and then, hit the Trail! For each (locally) famous margarita you drink, like the Chimayósa Margarita at Low 'N Slow or the Spicy Pepino Socialrita at Social Kitchen + Bar, you'll get a stamp in your Margarita Trail Passport (or app), earning rewards like T-shirts, a full bartender set, and membership into the exclusive Margarita Society. It's a tough job drinking that many margaritas, but someone's gotta do it. 
---
4. Tasting local Santa Fe flavors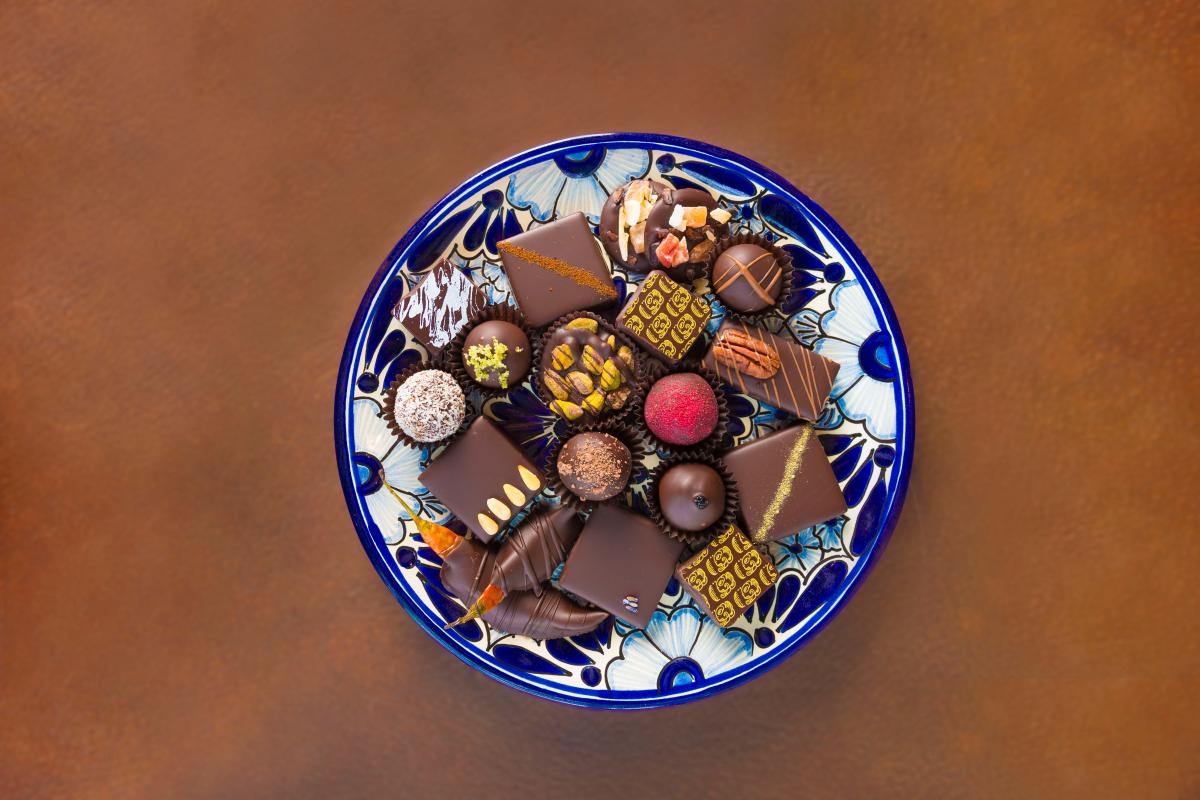 Chile hot chocolate like the Aztecs used to drink? Whiskey flavored with piñon nuts? Local makers are always looking for ways to experiment with ingredients and flavors pulled from New Mexican soil. You can go nuts with chile and other goodies at the Santa Fe Farmers' Market, visit the Gruet Tasting Room to sample a selection of their sparkling wines, or try apple brandies and whiskies either on the rocks or in cocktails at Santa Fe Spirits.
And if you're a chocolate lover, stand at attention. Head to Kakawa Chocolate House for a taste of their historic chocolate elixirs, and then hit up Sweet Santa Fe for gourmet chocolate bars and truffles created with flavors like prickly pear or red chile.
---
5. Keeping beat with a flamenco performance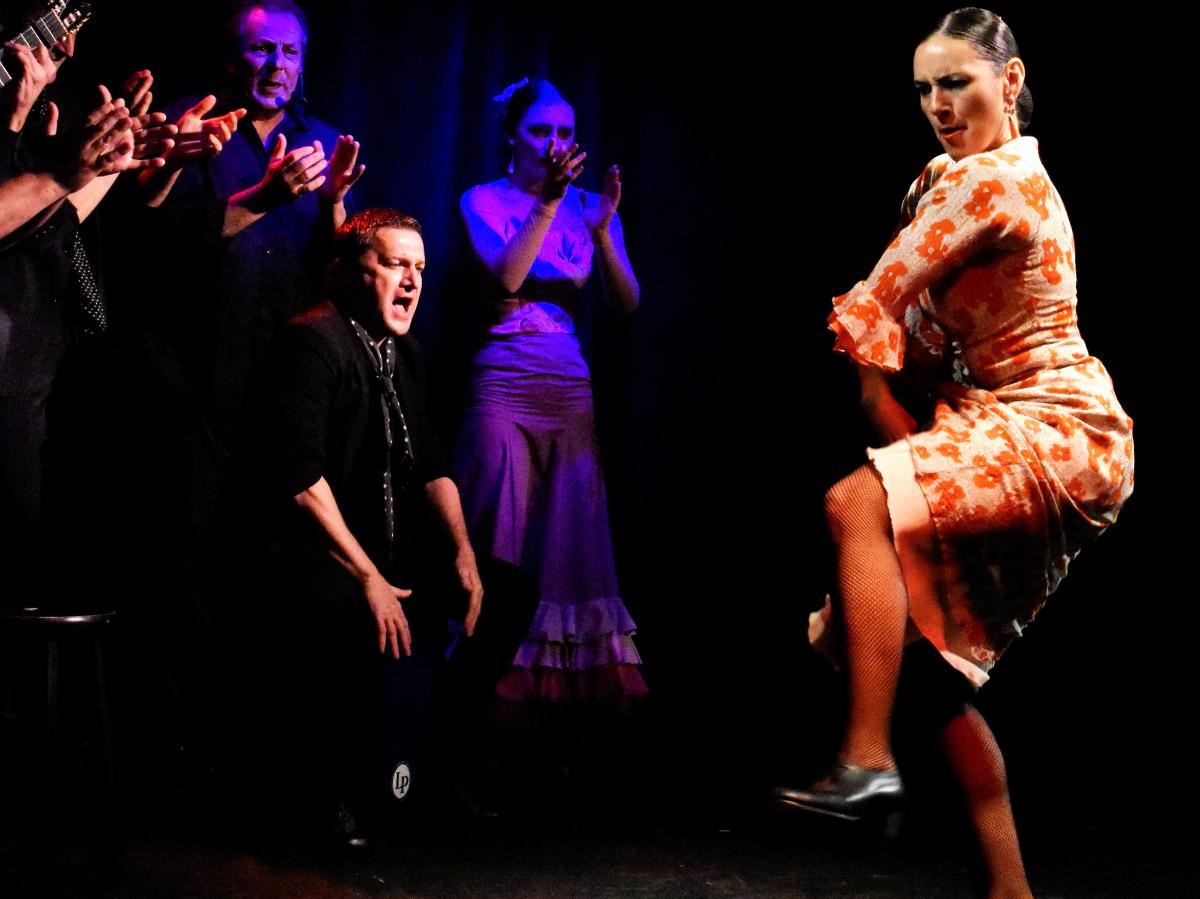 When they came to New Mexico, the Spanish brought more than Catholicism and wine—they brought flamenco. The tradition took root at nightclubs and fiestas, and now The City Different is a renowned hotbed for the art form. You know you're in good hands when you're taking in a show at venerated local venues like El Farol, El Flamenco, or the The Lodge for an evening of sultry dance and strumming guitars. These places have been flamenco-ing for ages, making for a scene you really can't find anywhere else in the US.
---
6. Grooving and tuning in at the Free Summer Scene
---
7. Soaking in Santa Fe's healing powers
Here are just a few ideas: At Ten Thousand Waves—a secluded spa built in traditional Japanese style—an average day includes specialty massages, facials, herbal treatments, and the chance to soak in a variety separate open-air hot tubs. Ojo Santa Fe Resort offers hot ojos (Spanish for holes, as in tubs!) and a full menu of restorative treatments, including "Sound Healing" (yes, you heard it right!), which involves roving vibrating tuning forks to move stagnant energy and promote relaxation. At Nidah Spa at Eldorado Hotel & Spa, in addition to a list of standard treatments, consider the "Spirit of Heritage" treatment, a journey beginning with the care of your weary feet! 
You may not walk away having found a vortex, but you'll be too relaxed to notice!
---
8. Eating your first meal with red and green chile
Chile is one of the cornerstones of New Mexican cuisine and once you've had your first bite of green chile stew or Christmas—red and green chile—enchiladas, you'll be looking for more.
Luckily, in Santa Fe you're never more than a few steps from a good restaurant that can satisfy that craving. And if you want to learn how to prepare New Mexican chile yourself, the Santa Fe School of Cooking and Las Cosas Cooking School offer classes led by entertaining instructors who teach a variety of delicious recipes to take home and show off to your friends. You'll have them asking the official Santa Fe question: "Red, green, or Christmas?"
---
9. Cruising architecturally intriguing streets on two wheels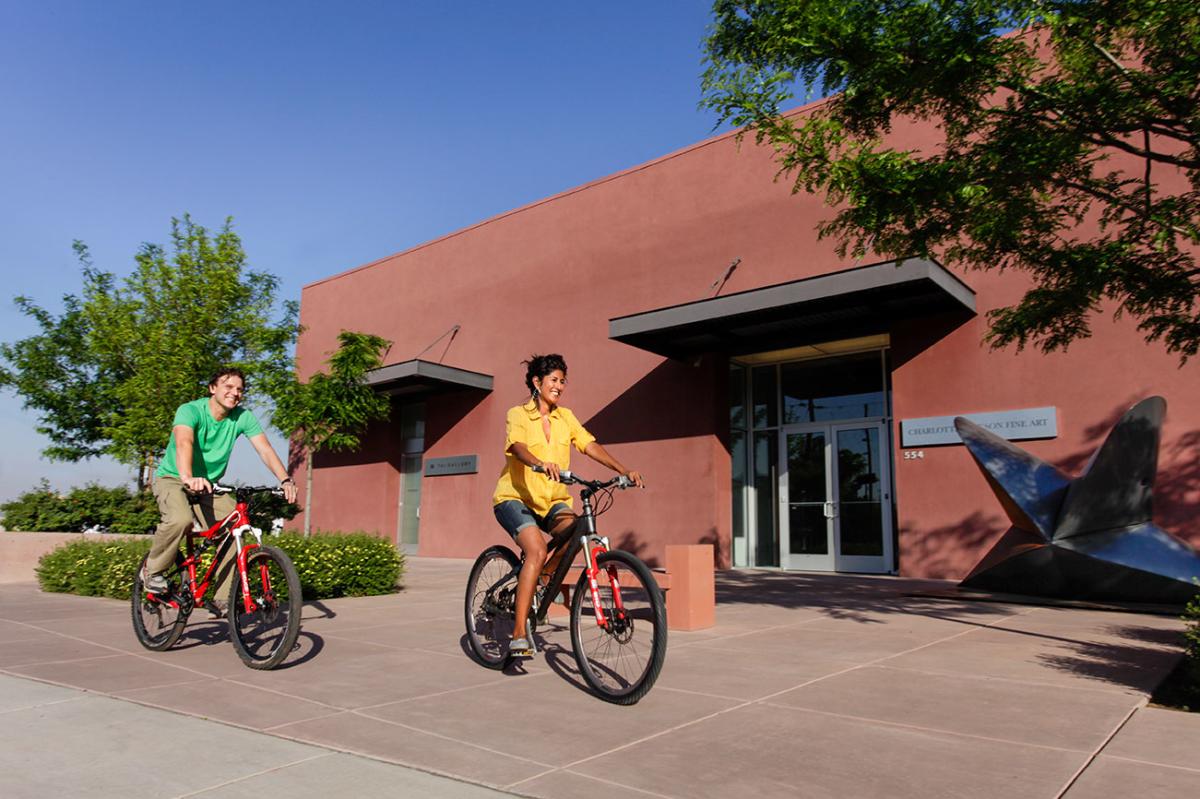 A great place to start is downtown, where you can rent a bike from a local outfitter like Mellow Velo or New Mexico Bike N Sport. Hit the paths to check out the Plaza, the Railyard, Canyon Road, Museum Hill, and, if you've got nothin' but time, the neighborhoods of adobe casitas along the Santa Fe River. You could also consider a bike tour, and relax and enjoy the sights, while being led.
---
10. Chatting with a blacksmith at El Rancho de las Golondrinas



If you're fascinated by yesteryear and relish the idea of visiting a frontier town in its heyday, you'll love El Rancho de las Golondrinas. This living history museum—located on the actual Camino Real and dating back to the 1700s—recreates life as it was lived in tiny Southwestern settlements of the 18th and 19th centuries, complete with actors in period garb and demonstrations of skills like blacksmithing and weaving.
During the summer and fall, the ranch also hosts tons of festivals: events like the Santa Fe Wine Festival, the Santa Fe Renaissance Fair, and the Harvest Festival will beckon you here!
---
11. Stepping out of this dimension at Meow Wolf's House of Eternal Return
---
Get a taste of The City Different! Order your Official Santa Fe Visitors Guide now or browse our deals and specials to help you plan your next trip to Santa Fe.
Blog courtesy of Matador Network