In August, The City Different continues to celebrate not only its heritage, but its values of artistic expression, inclusivity, and diversity. As you weave your way through several traditions important to the cultural fabric of Santa Fe, you will be constantly reminded of the majestic and enriched beauty of The City Different. Here are several can't-miss events!
---
4th Annual Santa Fe Beer and Food Festival: La Panza Llena
August 6 & 7, 2022
El Rancho de las Golondrinas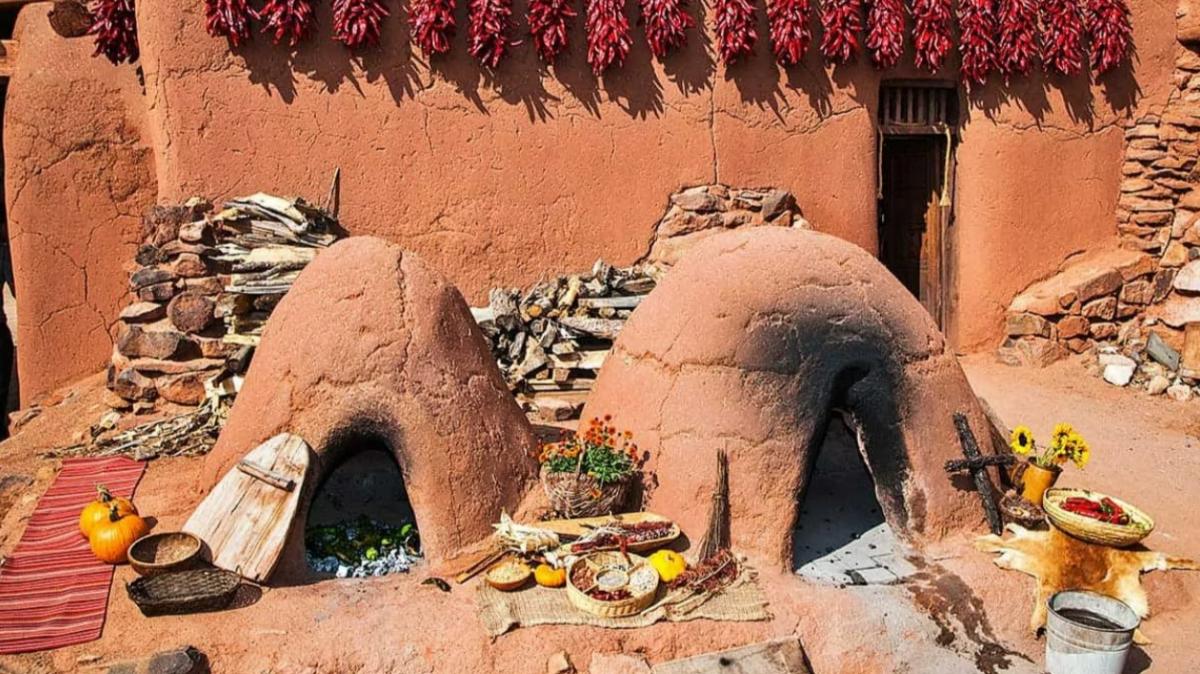 Honoring its 50th year, The City Different's living history museum El Rancho de las Golondrinas hosts yet another enriching cultural event highlighting the customs and traditions of our heritage and celebrating our present. At the 2-day Santa Fe Beer and Food Festival, otherwise known as La Panza Llena (Spanish for full belly) learn about and taste the staple foods of our past, such as corn and beans, while enjoying the dishes from beloved local vendors. Wash it down with a refreshing craft beer, brewed locally.
---
Objects of Art & The American Indian/Tribal Art Show
August 11–14, 2022
El Museo Cultural de Santa Fe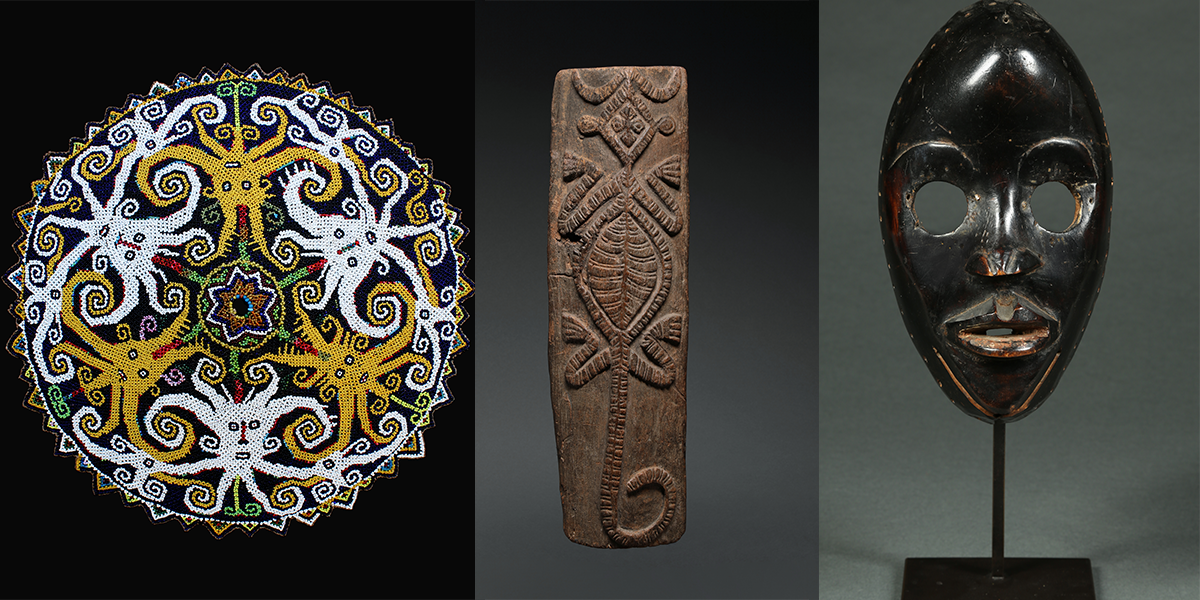 Set in the relaxed Railyard district, two signature exhibitions—Objects of Art & The American Indian/Tribal Art Show—are joined this year to feature one-of-a-kind contemporary to historic art pieces in the form of paintings, sculpture, textiles, jewelry, furniture, books, and tribal folk art from Indigenous American masters and creators from around the world. You are bound to leave with something very unique! Special exhibitions occur throughout the weekend.
---
44th Annual Whitehawk Antique Indian & Ethnographic Art Show
August 12–15, 2022
Santa Fe Community Convention Center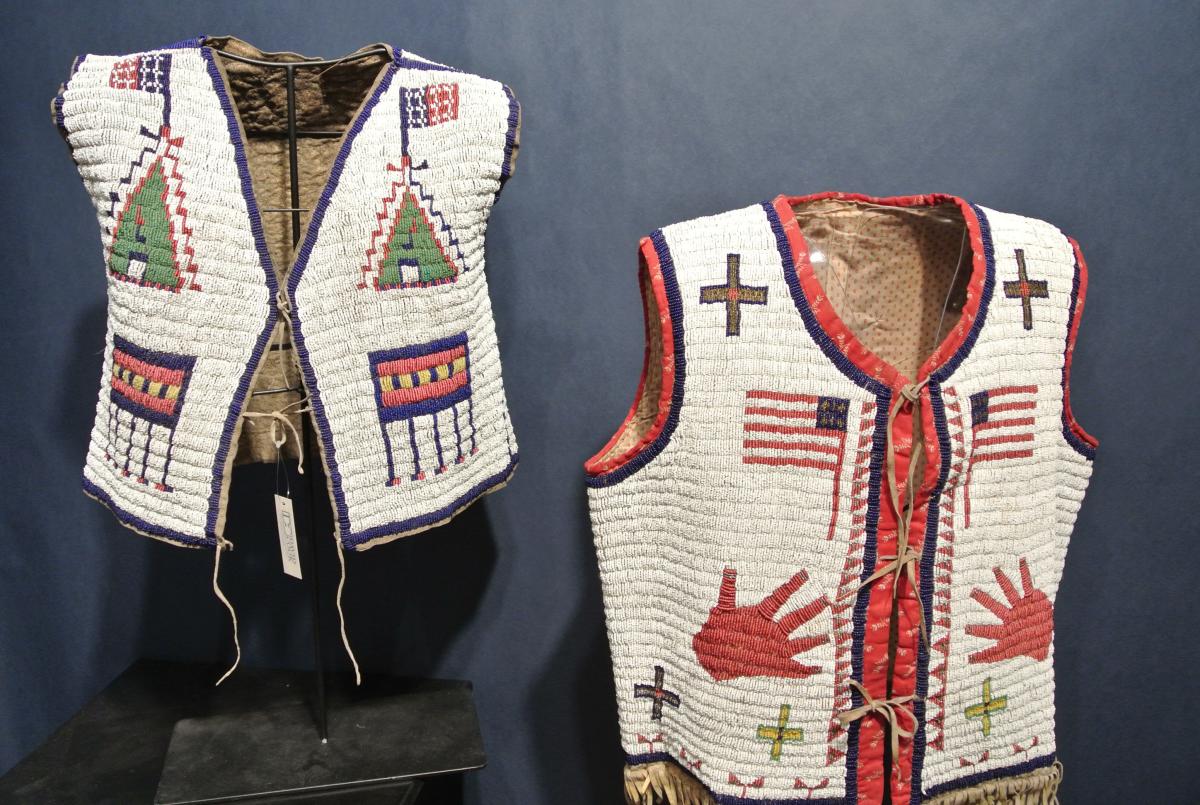 Ninety of the top tier Antique Indian Art and Tribal Art dealers converge to showcase their best and most unique American Indian and ethnographic art from around the country for the Whitehawk Antique Indian & Ethnographic Art Show. The opening night preview is Friday, 6 to 9 pm and worth the $75! Saturday and Sunday tickets are $15 or $25 for the run of show. Don't miss the well-curated, high-quality items featured in gallery-like settings.
---
100th Annual Santa Fe Indian Market
August 17–21, 2022
Historic Plaza, Santa Fe Community Convention Center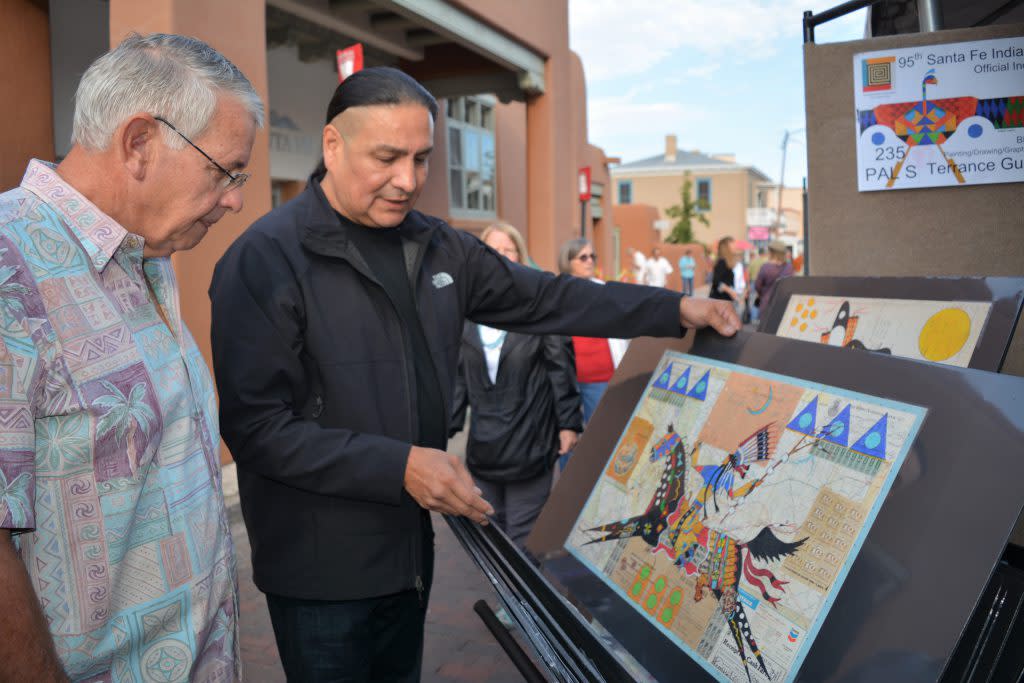 At 100th Annual Santa Fe Indian Market, the largest and most prestigious juried intertribal fine art market in the world, celebrate Native arts and culture for five straight days. Eight hundred of the "best of the best" Native artists from 250 Nations in the US and Canada come to Santa Fe to showcase their art in 10 juried mediums, including pottery, basketry, jewelry, painting, sculpture, wood carvings, and textiles. Plan to attend the Saturday and Sunday markets on the Plaza to meet the artists and shop, but also consider attending the other events—a Gala, live and silent auctions, art previews, live performances, a fashion show, and more. 
---
30th Annual Zia Regional Rodeo
August 26–28, 2022
Rodeo de Santa Fe Grounds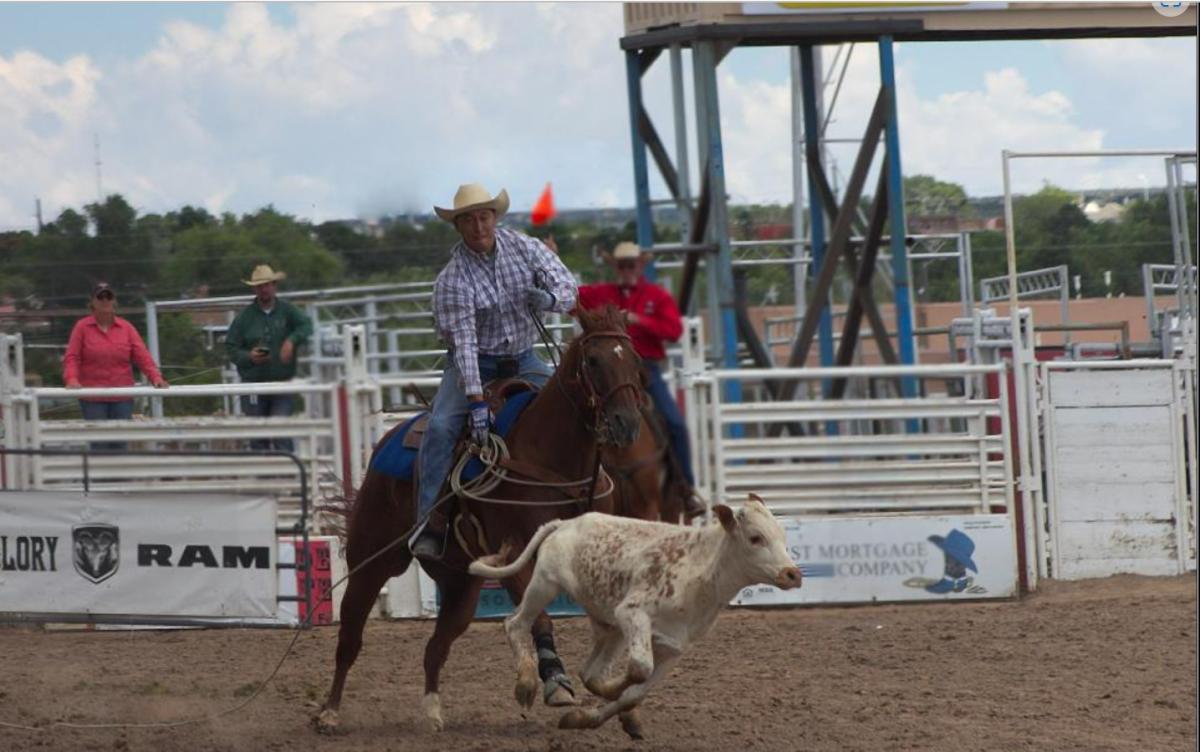 The New Mexico Gay Rodeo Association celebrates 30 years of gay rodeo in New Mexico with exciting animal-friendly, breakaway calf roping, team roping, barrel racing, flag race, pole bending, and the rough stock events of bull riding and steer riding. Also, there's the highly entertaining, hilarious, and unpredictable Wild Drag Race (wigs, dresses, an uncooperative bull), which you have to see to believe! Come on out to the Zia Regional Rodeo!
---
Santa Fe Summer Scene & Music Week
Through September 3, 2022
Venues throughout Santa Fe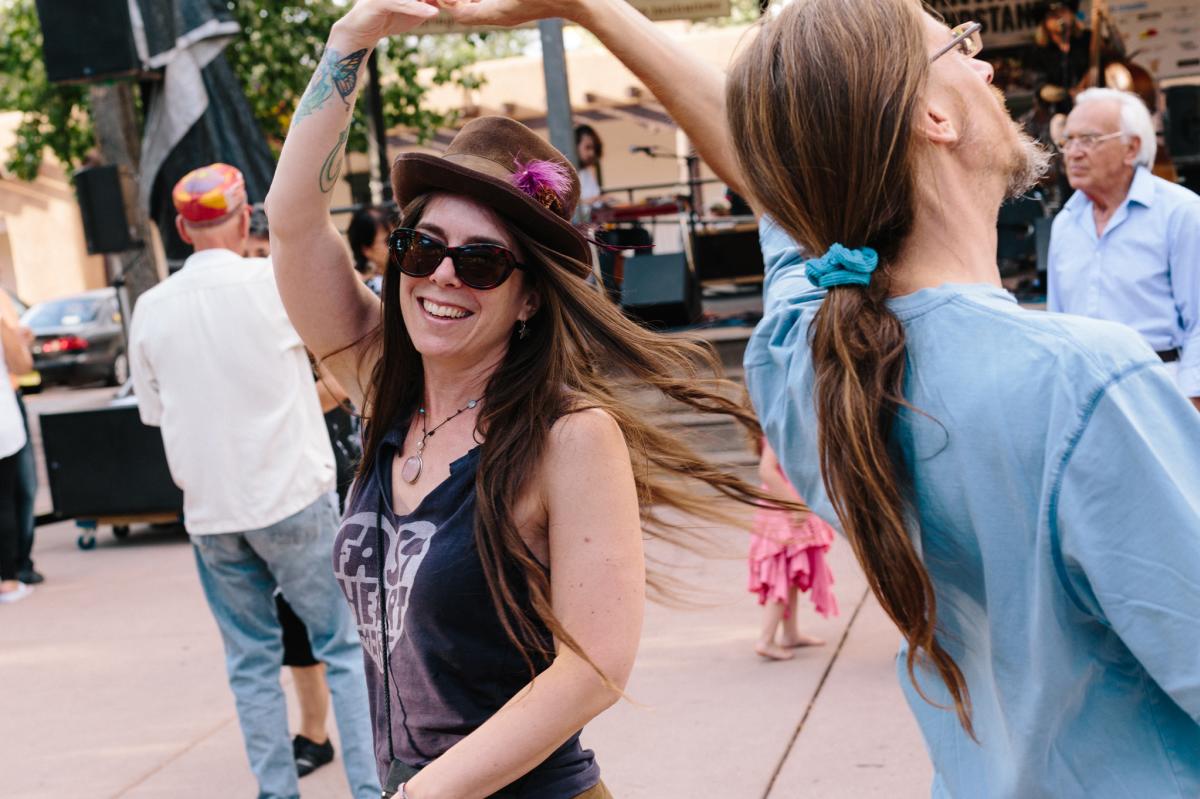 Groove with us the entire month of August! AMP Concerts, together with the City of Santa Fe and generous sponsors, presents Santa Fe Summer Scene 2022! Dozens of outdoor concerts—ranging from rock and country, to Native American and jazz, to mariachi and folk—are absolutely free for all to enjoy at Santa Fe Plaza, Railyard Plaza, and Swan Park through September 1. And August 27 through September 3, Santa Fe Music Week, features local and national artists in venues across Santa Fe, including the Santa Fe Opera and The Lensic Performing Arts Center. The variety of music in August is bound to delight all members of the family.
---
More Music: Chamber Music Festival & Opera
through August 2022
Venues throughout Santa Fe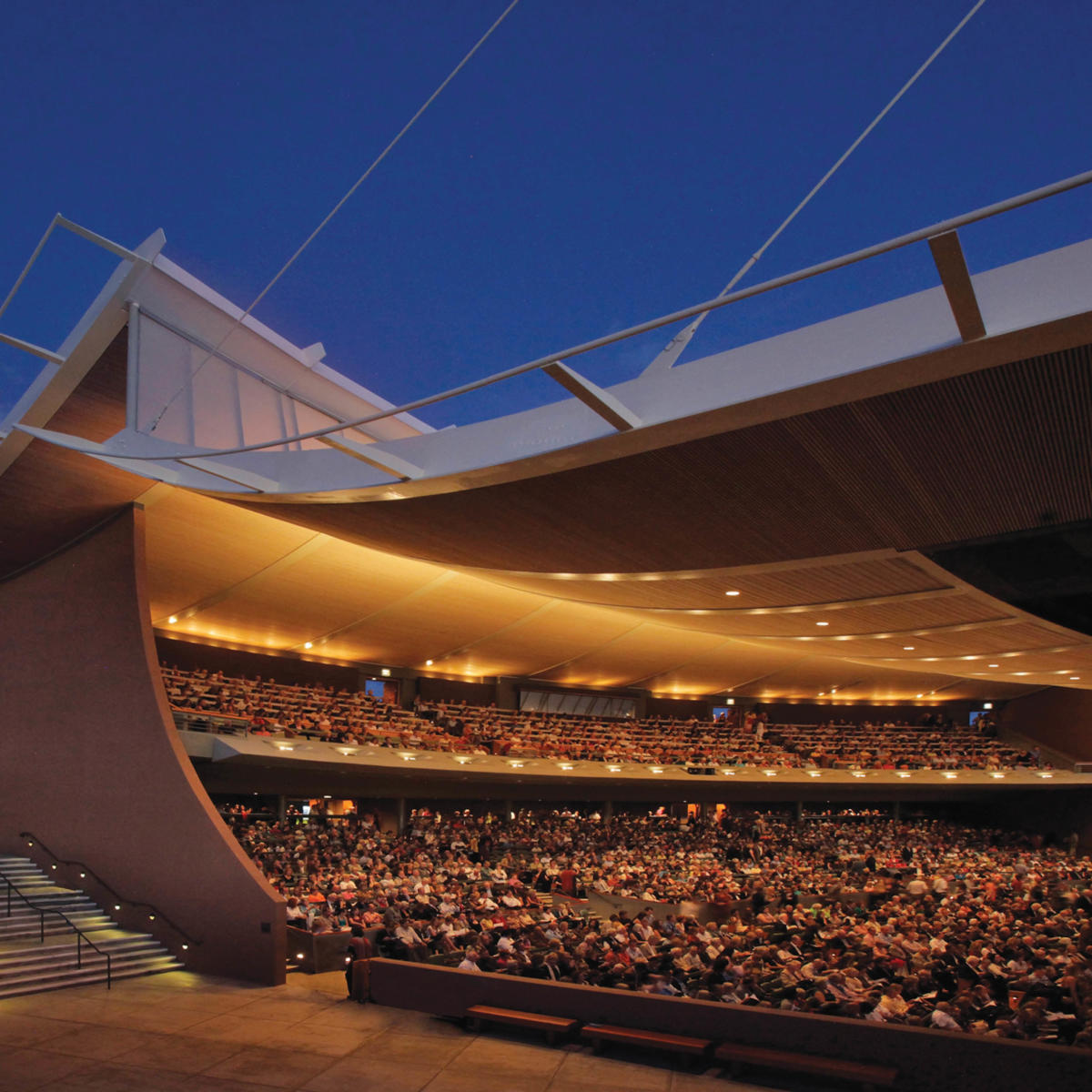 Come on out for the 49th season of the Santa Fe Chamber Music Festival, where you'll hear the likes of Beethoven, Schoenberg, and Shostakovich performed by distinguished musicians and emerging talent through August 22. And through August 22, celebrate the 65th season of the Santa Fe Opera, one of America's premier opera festivals. With five new productions (Carmen, The Barber of Seville, Falstaff, Tristan und Isolde, and M. Butterfly) and not a bad seat in the house, the Santa Fe Opera is a sure bet for a memorable experience in The City Different.
---
Get a taste of The City Different! Order your Official Santa Fe Visitors Guide now or browse our deals and specials to help you plan your next trip to Santa Fe.