Shhh! Here's a little secret: October is one of the best times of year to visit Santa Fe. Temperatures drop and the crowds dissipate, a "secret season" visit allows you take part in some of the city's most exciting happenings. So here are the must-see events and activities in The City Different during the month of October!
Harvest Festival
October 5 – 6, 2019
El Rancho de las Golondrinas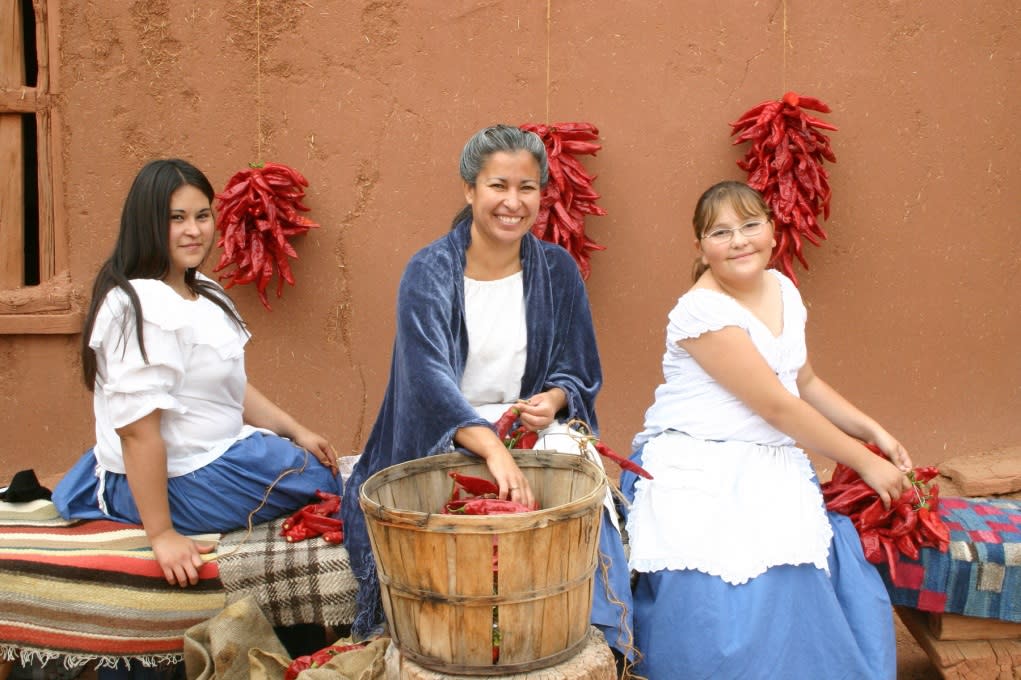 Taste syrup from a burro-driven sorghum mill, help make cider by cranking a traditional apple press, and pick a pumpkin from the scarecrow-guarded patch. Children can stomp grapes by foot, make cornhusk dolls or roll their own delicious tortilla by hand. There is fun for the entire family at this long-running season-celebrating event.
---
El Rito Studio Tour
October 5 – 6, 2019
El Rito
The El Rito Studio Tour supports local artists, studios, galleries, the local library and many community efforts.
---
Albuquerque International Balloon Fiesta
October 5 – 13, 2019
Albuquerque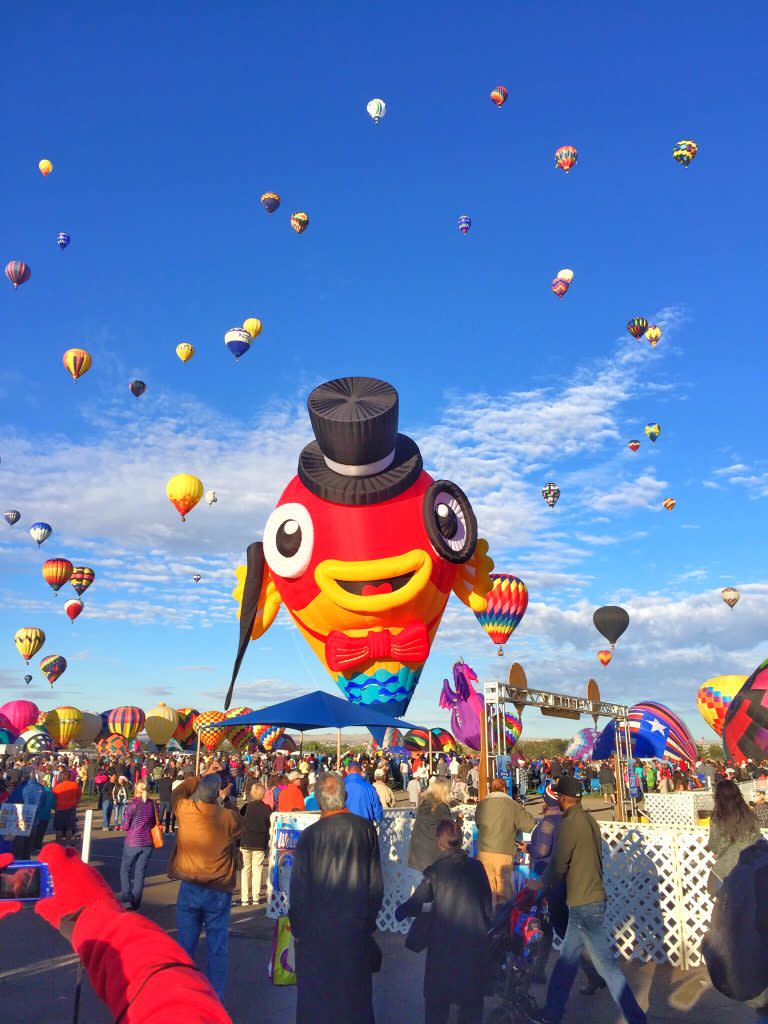 An event like no other. Hundreds of hot air balloons fill the sky at dawn and dusk for nine days, with races, night flights, and more. If you want to find a tranquil respite from the lively balloon action, check out our guide on experiencing the Balloon Fiesta from The City Different.
---
Abiquiu Studio Tour
October 12 – 14, 2019
Abiquiu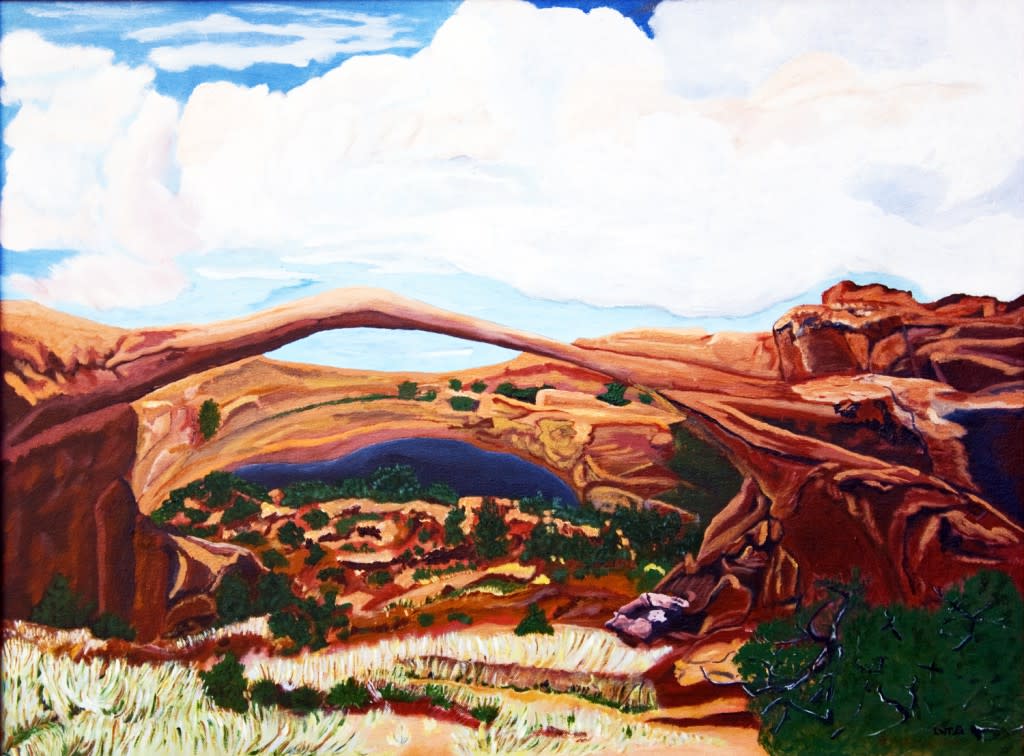 Discover the world of Abiquiú artists as they open their studios during one of the most beautiful times of the year in Northern New Mexico – fall. This self-guided, driving tour takes you through the village of Abiquiu and the surrounding Chama River Valley—a landscape of imposing mountains, spectacular rock formations, and the glorious rivers of the Piedra Lumbra basin.
---
Galisteo Studio Tour
October 12 – 13, 2019
Galisteo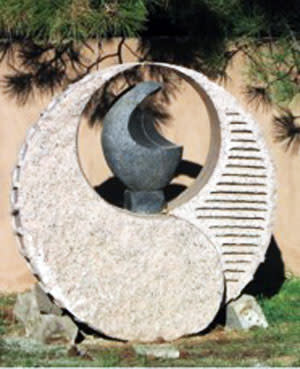 Diverse artists, drawn here by the natural beauty of a high desert landscape, breathtaking sunsets and enchanted light, open their studios to visitors each fall, allowing you to experience photography, paintings, pottery, ceramic art, jewelry, bronze sculpture, custom knives and hand crafted traditional arts.
---
Santa Fe Indigenous Peoples Day Weekend Celebration
October 12 – 14, 2019
Santa Fe Plaza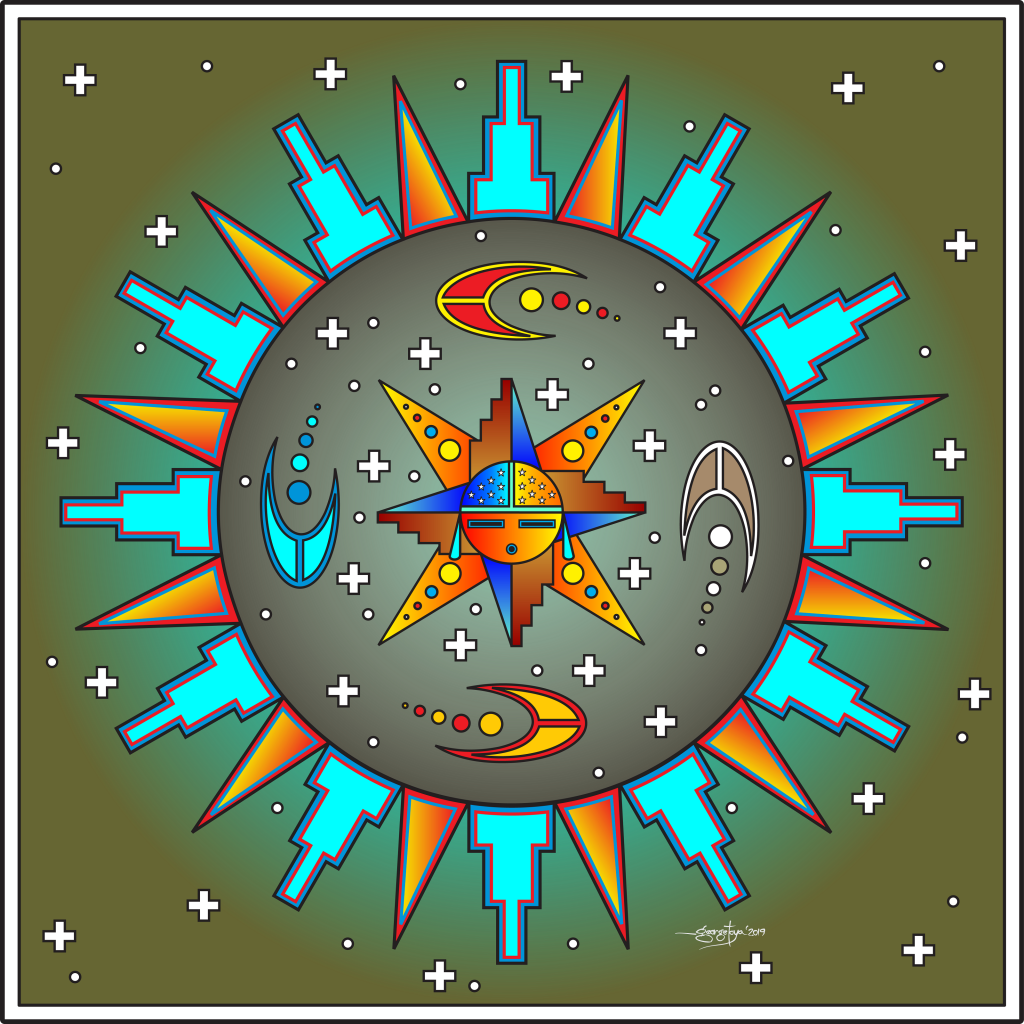 Join us for a three-day celebration of the citizens and cultures of the 23 Tribes, Nations and Pueblos in New Mexico. Traditional dances, music and performances from members of these groups will be held on the bandstand in the Santa Fe Plaza.
---
The Whiskey Classic
October 12, 2019
San Cristobal Movie Ranch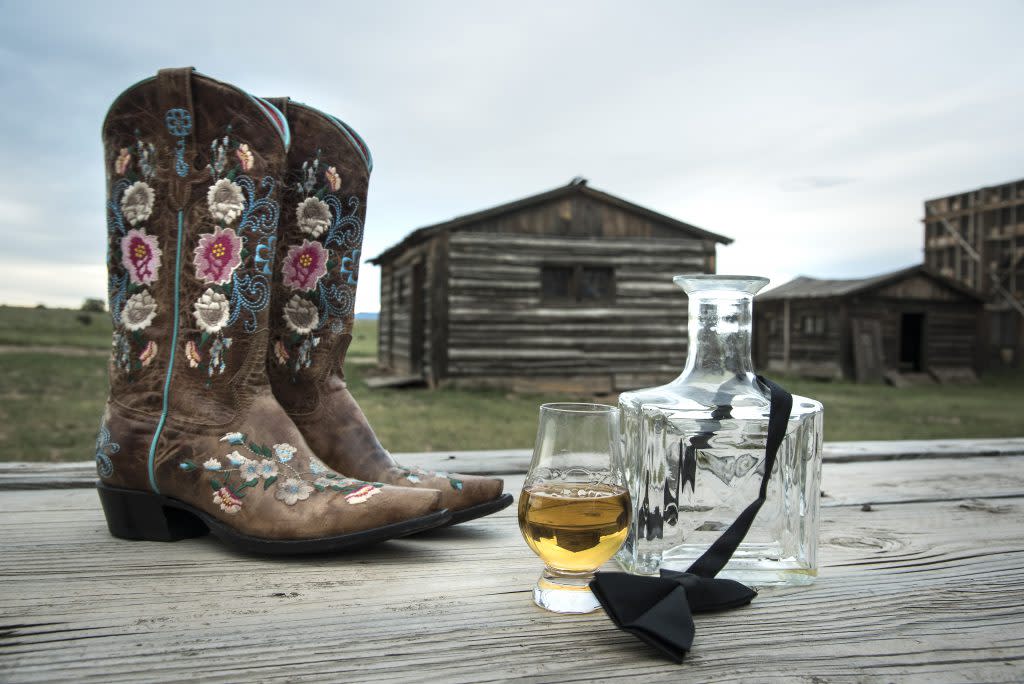 The Whiskey Classic is an immersive beverage experience designed for whiskey, bourbon, and scotch aficionados, industry professionals, as well as those who want to discover the art behind these spirits. The event is housed at one of the most famous western movie sets in the film industry.
---
Santa Fe Independent Film Festival
October 16 – 20, 2019
Various Locations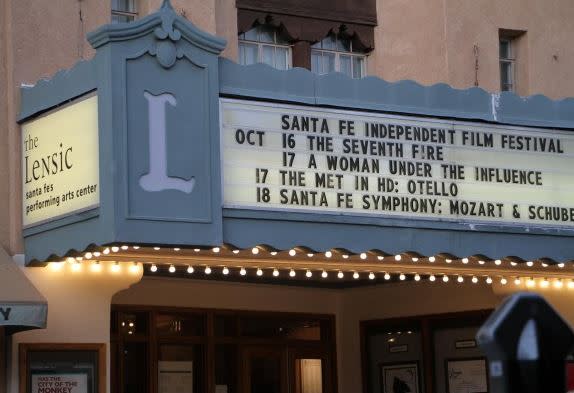 The Santa Fe Independent Film Festival presents five days of independent film screenings, community events and educational workshops. The festival features over 100 films in various venues across Santa Fe.
---
Review Santa Fe Photo Festival
October 17 – 20, 2019
Various Locations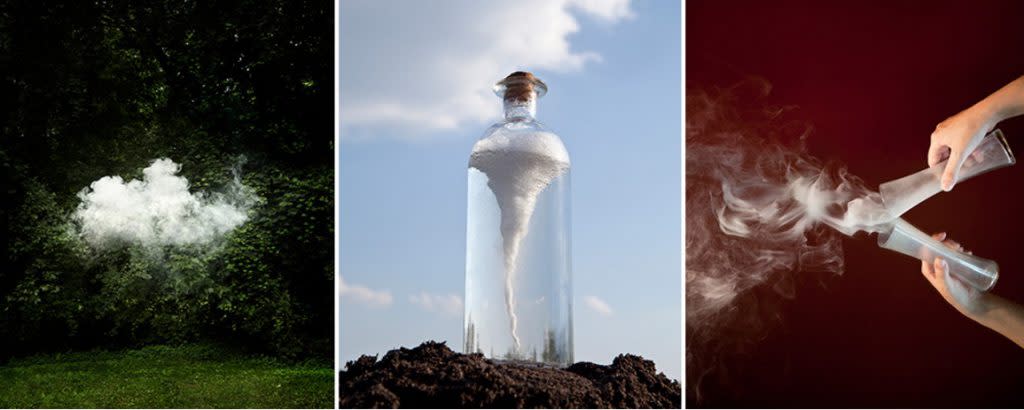 Review Santa Fe offers photographers, photo enthusiasts, collectors, and the public a spectacular, juried showcase of outstanding photographic talent from around the globe. The festival features a number of ways to connect and participate including exhibition openings, workshops, artist talks, and juried portfolio viewings.
---
Canyon Road Paint & Sculpt Out
October 18 – 19, 2019
Canyon Road Arts District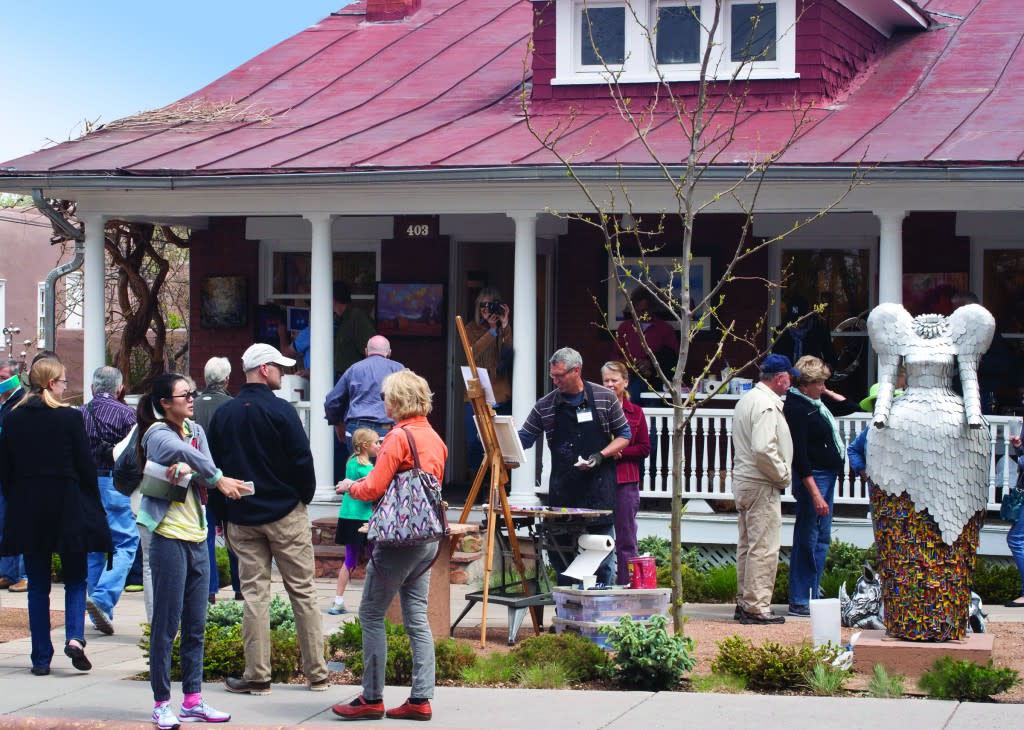 Watch as paintings appear on blank canvases throughout the day. Enjoy sculptors creating their work using clay, wax, or stone. Artists working in every imaginable genre and media will fill the sidewalks and portals of the historic Canyon Road Arts District during this annual event.
---
Spirits of New Mexico's Past
October 26, 2019
El Rancho de las Golondrinas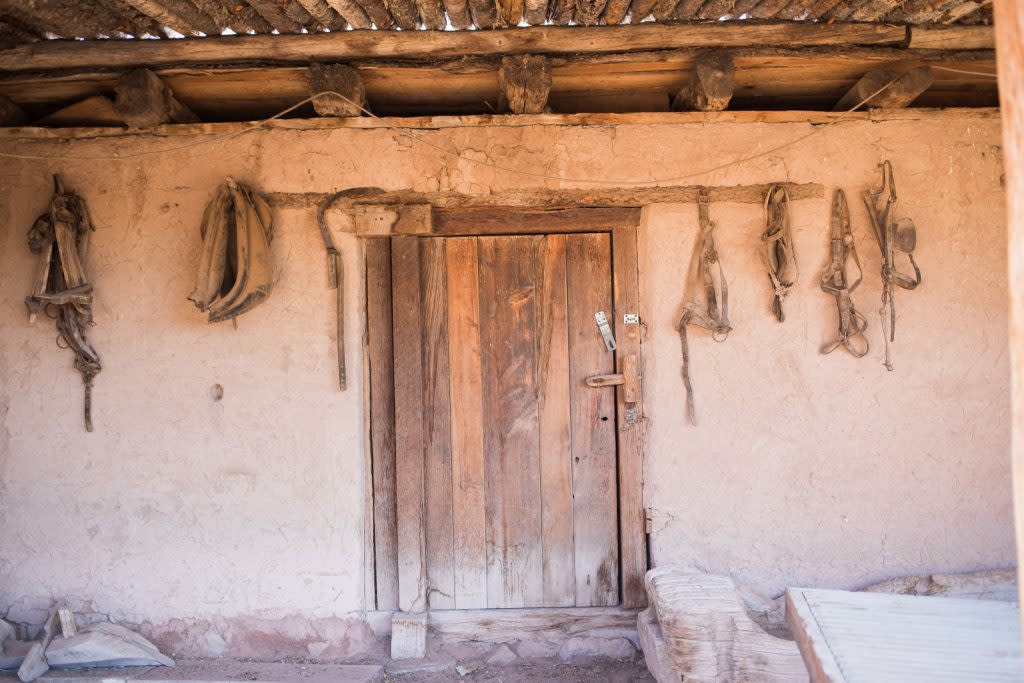 Meet the ghosts of history who lived and died in the Land of Enchantment. Step back in time and encounter a diverse assortment of characters from New Mexico's illustrious and often little known past. Listen to their amazing stories and experience intriguing bygone events. Lit by lantern light and campfires, Santa Fe's wondrous historic site takes on a family-friendly but spooky Halloween atmosphere for one night each year.
---
Get insider knowledge of The City Different! Order the  Santa Fe Travel Guide now or browse our deals and specials to help you plan your next trip to Santa Fe.