Carve out dates on your calendar to visit The City Different. Here are nine experiences you absolutely must add to your Santa Fe bucket list.
Meow Wolf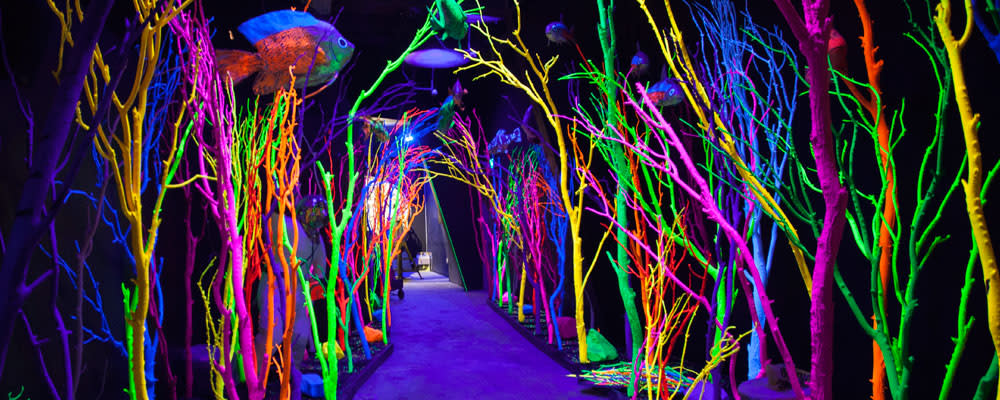 With new installations in Las Vegas, Denver, and forthcoming venues in Texas, Meow Wolf is among the hottest destinations around. Before checking out any of the new locations, make sure you have visited the original House of Eternal Return in Santa Fe.
---
Santa Fe Farmers Market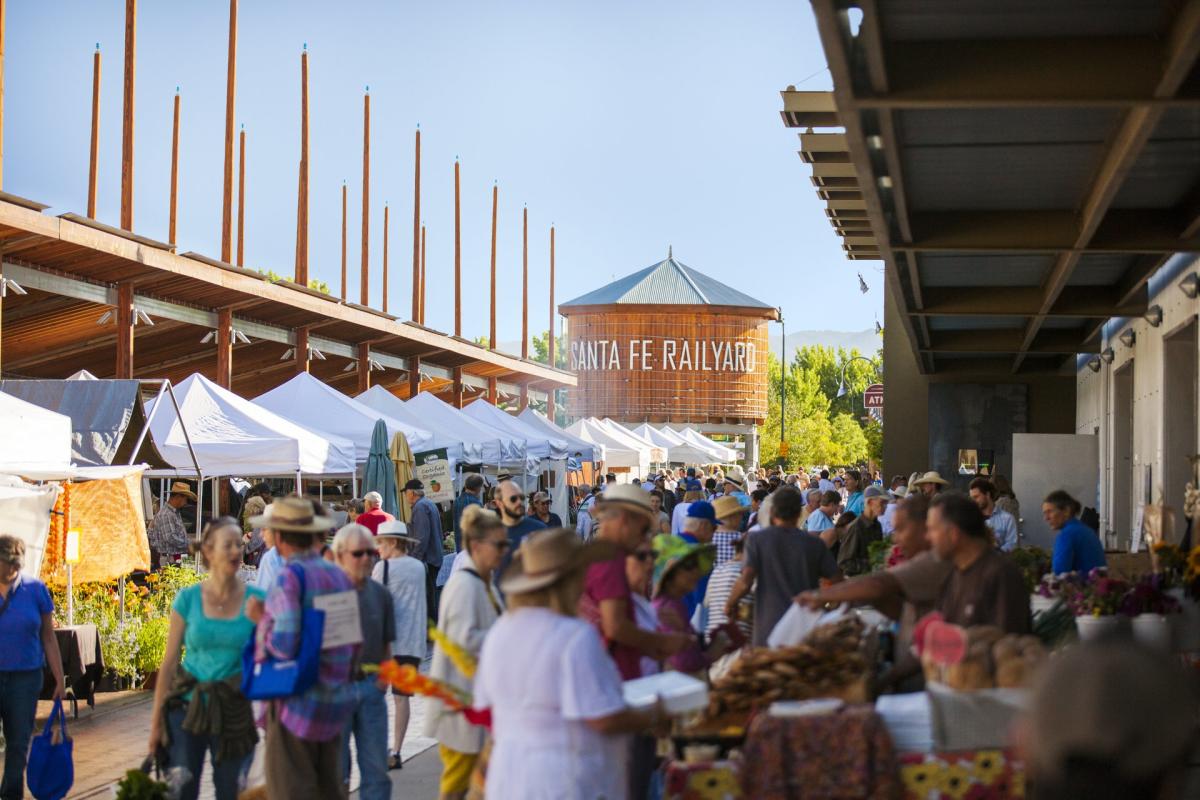 The City Different enjoys one of the most wonderful farmers markets in the region. Find fresh produce and more at the Saturday morning market year-round. The longer days of summer bring Tuesday morning markets along with a bountiful harvest. In the fall, the smell of fresh roasted green chile permeates for several blocks around.
---
Downtown Walking Tours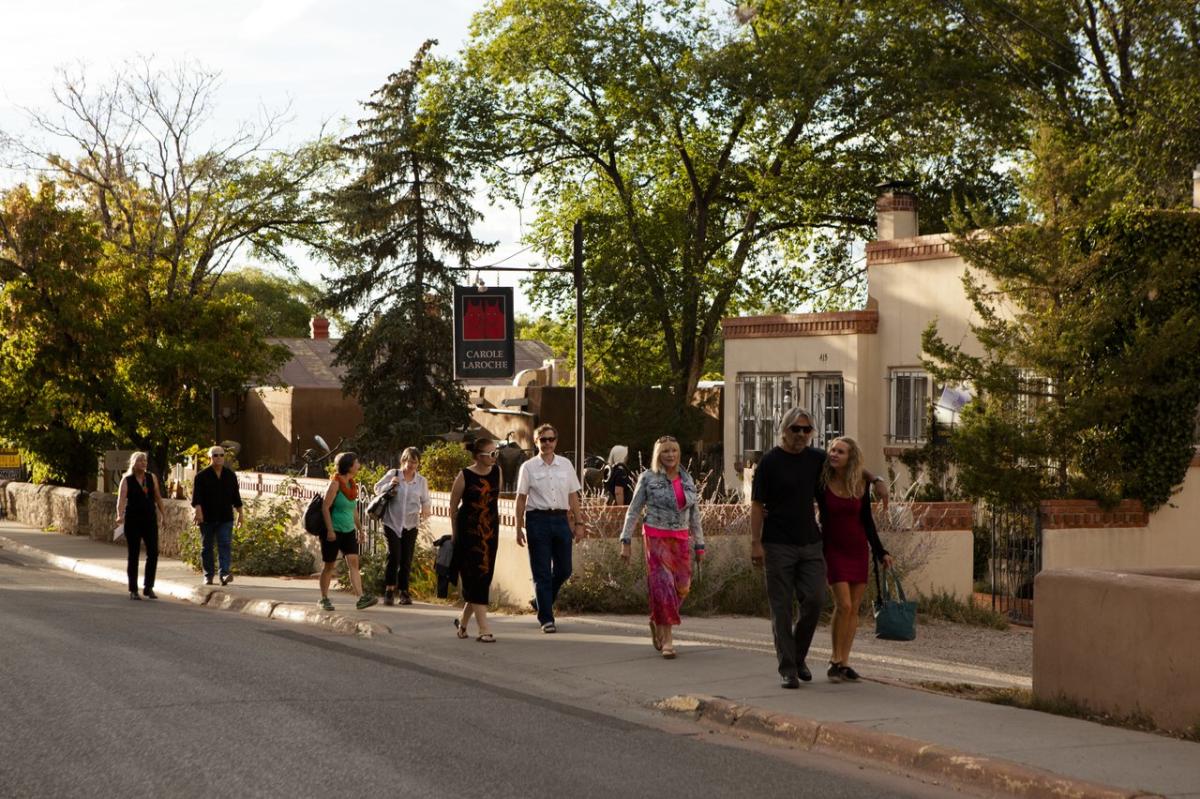 One of the best ways to take in Santa Fe is by enjoying one of the many walking tours available. Whether it be a food tour, haunted ghost tale stroll, or museum and art tour, you are certain to find subject matter that piques your interest.
---
Follow the Santa Fe Margarita Trail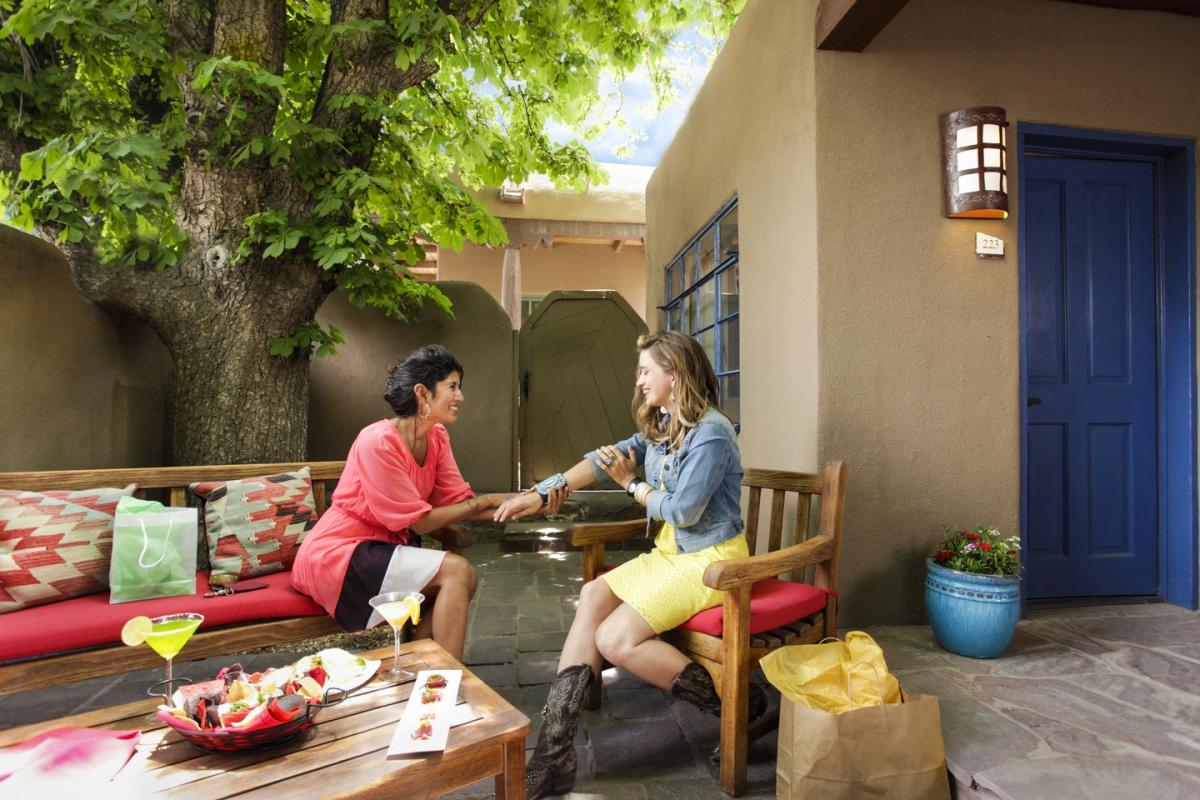 An old favorite just got better! The Santa Fe Margarita Trail is 40+ locations strong! Download the app for discounts on the tequila-ed cocktail across The City Different, and get your passport checked off at each location to claim some great prizes!
---
Experience a Summer Market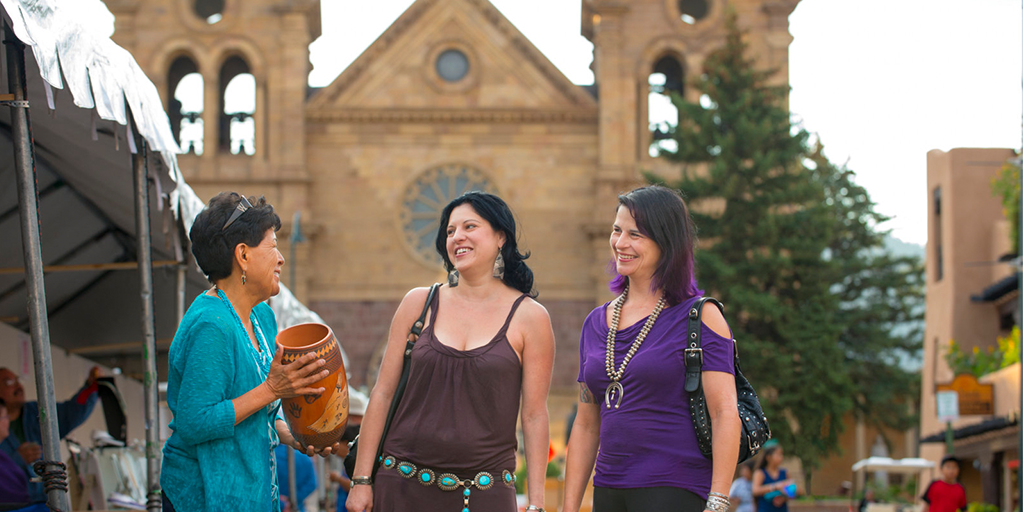 Summer in Santa Fe is Market Season. This year, make it a point to experience at least one of the major markets. International Folk Art Market kicks things off with hand-crafted treasures from artisans around the world. The end of July welcomes Spanish Market, with both traditional and contemporary pieces available for purchase, and Contemporary Hispanic Market. Santa Fe Indian Market turns takes center stage on the third weekend in August as 1,000 artists representing more than 200 tribes proudly display their creations.
---
Capture Santa Fe's Most Instagram-able Locations
Give your followers Instagram envy by filling your feed with spectacular shots from these stunning locations you can only find in #TheCityDifferent. We have selected 13 of the best photo ops the city has to offer—finding the perfect shot is all up to you!
---
The Burning of Zozobra



Traditionally taking place on Labor Day Weekend, this one-of-a-kind cultural experience is believed to cleanse the city of sad thoughts and vanquish gloom for yet another year. Residents and visitors alike are asked to write down their worries, which are then stuffed into a 50-foot tall marionette and set aflame amid fireworks and the cheers of the crowd. This event also traditionally marks the kickoff to the Fiestas de Santa Fe.
---
Visit the Four Museums of Museum Hill



Museum Hill is exactly what you would expect: A hilltop that serves as home to four world-class museums: The Museum of Indian Arts & Culture, The International Folk Art Museum, The Wheelwright Museum of the American Indian and The Museum of Spanish Colonial Art. You'll need a full day to partake of the art, history, and culture of the Native American Southwest, the Spanish colonial past, and folk traditions from around the world that Museum Hill offers. BONUS: Take a stroll through the Santa Fe Botanical Garden or enjoy lunch at Weldon's Museum Hill Cafe.
---
Christmas Eve Farolito Walk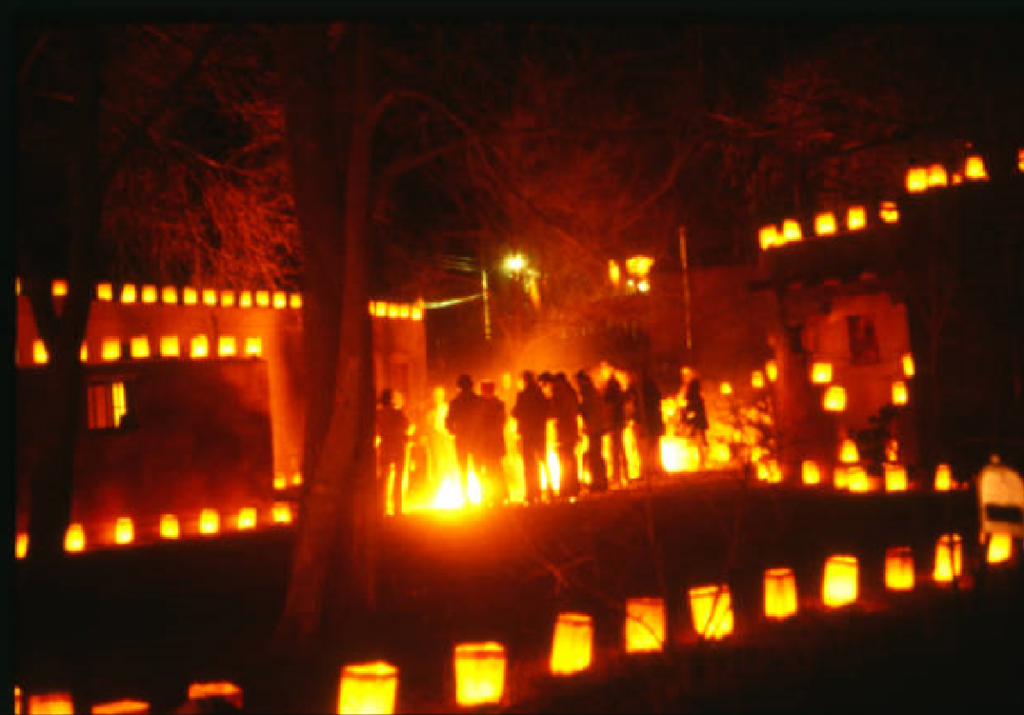 One of Santa Fe's favorite traditions, the Christmas Eve Farolito Walk along Canyon Road is a truly magical experience! Gallery owners along the historic arts district go all out, with farolitos and luminarias galore. Many galleries are open, offering hot beverages and snacks alongside world-class art.
---
Get a taste of The City Different! Order your Official Santa Fe Visitors Guide now or browse our deals and specials to help you plan your next trip to Santa Fe.